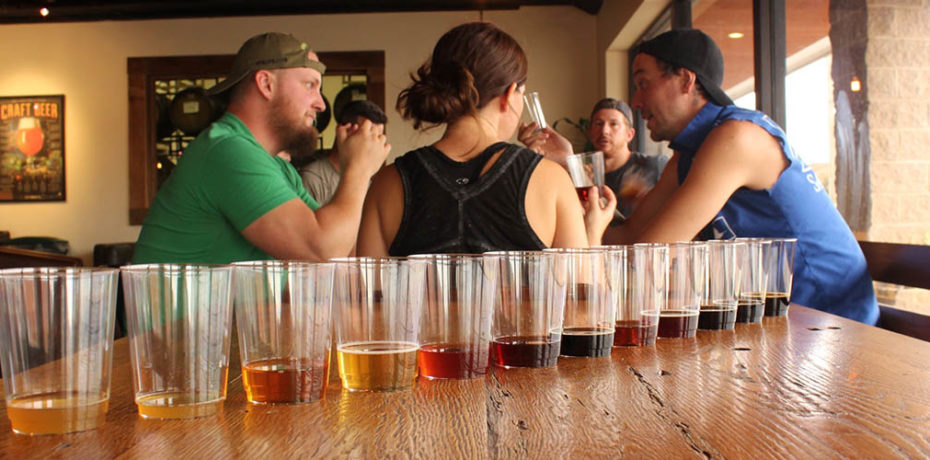 After a decade-long quest, Patrick Murtaugh and I launched Hardywood Park Craft Brewery on Ownby Lane in Richmond in October 2011. The dream, which began with our first taste of handcrafted beer at an Australian farm bearing the name Hardywood Park, was driven by our desire to enlighten others about real craft beer. While our first months of business were an exhilarating adventure, 2012 was really a landmark year for Greater Richmond's beer scene.
Read More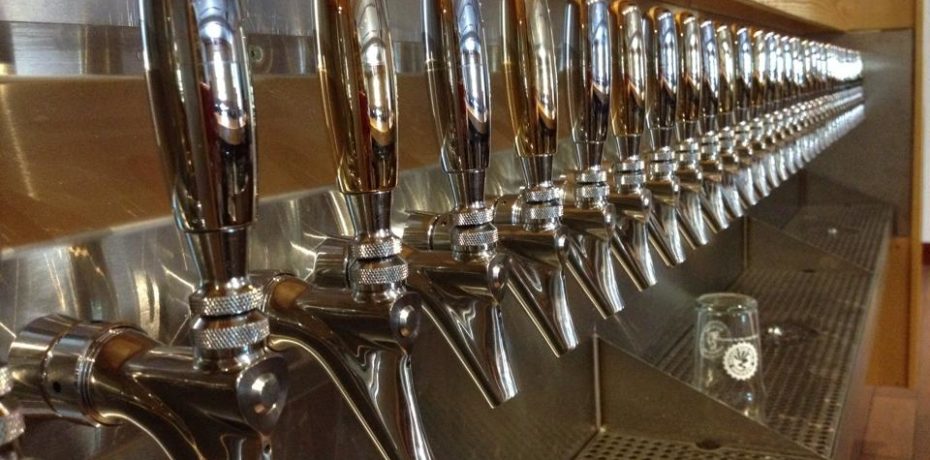 Nhat Pham, a Richmond-based new media strategist and beer geek, sat down with An Bui, chief beer officer at Mekong, to chat local brew. Mekong recently won national attention as one of the nation's "Greatest American Beer Bars" by Craftbeer.com. Nhat: How have you seen the local beer scene change in recent years? An: It's […]
Read More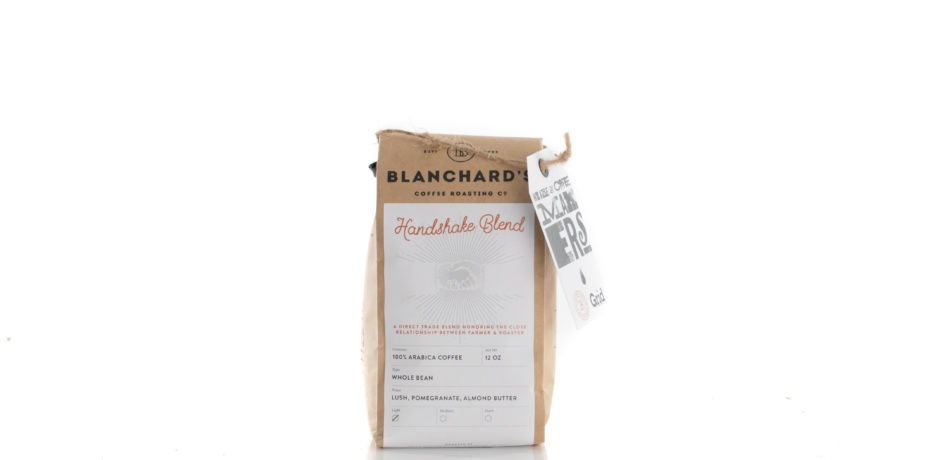 "This is my morning, every day," Noelle Archibald says after a cup of espresso the size of a golf ball and a butter croissant is placed before her. "This is why I do this." This, for Archibald and her two business partners (one of whom also plays the role of husband), is the operation of […]
Read More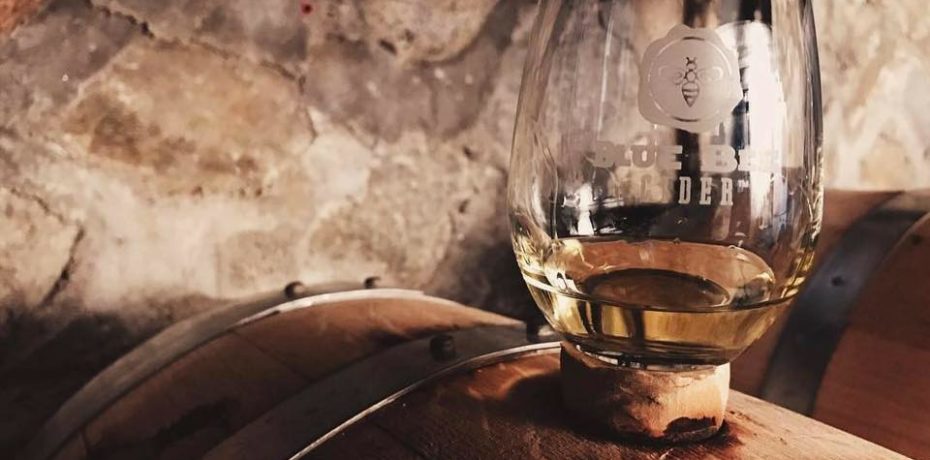 A Richmond cider startup is joining the growing artisan food and beverage movement brewing in Manchester. Courtney Mailey's Blue Bee Cider brews its apple juice and fermented cider in a 4,800-square-foot converted warehouse space next to the Corrugated Box Building and across from the Legend Brewery and features a tasting room with panoramic views of […]
Read More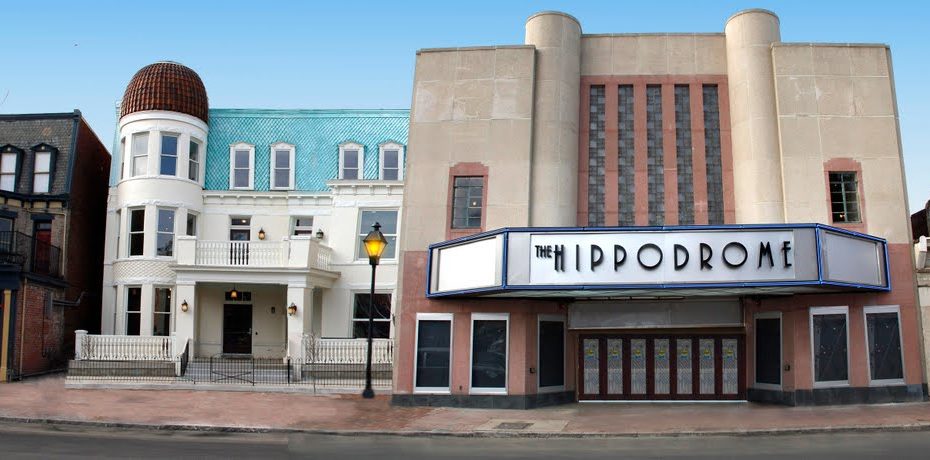 It's no secret that Hippodrome owner Ron Stallings has RVA buzzing about his revamp of the historic theatre. But what you may not know is that Stallings and Amanda Corbelli, the head of events at the Hippodrome, have launched a series of theme parties, called Carte Blanche, designed as a fresh alternative in local entertainment.
Read More
DATE NIGHT: Off the Hookah is a one-stop date night destination. Tucked away from the nearby, heavily-trafficked Shockoe Slip streets, the canal-front oasis presents a night of dinner and dancing with tastes, sounds, and sights to indulge a breadth of hankerings. Catering to the revelers, flair bartenders deliver lively bottle-juggling performances along with a vast […]
Read More
Inventive art and intriguing wine selections, eateries offering everything from tasty pub sandwiches to fine-dining extravaganzas, plus live entertainment make the 'Bottom' a perfect option for going out. A Richmond dining staple for years now, Poe's Pub continues to provide quality and traditional American fare as well as entertainment. Boasting an affordable menu with enough […]
Read More