The past few years have seen major changes and development in Richmond's "Boulnobro" (Boulevard north of Broad) neighborhood. The Bowtie and Criterion Cinemas have been packing in crowds since they opened, and Fat Dragon Chinese Kitchen and Bar have delighted folks with its Asian fusion and "Sex on Tap." 180 apartments are being developed in […]
Read More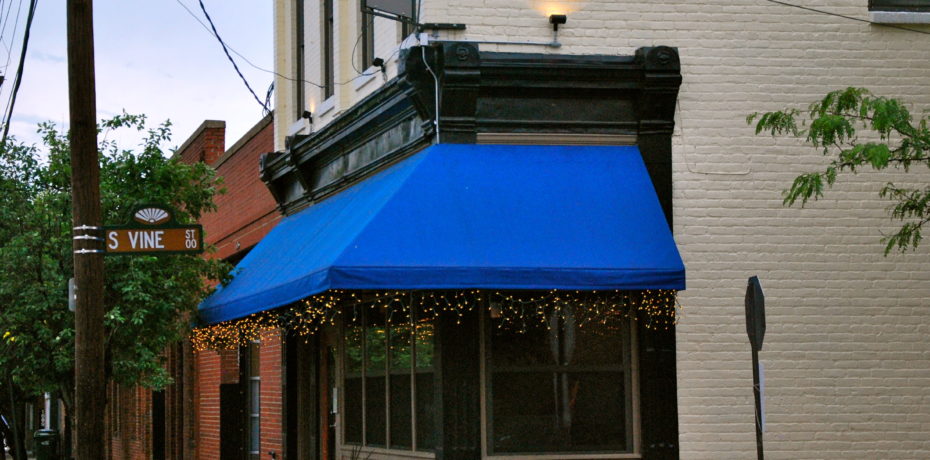 Nicole Lang is quick to point out that she's not a gourmand, a foodie, or a chowhound. Instead, she's simply stoked on food. Enthusiastic and unapologetic in the kitchen, Lang enjoys making food, sharing it with friends, creating movies about it, and blogging about it. She's a food punk. Grid asked Lang to describe her […]
Read More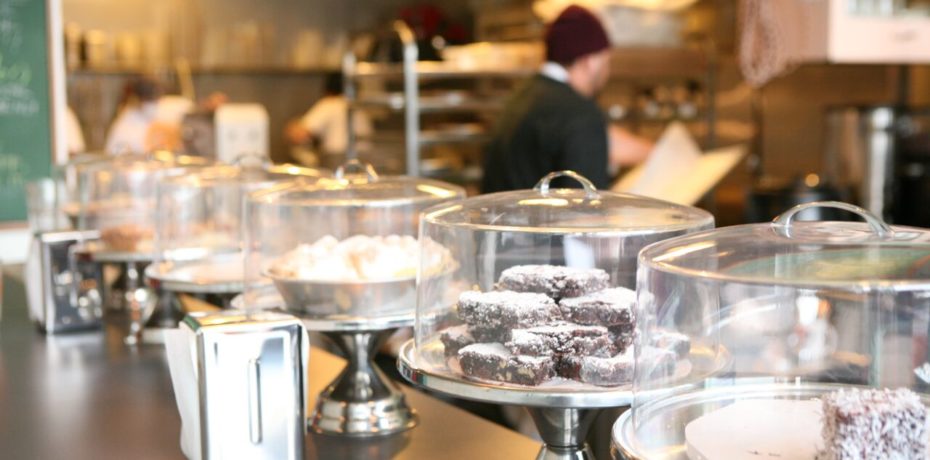 By Josh Epperson   The path to success in RVA is paved with community spirit. Need a reason to believe? Head up to Church Hill and you'll find the proof is in the pastries. Three new businesses have recently opened their doors to a Greater Richmond public hungry for honest food made with them in […]
Read More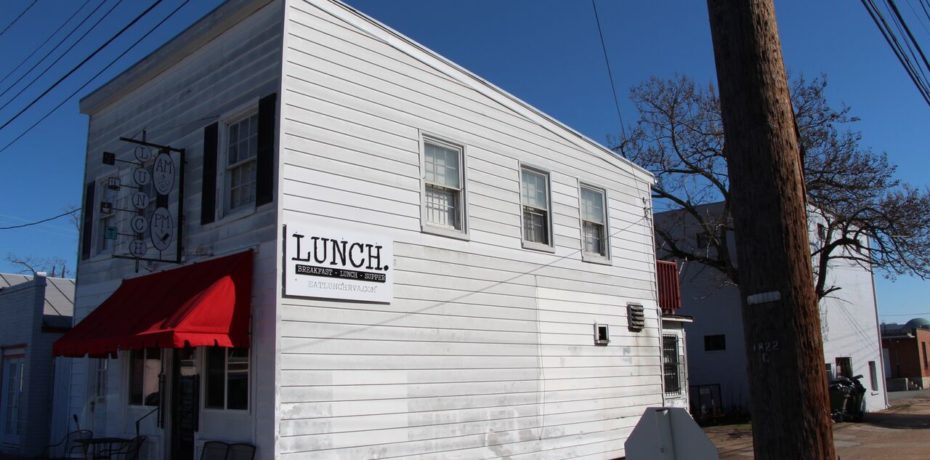 By John Haddad Although it's called Lunch, you can get your three square meals at one of Greater Richmond's newest spots for good old-fashioned comfort food. And according to their self-proclaimed motto, "It doesn't matter when you get here; it's always the best meal of the day." Owner, Rick Lyons, a familiar face to RVA […]
Read More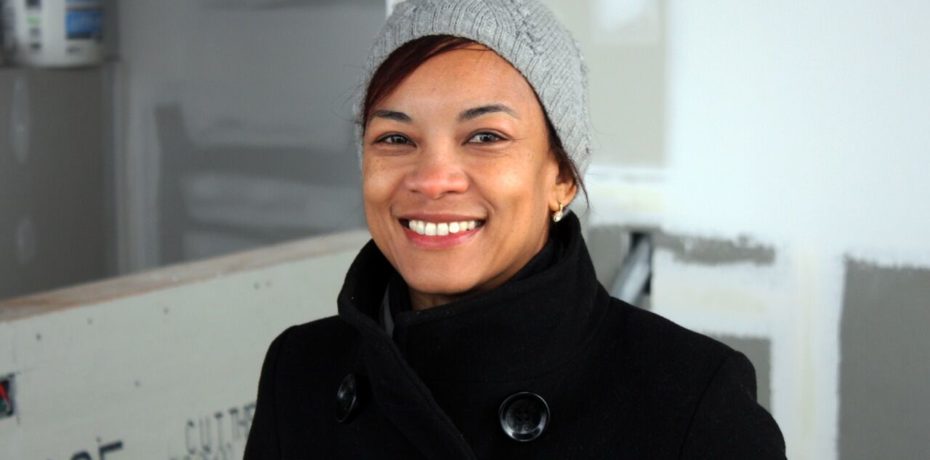 By Aine Norris Carena's Jamaican Grille has re-opened its doors, reviving one of the most popular destination restaurants on Midlothian Turnpike. As its corridor of Midlothian continues to develop and undergo construction, Carena's Jamaican Grille has completed construction after an aggressive pace to relaunch following a six-month hiatus. In the true spirit of a food-loving […]
Read More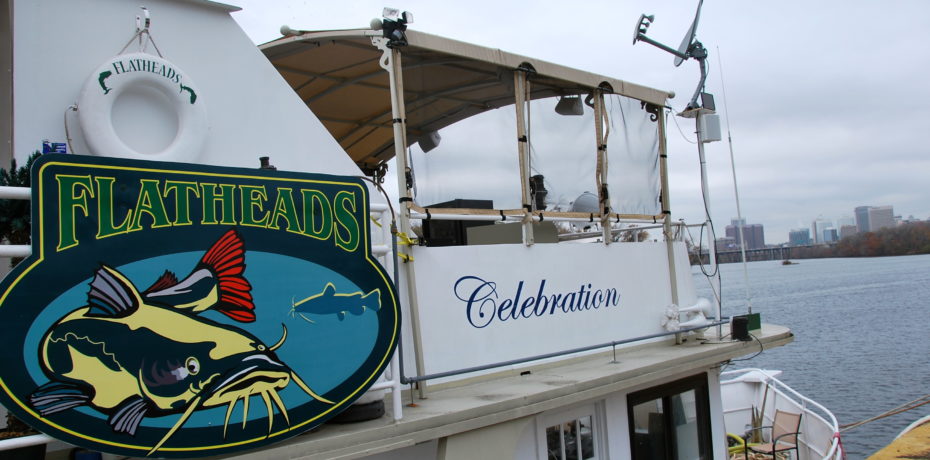 Along the banks of the James River floats Celebration, a 78-foot-long boat docked near Rocketts Landing. Inside is Flatheads, Richmond's only floating restaurant. Dishing up American cuisine, Flatheads offers views of the RVA skyline, an open-air top floor and bar, and a fire pit on the bow.
Read More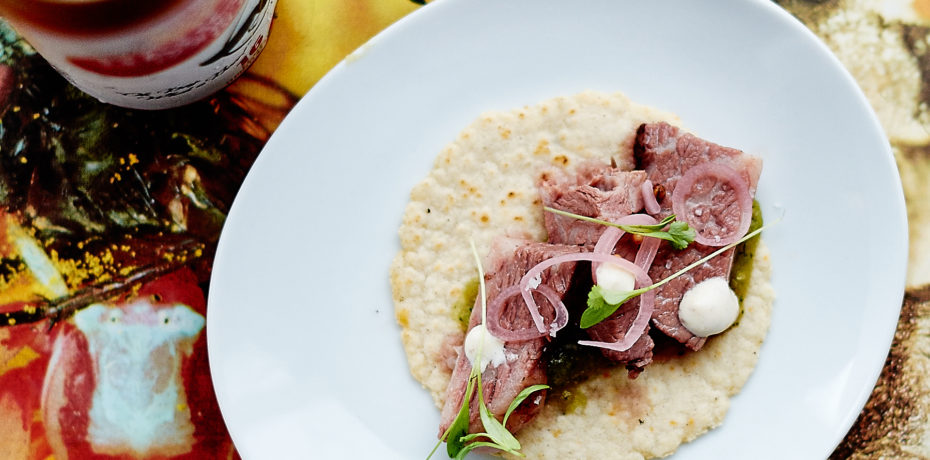 The mission is simple: Eat food, good food. Drink drinks, good drinks.
Read More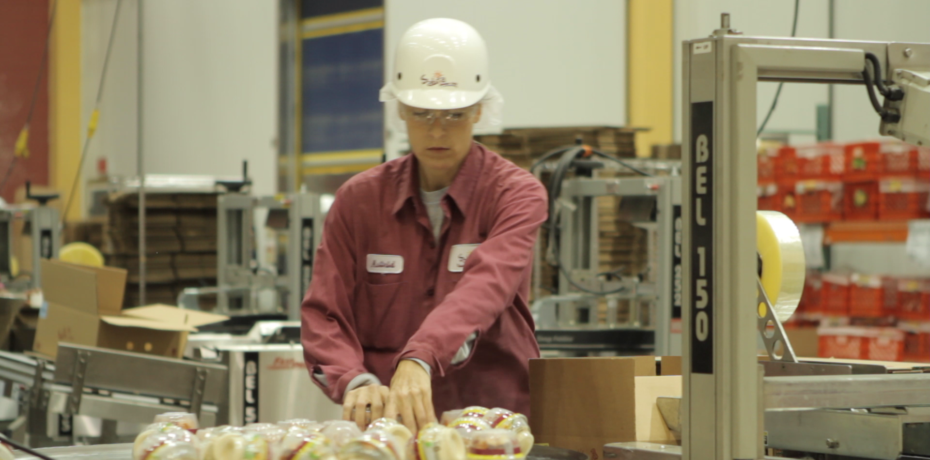 Richmonders celebrate their love of food. They share photos of meals, write blogs, attend cultural festivals, are in-the-know about pop-up restaurants, delve into food truck courts, explore the latest hard cider and beer microbreweries, and create events like Richmond Restaurant Week and Broad Appetit. Richmond is becoming known as much for food as it is […]
Read More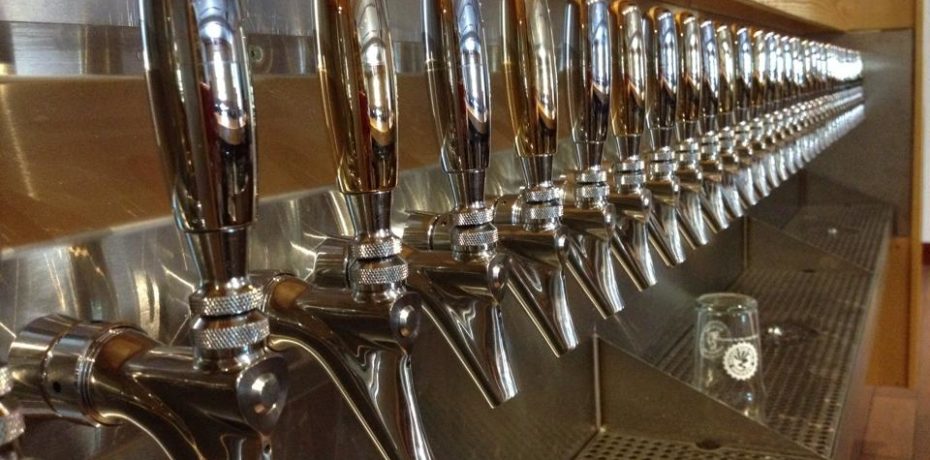 Nhat Pham, a Richmond-based new media strategist and beer geek, sat down with An Bui, chief beer officer at Mekong, to chat local brew. Mekong recently won national attention as one of the nation's "Greatest American Beer Bars" by Craftbeer.com. Nhat: How have you seen the local beer scene change in recent years? An: It's […]
Read More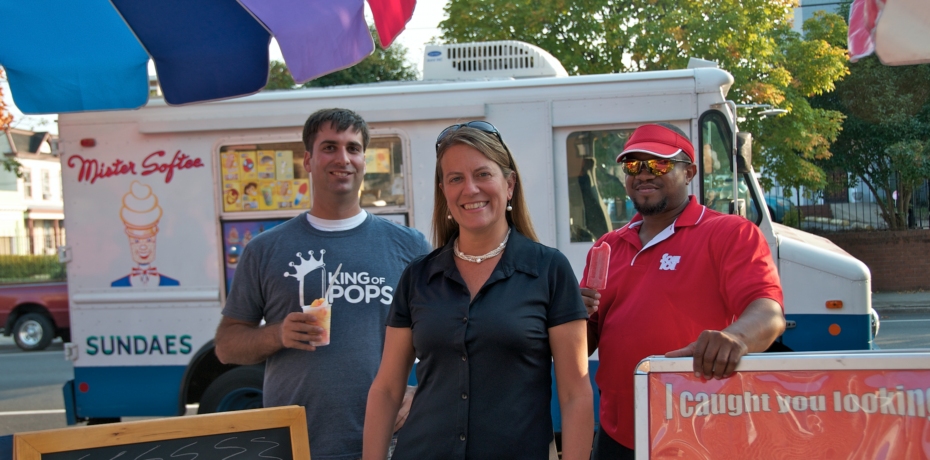 GrowRVA, formerly The Market Umbrella, connects local farms, local food, and local arts with Richmond communities. In addition to the GrowRVA Food Truck Court, owner Karen Atkinson is building partnerships, promoting sustainability, and healthy food options through the South of the James Farmers Market.
Read More