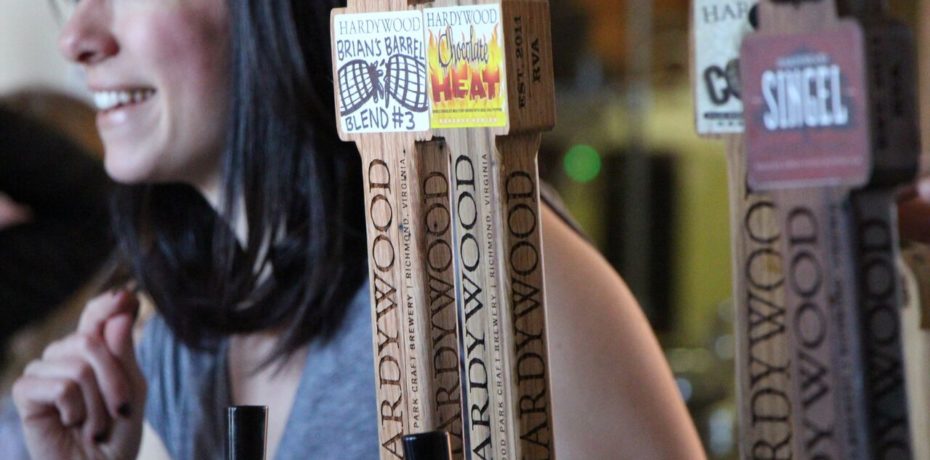 By Stephen Robertson In the spring of 2012, Patrick Murtaugh and Eric McKay, founders of Richmond's own Hardywood Park Craft Brewery, struck out on the James River with Jamie Brunkow and Ryan Corrigan of the James River Association (JRA). They toured the JRA's James River Ecology School and Presquile Island National Wildlife Refuge, just […]
Read More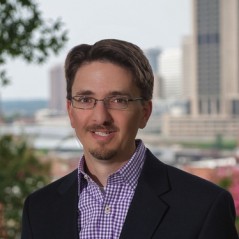 By Chris Gatewood It is easier than ever to make and sell things. You can bang out a prototype of your widget with a 3D printer, by hand, or in a hackerspace that gives you access to its gear. You can connect with a manufacturer in the U.S. via Maker's Row or offshore through the […]
Read More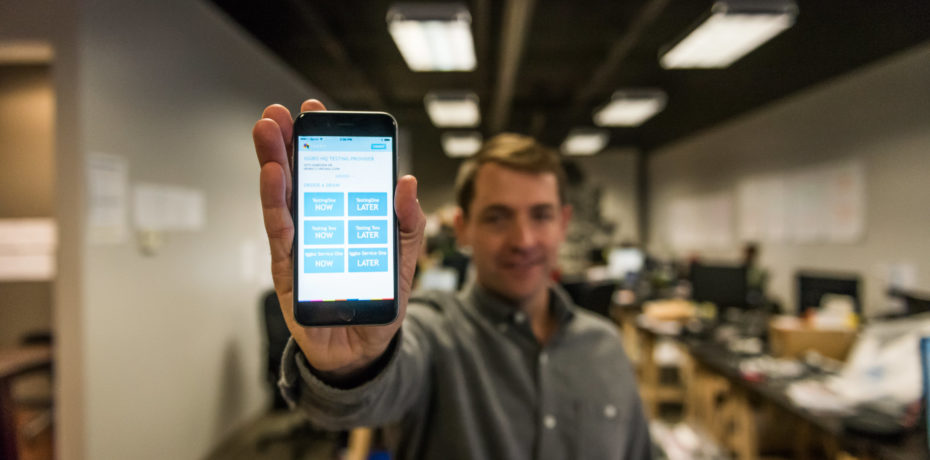 CapTech Ventures wrote the book on iPhone and iPad development, and that's literal: iOS Network Programming, authored by three of the Richmond information technology company's developers, is available on Amazon for $30.
Read More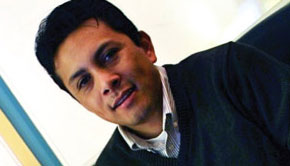 From his office in Shockoe Bottom, Edwin Huertas is building a growing base of clients that operate throughout Latin America. About one in five people south of the U.S. border own a smartphone (compared to one in two here), and as is the case in the U.S., iPhones and Androids have become the dominant handsets and continue to gain market share. That's a nice place to play if you're Huertas, an Ecuador native whose three-year-old company, Shockoe.com, happens to build applications for iPhones and Android devices.
Read More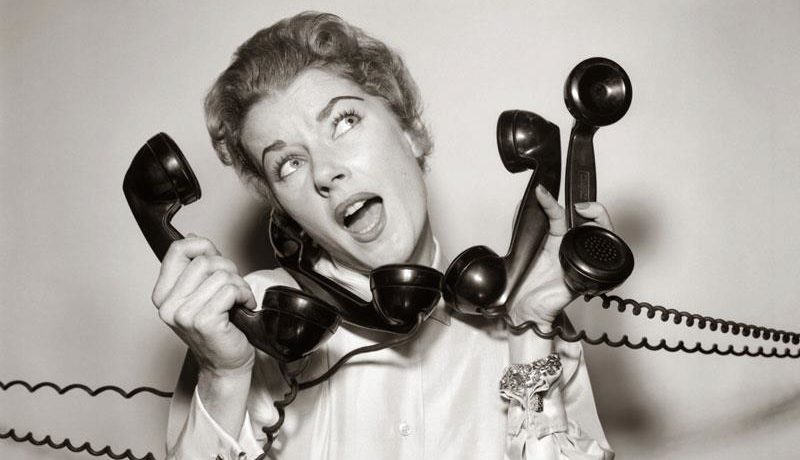 Early one evening in the summer of 2009, I called Comcast customer service only to hear the dreaded words, "I'm sorry, we are currently experiencing higher than normal call volumes, please hold as your call is very important to us."
Read More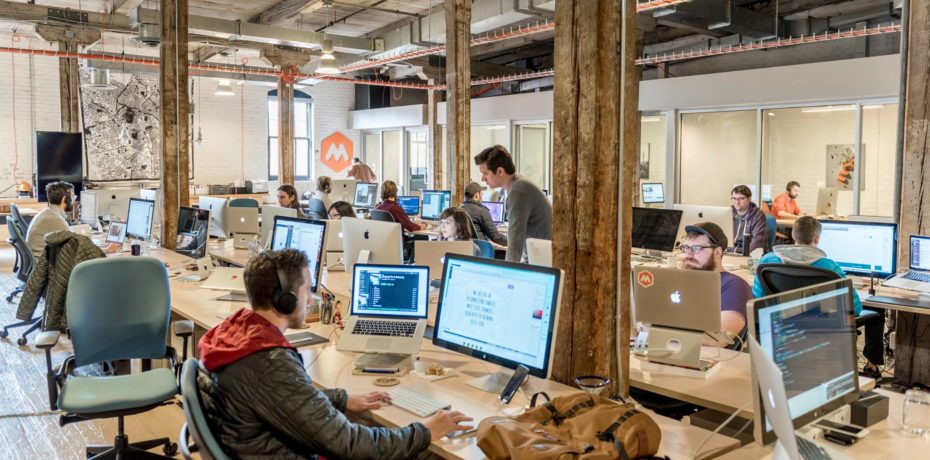 I wanted to build interfaces for the iPhone as soon as I'd tapped the glass on the original model. I wasn't alone. Plenty of other interface designers saw the future in multitouch and started mocking up apps. I'd recently signed up for Tumblr and wanted to post from my iPhone so my first iOS design was meticulous views of what that app might look like. Unfortunately, Apple wasn't allowing third party development on iPhone OS at that time so my interface was relegated to nothing more than a mobile design exercise.
Read More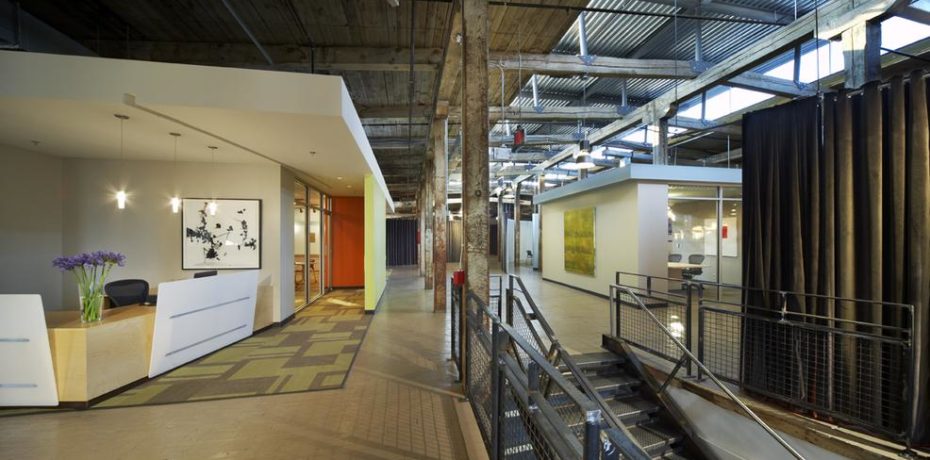 In today's corporate jungle, it's all about survival of the most innovative. Miles Finch Innovation, a Midlothian firm with meeting space in Manchester's Corrugated Box Building, skillfully guides corporations toward a more innovative approach to business solutions.
Read More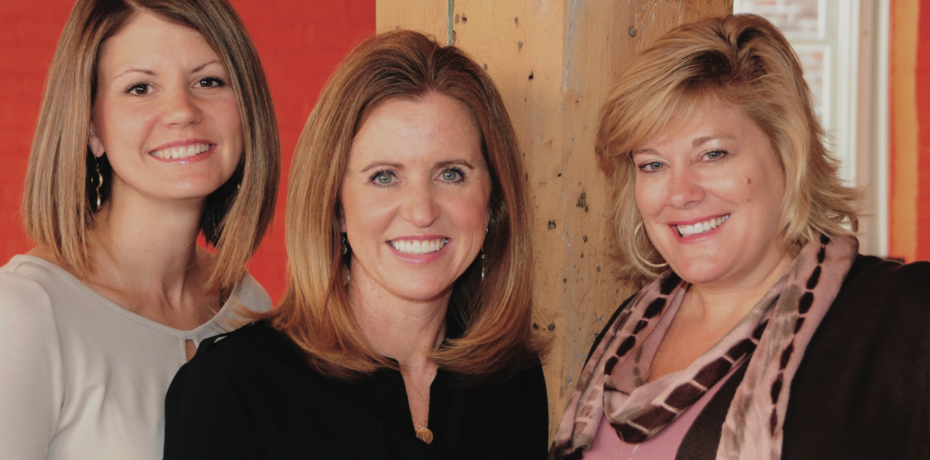 Hold on tight. The way we give is about to change. There is a new plan. Inside a ground-level office in Richmond, easily accessible to the public, Marti Beller thrusts her cell phone forward. On the screen is a photo of Beller at graduation. With big hair and a big smile, you have to look hard to see the resemblance.
Read More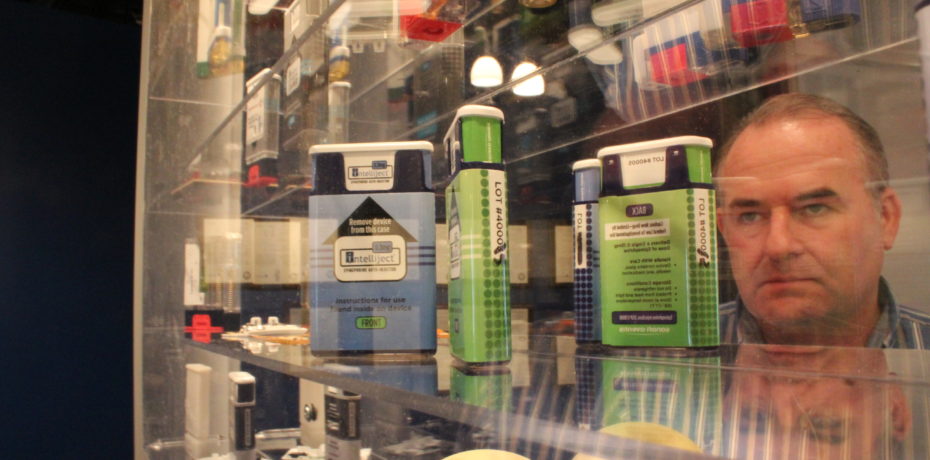 Nearly a decade of hard work is starting to pay off for Intelliject LLC. The Shockoe Slip biotech firm recently received federal approval of its epinephrine injection system, called Auvi-Q. When the device becomes available in November, people who suffer from severe reactions to shellfish, nuts, and other allergens will be able to use Auvi-Q […]
Read More
Whether by choice or necessity, a lot of Richmonders have left large organizations over the past year or two to start their own businesses. Maybe they are moving on to freelancing, consulting in the industry they know, or starting a new and different business from the ground up.
Read More