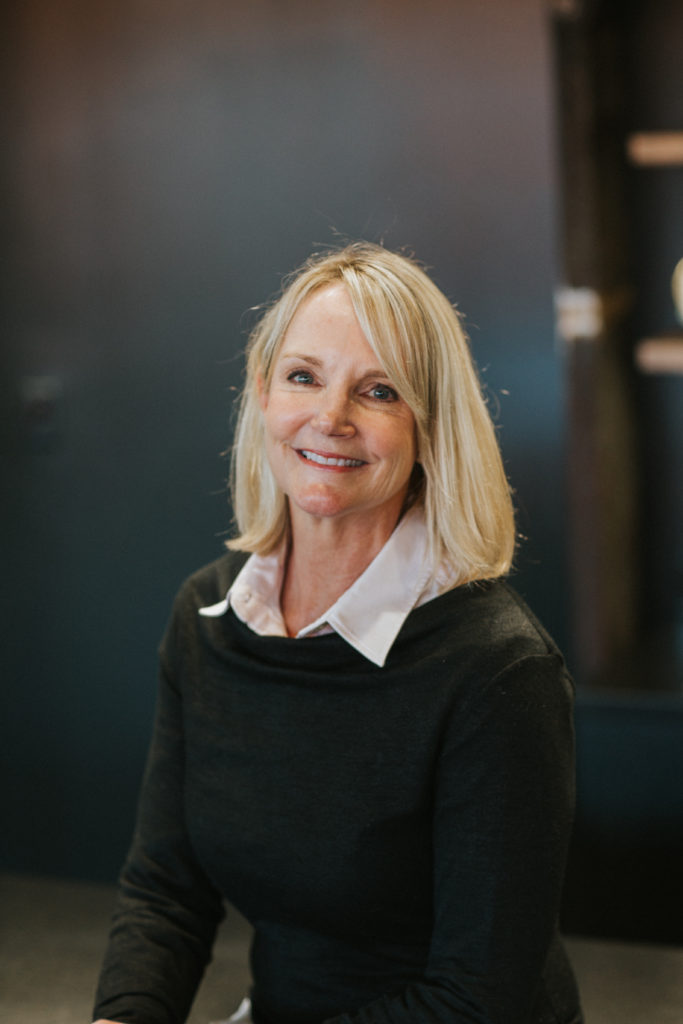 Paige Wilson wants all of Richmond to become "Nabors." And her innovative startup, appropriately named Naborforce, couldn't have come at a better time to make this happen.
An aging baby boomer population means that for the first time in U.S. history older adults will outnumber children. Family members caring for aging adults are often at their peak earning years, striving to make an impact in the workplace while simultaneously starting their own families. As a result, they scramble, sacrificing on sleep, darting out of work for emergencies, and doing whatever they can to stay afloat.
Here's where Naborforce steps in.
Wilson has created a platform that connects older adults to a growing support system of "Nabors" available for on-demand assistance. On-call and ready to help, Wilson's network of thoroughly vetted and compassionate individuals can be quickly dispatched to prepare meals, run errands, take an older adult to a medical appointment, or simply provide companionship.
"Our Nabors aren't typical caregivers," says Wilson, "They're entrepreneurs, active retirees, empty nesters, and other warm-hearted people with a strong desire to support their elders."
Wilson's model, based on the gig economy, makes it easy to connect those in need of an extra hand with Richmonders willing to lend one. She says that while some Nabors may be seeking flexible income and an opportunity to control their own schedules, their overwhelming motivation is a desire to help. To ensure the right fit, the selection process at Naborforce is rigorous as Wilson curates a team of compassionate independent contractors.
An aging adult, or child of an aging adult, in need of support can easily set up a profile at Naborforce.com, which allows them to be matched with the right Nabor. When they're ready to schedule a visit, they can book online or by phone. The pricing, which includes monthly subscriptions and packages, is straightforward and only requires a one-hour minimum.
Wilson was inspired to create Naborforce after experiencing the joy and challenges of caring for her mother while growing a successful career in senior leadership roles in the investment banking industry. After her mother passed away, Wilson decided to apply her business knowledge to help other seniors and families in similar situations. And she decided to do it with the same spirit and joy that her mother, who was appropriately named Joy, instilled in others.
"Naborforce was inspired by Joy," says Wilson. "I reflect on her joyous disposition and outlook often and have tried to let it inspire me. It's something I hope I am passing on to my own daughter."
Wilson's approach at Naborforce has quickly attracted a talented and caring pool of Nabors. Amy Brachman, founder of Superfun Yoga Pants, is an example of the network forming as word of Naborforce grows. "It isn't a job for me," says Brachman. "It is time spent with the most amazing humans."
Brachman says that her "clients" have become like extended family. "And I honestly can't imagine my life without the richness of the hours I spend regularly now with a variety of amazing elders."
As Naborforce continues to grow, Wilson plans to expand her model to other cities while maintaining her joyous approach to connecting Nabors with those needing a friendly, helping hand.