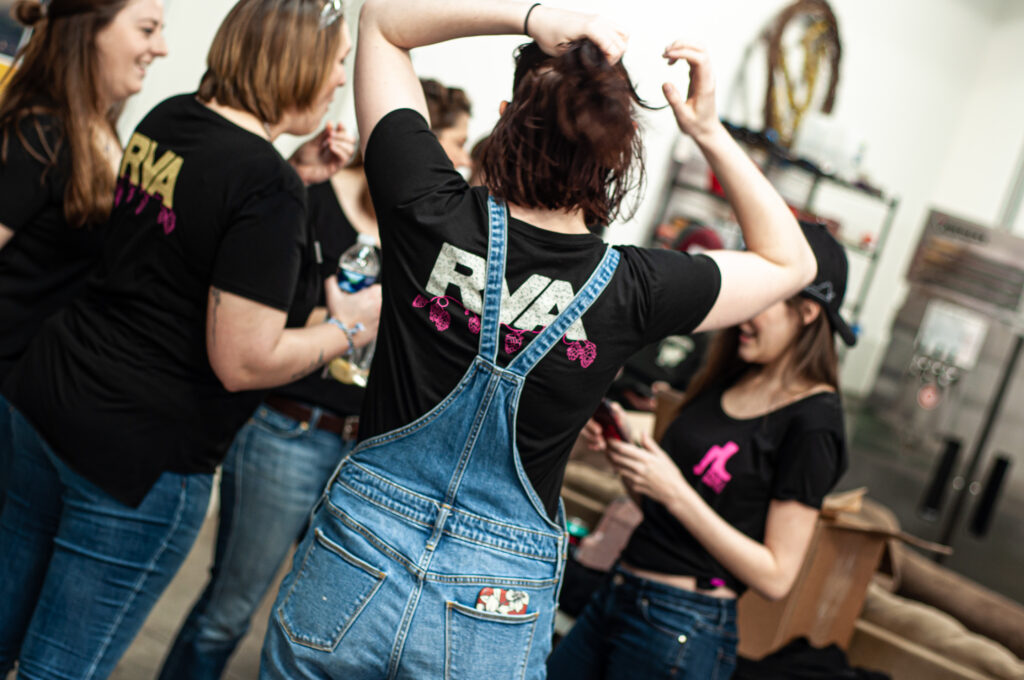 Eric here, and I'm back. As you know, this past Sunday, March 8th, was International Women's Day. This day was pretty educational for me because I heard many stories of how women are not just devalued, but underestimated in the brewing industry. On Friday, however, RVA Collaboration Brew by Pink Boots Society showed they could brew beer too.
First, a little background. For years, brewing has mistakingly been thought of as a male-dominated industry. The Pink Boots Society, a nationwide nonprofit with a local chapter here in Richmond, has set out to prove that women have long held a vital role in brewing. And they've carved out at a space for women to gather to educate, inspire, and support others in the industry. Because, let's be honest— who says women don't drink beer and secondly, who says women don't brew beer!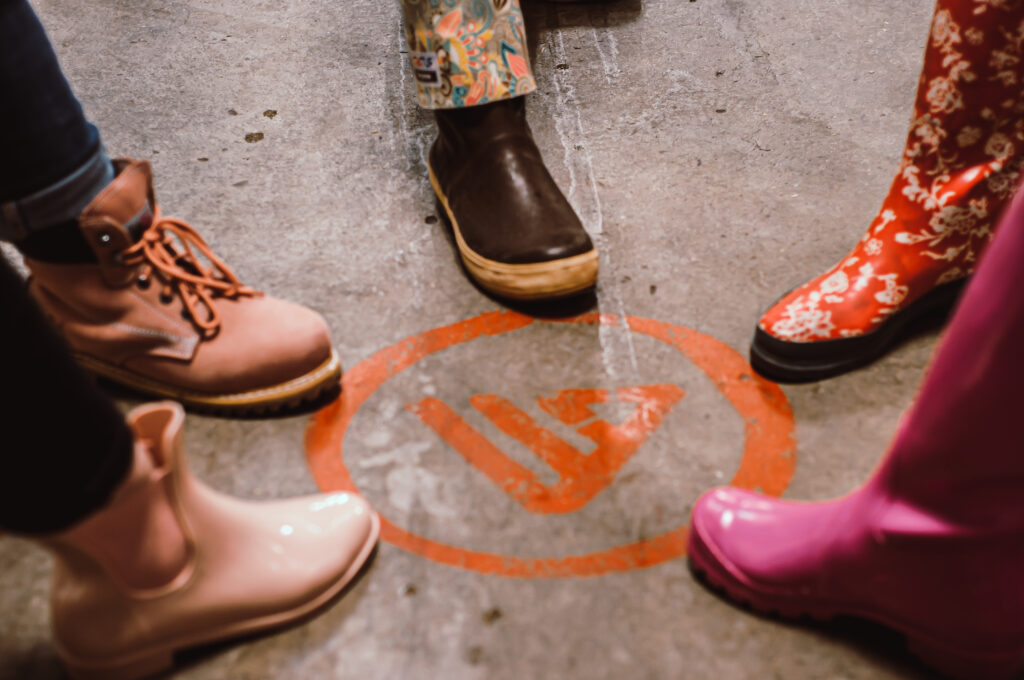 This important point was proven at Collaboration Brew Day held at Väsen Brewing. The event hosted by Pink Boots Society attracted a diverse gathering of members—from brewery owners, brewers, cicerones and well-versed beertenders. During the brewing experience, the brewhouse was full of laughter, and support, over a pint of local craft beer.
The ladies of Pink Boots Society started the day at Väsen by grinding 10 pounds of coriander for their kettle sour, eventually adding Pink Himalayan Salt and Raspberries. The group used a proprietary blend of hops exclusive to their society that was used all over the county in honor of International Women's Day. When I first heard about the idea for this beer, I was immediately a fan! Who can deny a refreshing sour, especially on these beautiful spring days approaching here in Richmond.
A portion of the proceeds from this beer will go back to the Pink Boots Society to help fund education for women desiring to enter the brewing industry. If I were you, I'd keep a look out for this collaboration to show up at Väsen, as well as Intermission Beer, Legend Brewing, Stone Brewing, and other breweries in the Virginia area.
Here's a bit of insider information as well. There's a special Pink Boots Society beer coming from The Veil soon too and it features hibiscus!
Until next time, Remove the Limits. And Uncap Everything!
For more information about Pink Boots Society, visit www.pinkbootssociety.org.