Richmond Folk Festival Spotlight: Dave Parrish, Beloved RVA Photographer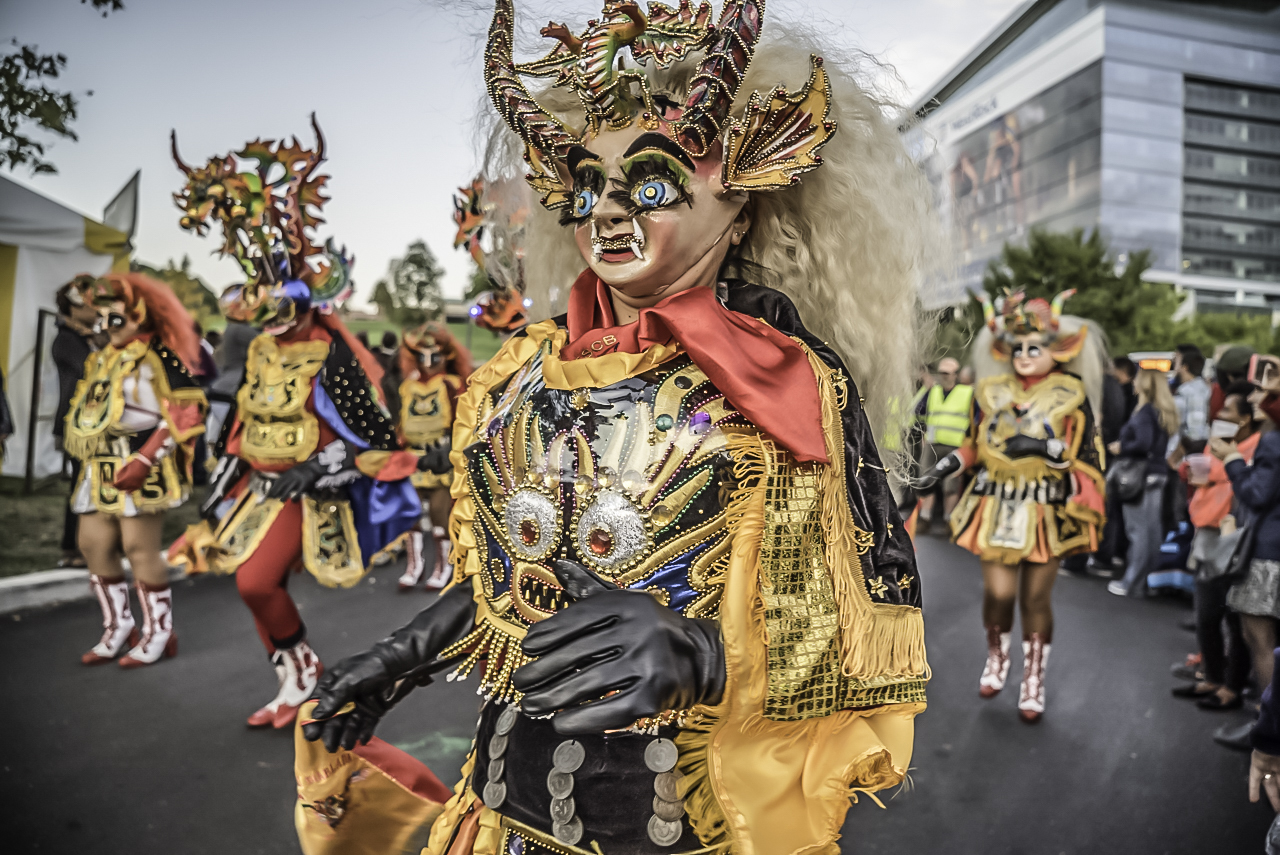 Talking to Dave Parrish, a popular Richmond based photographer who has documented the Richmond Folk Festival for over a decade, feels like opening a treasure trove of festival stories and experiences. Even better, he's captured it all in his stunning photography over the years. We had the privilege of chatting with Parrish, who serves as the festival's official photographer, about the 2023 Richmond Folk Festival to find out what he's most excited about during this year's festivities and to score a few festival recommendations. If you see Dave at the festival, make sure to thank him for photographing and celebrating one of Richmond's favorite community events for so many years.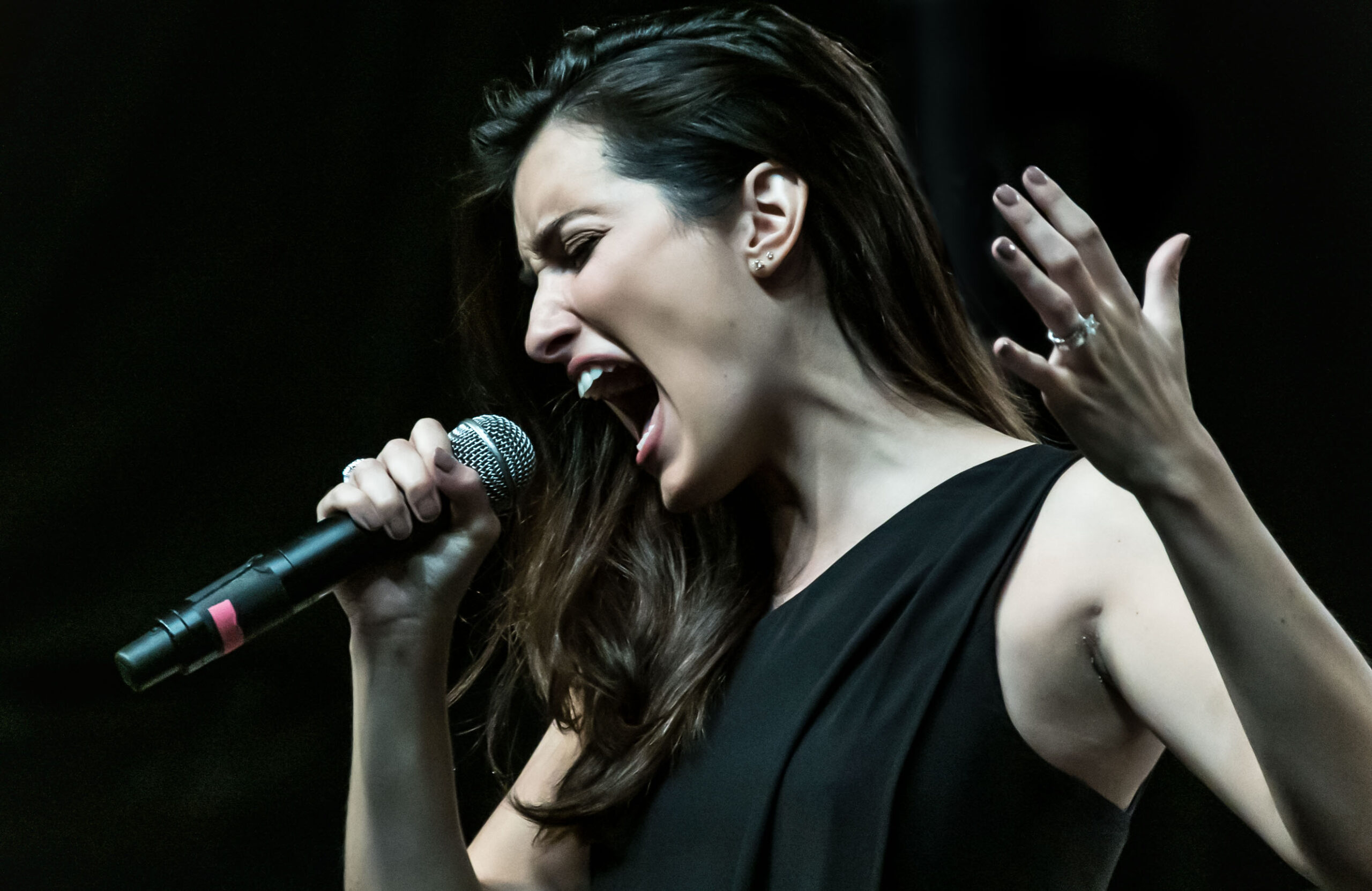 What inspired you to participate in the Richmond Folk Festival as a photographer, and what does it mean to you to be a part of this event?     
I went to the Folk Fest for the first time in 2009 to see what all the fuss was about, I had just begun learning photography at that point and I was amazed at the incredible diversity of talent from all over the world. It inspired me to take photography more seriously and I knew that I wanted to be involved in photographing music and culture at that point so I was super excited to join the team in 2012, each year since then has brought incredible music and performances I love that I'm able to capture those as a visual time capsule for everyone to look back on.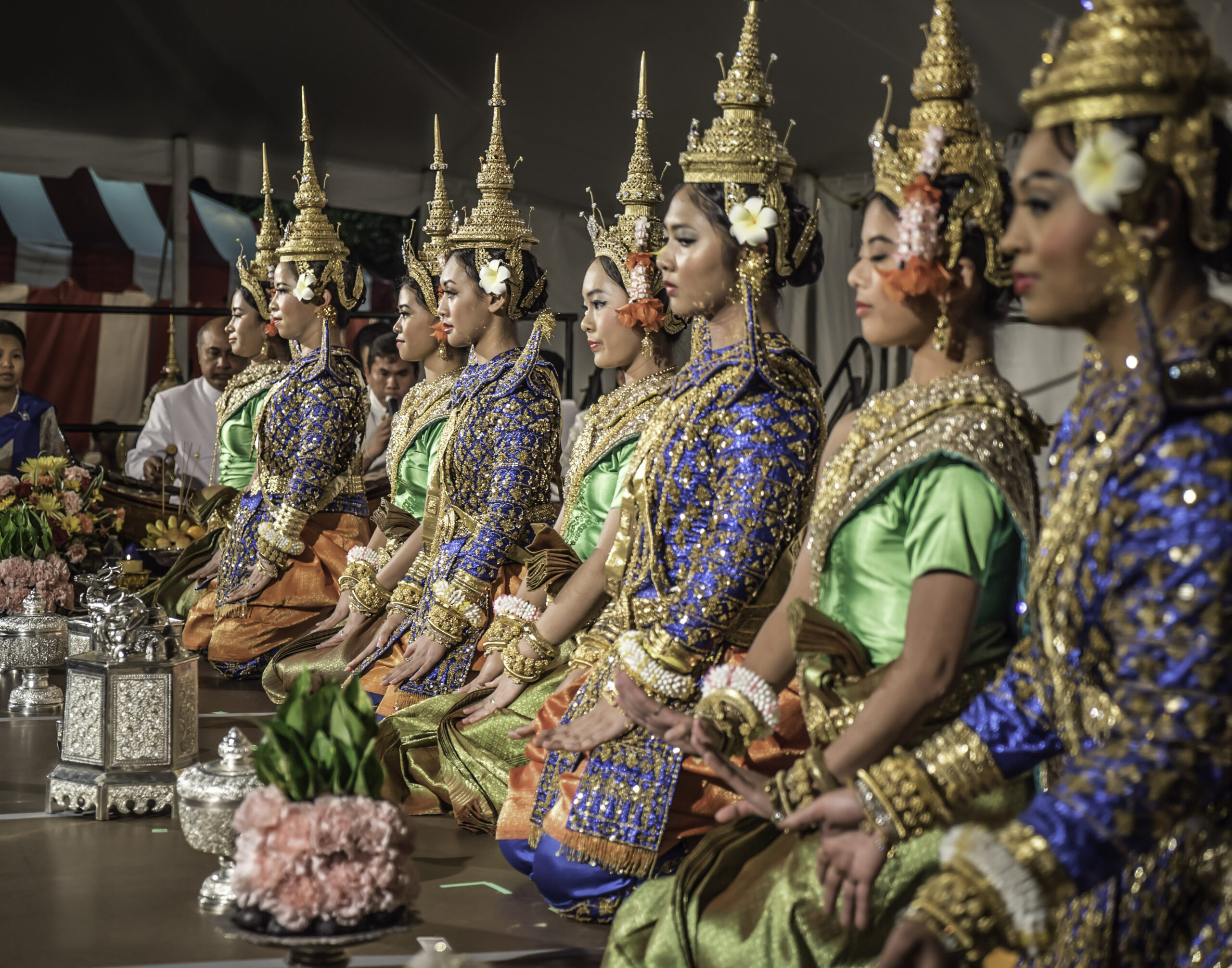 The Richmond Folk Festival celebrates the rich tapestry of diversity and culture across musical genres. As a "local-to-Richmond" photographer, how do you think your photos capture the festival's vibrant scene, and showcase the city's unique cultural blend. What is your favorite Folk Festival memory from past events? And what are you looking forward to the most this year? 
The first time I went to the festival I expected it to be a lot of banjos and fiddles, I really had no idea what it was about but I was completely mesmerized by all of the incredible genres from around the world that I had never even imagined much less heard. I try to convey that in my photos to show just how different all of the performers and music really are, I think most first timers aren't expecting it and I hope the photos make people want to come experience this weekend of magic. A few of my favorite memories, the first year I went Peter Rowan was a headliner, I wasn't a big bluegrass fan at that point but his style and lyrics completely changed my viewpoint. Another was standing on the back of the stage photographing Grand Master Flash in a completely packed Dominion Dance Tent  and feeling all of the energy from the crowd yelling and singing, it was something you can imagine unless you've been there. I'll also never forget the crowds that came out during one of the worst rain events we had in 2016, heavy downpours but people still showed up and had fun. This year I'm really looking forward to Chris Thomas and His Smoke Dancers which should be a visual treat, Cyril Neville with Omari Neville & the Fuel for some New Orleans Funk and local favorites Bio Ritmo and Rodney Stith.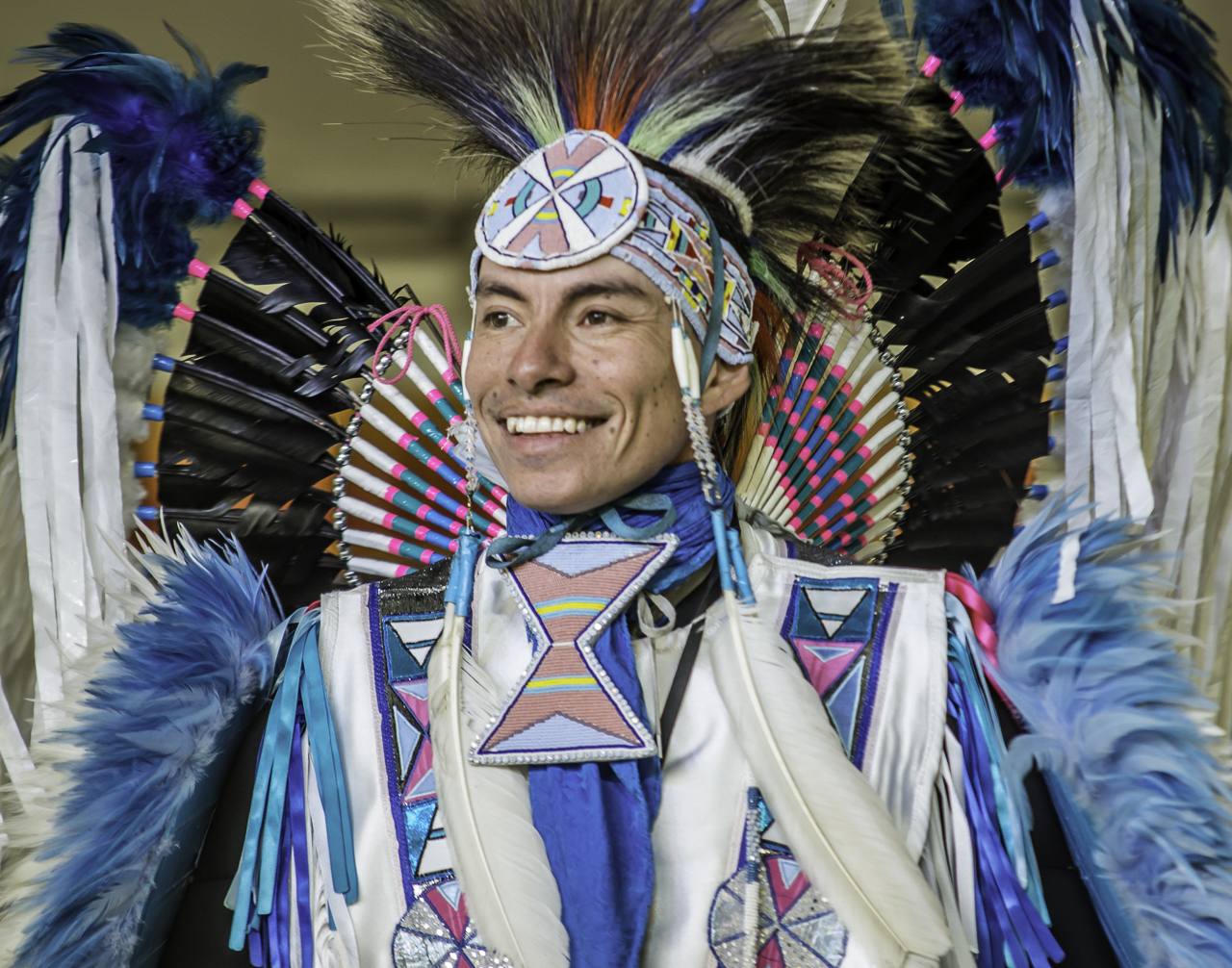 What tip or advice would you share with others about enjoying this year's Folk Festival?
Try to experience as much of the music as you can, step outside of genres that you may be familiar with and like to go see something that you've probably never even heard of much less heard. I love watching people discover some music that they never would have experience if not for the Folk Fest.
To learn more about Dave Parrish, visit his photography website at www.daveparrishphotography.com.
Click here for a printable Richmond Folk Festival Schedule.
Click here for a map of the Richmond Folk Festival.