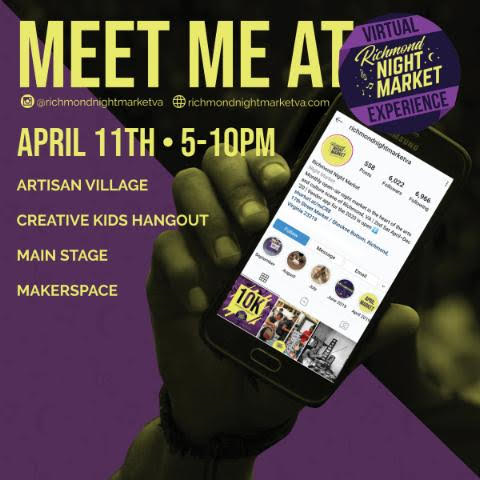 The Richmond Night Market (RNM), an open air gathering on the second Saturday of the month for independent artists and small businesses, has announced that it will launch its second season on April 11 with a "Virtual Night Market Experience." Hosted from 5 pm to 10 pm, the virtual market will feature DJ Lonnie B and Sam Reed on a "Virtual Main Stage." The musicians will provide a soundtrack for families and the art community via Instagram Live @richmondnightmarketva as participants shop local goods and support local artists online.
Melody Short and Adrienne Johnson, creators of the visionary Artisan Cafe, one of Richmond's first large-scale maker markets and a propeller of the local Black arts movement, introduced The Richmond Night Market last year at Shockoe Bottom's 17th Street Market. 
"In lieu of COVID-19, our team remains committed to serving the arts and small business community," says Short. "We are excited about this pivot we were able to make during this time and look forward to expanding our efforts and resources to participants to include using our website and social media platforms for more engagement and e-commerce opportunities." Short and Johnson have prepared additional comments in a short video describing their plans for the virtual experience HERE.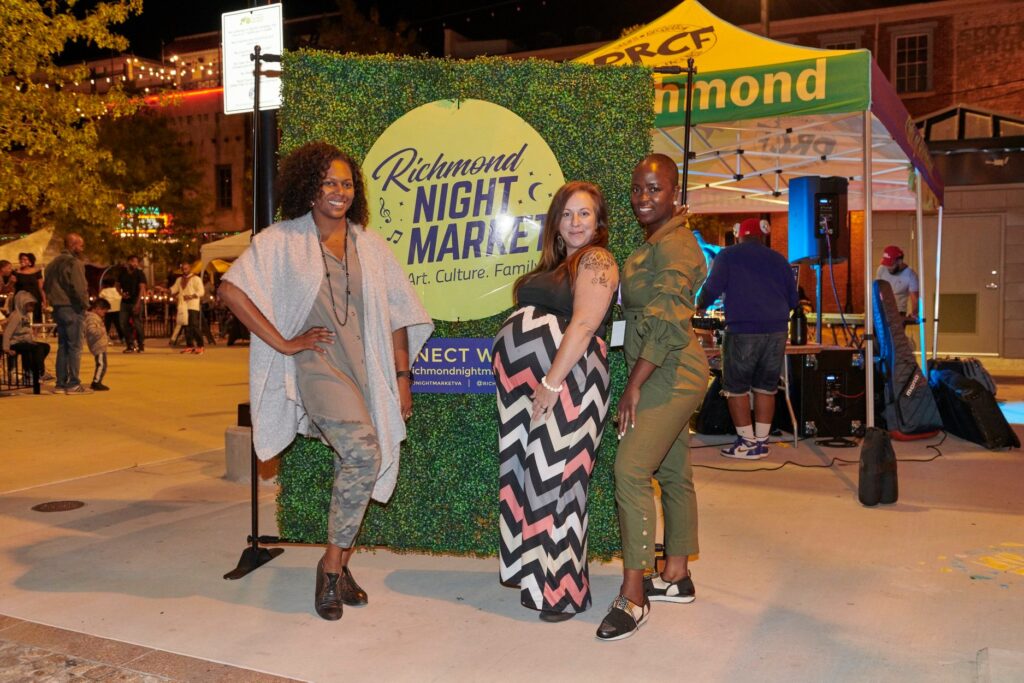 Since launching, the Richmond Night Market has gained a reputation for its ability to highlight creativity, commerce, and community by showcasing the diverse aspects of the local arts scene. Along the way, The Richmond Night Market has emerged as a small business and artisan incubator. Independent artists and small businesses participating in the market have introduced a variety of talents to the region by offering handmade goods, clothing, jewelry, ceramics, art, home decor, and more. In addition, Capital One has partnered with the market to offer small business services at no cost to participating artisans to assist in further growing their business.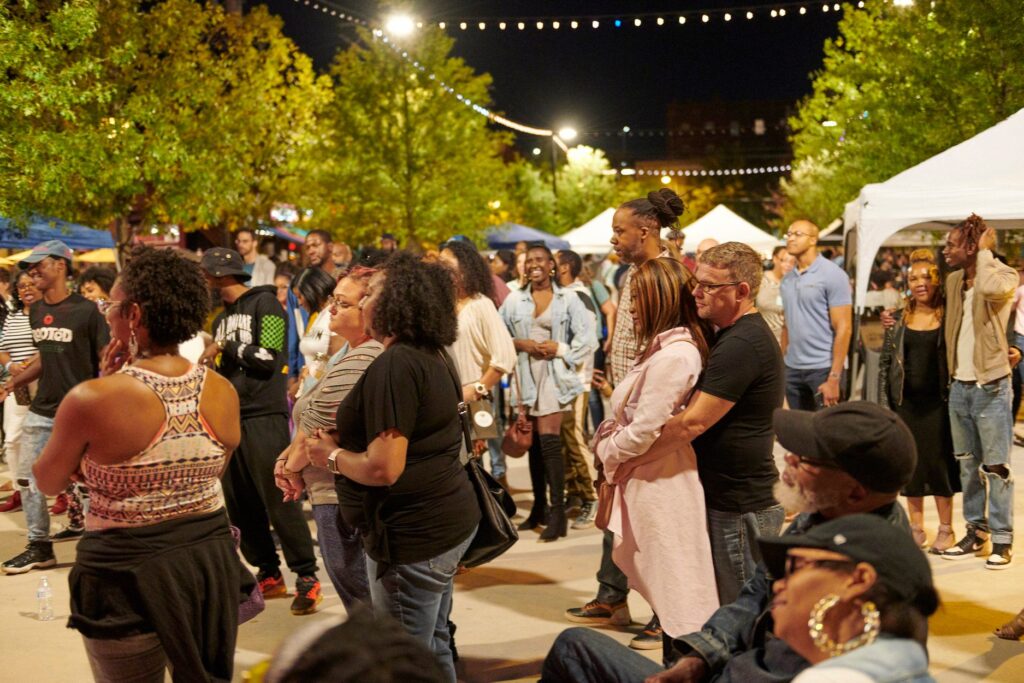 Short says that the curated experiences offered to the Richmond community will continue this year in new and creative ways, despite the COVID-19 health emergency. The April 11 event will mark the opening of the second season with an opportunity for participants to continue to shop local artists, participate in an interactive session for families in the Creative Kids Hangout courtesy of Oakwood Arts, witness a masterpiece created by Visual Artist Sone-Seere Burrell in the Makerspace, and enjoy live music.
For more information about participating, sponsoring, and more, contact co-creator and media manager Melody Short at 212-518-4776 or email at [email protected]. To watch a video introducing the virtual market taking place on April 11, watch HERE.