We visited Dogtown Brewing Co. for its Beer and Taco Festival, which was one week ahead of the brewery's grand opening on July 27, and we couldn't tell if it was just blistering hot out or if Dogtown Brewing is set to become one of Richmond's hottest new breweries! In the case of this particular Saturday, we voted both.
We arrived to the brewery and opened the doors to an energetic and vibrant taproom, filled with the excitement any brewery would hope for as they poured their first beer prior to officially opening.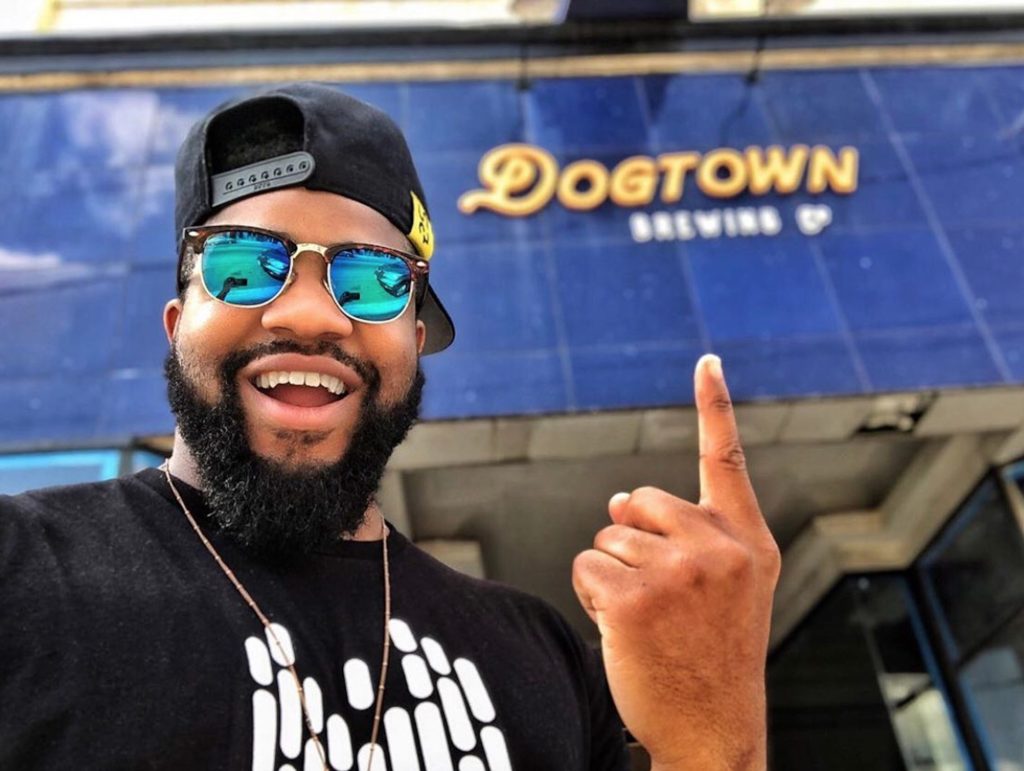 Since the main level was packed, patio season was in full effect. So we hit the elevator, which advises you to put sunglasses on before the doors open to the patio due to the "bright rooftop." Trust us, they were right on this.
We immediately hit the bar, like a dog off the leash, and started off with a very summer-esque style beer. The Fetch. A German Style Kolsch that was extremely crushable and light. Ringing in at only 5%, the Fetch was as refreshing as a tall glass of ice water, but with the obvious subtle hops and crisp finish of a pale lager.
We're off to a great start, but I was ready to turn it up a notch.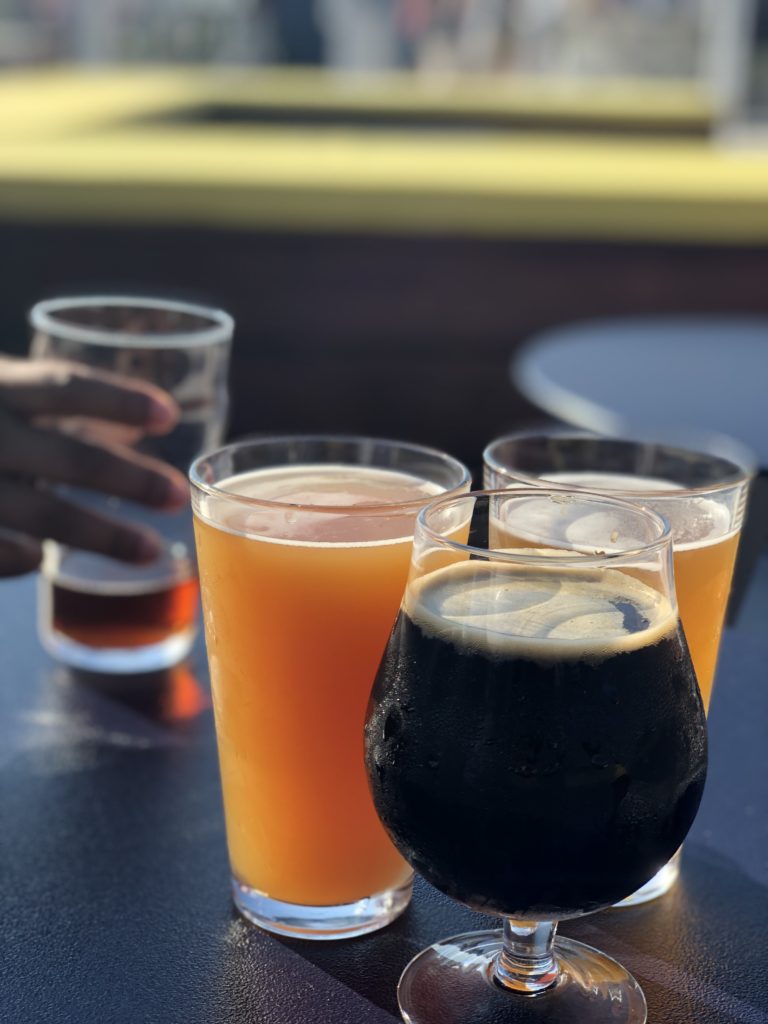 Although flights were available, we went in and picked up three full pours of the Bulldog Barleywine – 10.5% ABV, the Oyster Stout – no listed ABV and the Tummyscrather NEIPA – 7% ABV. There's something for everyone at Dogtown. Not only did they have 12 beers on tap, there was a house made Climax Root Beer. Yes, they have beer for the kiddos.
Outside of a pretty dope and diverse beer list, Dogtown boasts a pretty impressive food menu. From Oysters to Sausages and Hot Dogs, because yea, Dogtown.
Don't miss the Grand Opening on July 27 from 11 am to 10 pm, you'll be in for a great time.