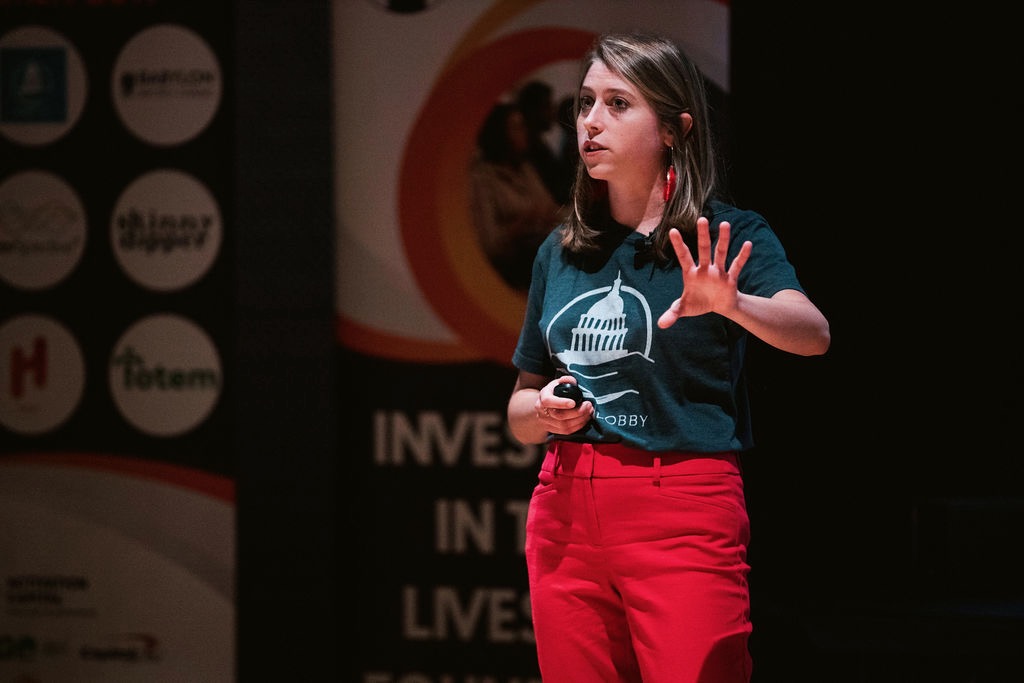 For those with big ideas, it's time to Sprint! Founders in Richmond, and beyond, are inherently problem solvers. They look for ways to create solutions and are willing to push themselves to the limits to find a new and better way. Lighthouse Labs, a nationally recognized top 25 seed-stage accelerator based in Richmond, says that it's this kind of thinking the Commonwealth needs at all times—and especially right now. 
With that spirit in mind, Lighthouse Labs is continuing it's tradition of investing in the lives of founders through a new program called the Startup Sprint for up to 60 companies from the Commonwealth of Virginia. Founders who are recent alumni from Virginia colleges and universities may register at www.lighthouselabsrva.com/sprint until May 15.
The Startup Sprint is free and offered online to any recent graduate from a Virginia college or university who is interested in entrepreneurship and is looking to expand their market with a new idea or a tested business model. The typical summer accelerator happens by Lighthouse Labs in person, giving founders a unique opportunity to form deep connections, mentorship, and relationships. Given the current stay-at-home orders, however, Lighthouse Labs is transitioning its traditional programming in a way that will continue to offer a high level of value to our entrepreneurial ecosystem.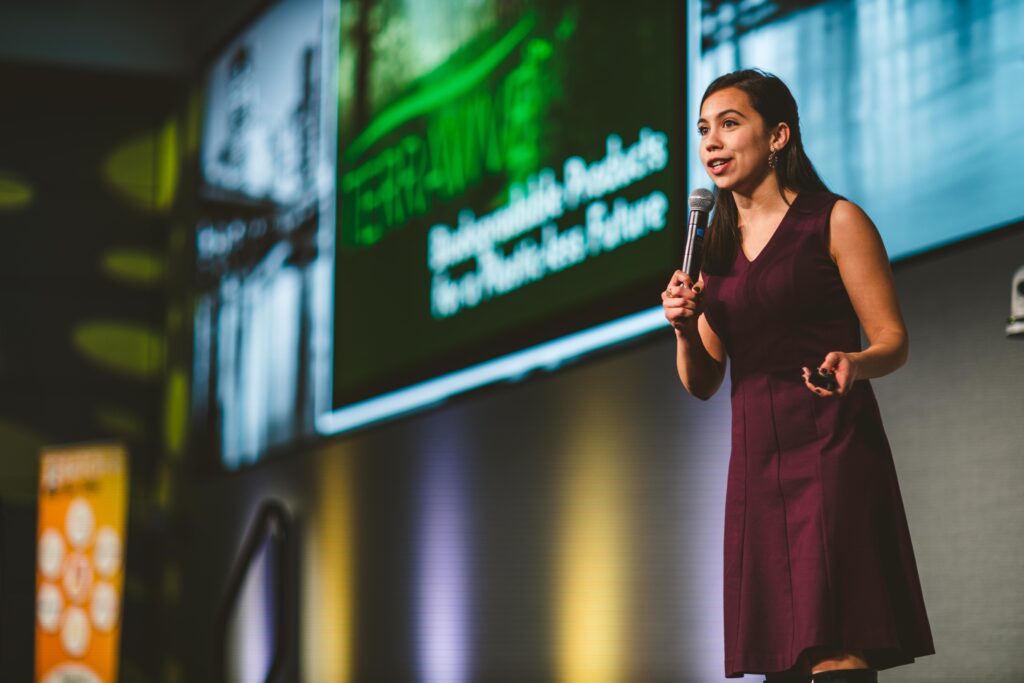 "Now is the time to offer budding entrepreneurs the support they need to take their business to the next level," says Erin Powell, the executive director at Lighthouse Labs.
Best of all, the Startup Sprint is free and offered as an online program to help any company that has a least one founder that has will be graduating or has graduated from a Virginia public or private 2- or 4- year undergraduate/graduate program between May 2010 – May 2020.
Lighthouse Labs points out that companies should be a technology driven service or product in the innovative web, mobile application, service, SaaS and product solution with particular interest in consumer marketing and analysis, education, enterprise, healthcare, security, and manufacturing sectors.
"The idea of offering a virtual program is the perfect way to round out the initiatives of Lighthouse University, a program offered to graduates of Virginia Colleges and Universities. The program was made possible through the support of Activation Capital, GO Virginia Region 4 grants, and the VCU da Vinci Center for Innovation," says Somiah Lattimore, managing director for the initiative.
Through this unique university initiative that started in 2018, Lighthouse has impacted over 800 businesses and worked with almost 4,000 students. In addition to successfully accelerating these companies, the startups have created 95 jobs throughout the state.
Powell adds, "Our typical accelerator happens in person, giving our founders a unique opportunity to form deep connections, mentorship, and relationships in the Richmond community. Given the current stay-at-home orders, we are thrilled to have pivoted our traditional programming in a way that will continue to offer a high level of value to our entrepreneurial ecosystem."
In addition to the Startup Sprint, Lighthouse Labs has announced that seven startup businesses have been selected to participate in a Summer Intensive. The Startup Intensive is an extension of the Startup Sprint, which is a program of Lighthouse Labs' "University Initiative" (Lighthouse U), which is supported by matching $1 million grants from Activation Capital and GO Virginia Region 4/GROW Capital Jobs Foundation and supported by founding university partner VCU da Vinci Center. This initiative provides alumni founders of Virginia colleges and universities with access to capital, connections, and customers. The selected companies are:

2E1B LAB – an air filter that thinks and cleans itself – by utilizing a patented method of disinfecting bioaerosols collected on the filters. 

Atlantic Drone – develops unmanned aircraft "drones" to be used by law enforcement, fire, search and rescue agencies that have Made in the USA certification. 

Kinis – the barefoot/minimalist shoe company building a fitness movement helping people move more naturally.

Linebird – a patent-pending technology, allowing unmanned aerial systems to make contact with and work on live power lines up to transmission levels.

Navattic – enables organizations to seamlessly store, manage and discover pre-sales demos, workshops and proof of concepts. 

Pangea Chat – a mobile and web application for users to learn a language while texting friends using in-chat translation and gamified practice made directly from chats.

Sunny Day Fund – an emergency and personal savings platform delivered as a benefit by companies to their workers.

The startups will participate in a five-week program offered in partnership with VCU da Vinci Center for Innovation, Kaleo Legal, Sandler Sales, Simple Thread, Hard Yards, Virginia SBDC ICAP, GW Office of Innovation & Entrepreneurship, CIT and Experience Point.

Founders will be introduced to topics such as Lean Startup, customer discovery, value proposition, and sales strategy. In addition to the virtual programming, founders will also receive mentorship, legal support and $7,500 in equity-free funding.
For more information about summer programming, as well as upcoming announcements about fall programming, visit https://www.lighthouselabsrva.com.