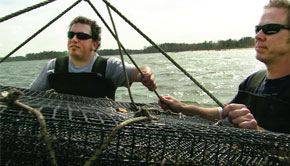 For the past year Richmonders have been flocking to their Tasting Room, Merroir, in Topping, VA on the banks of the Rappahannock. When John Smith explored the Chesapeake Bay in the early 17th century he was quoted as saying that oysters, "lay as thick as stones." Oysters once anchored – literally and figuratively Virginia's mighty […]
Read More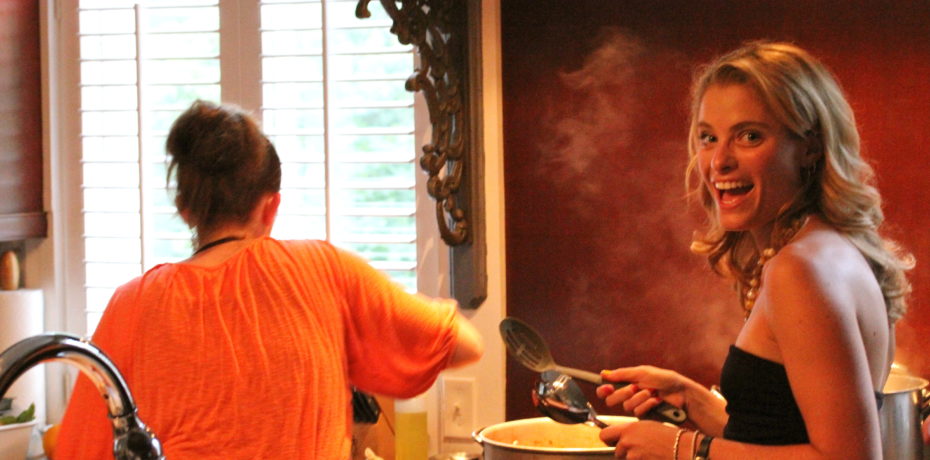 For Caitlin Kilcoin, living in RVA is all about bringing people together. As the coordinator for the YRichmond program at the Greater Richmond Chamber of Commerce, Kilcoin connects businesses and organizations with the brightest and most creative minds around. However, her new venture, Kitchensurfing allows her to dig deeper into her passion — and feed […]
Read More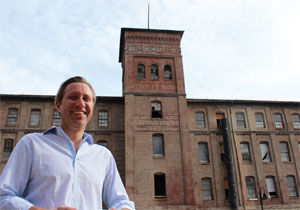 You likely don't remember anything from high school Spanish except some basics. But translating "Casa del Barco" shouldn't be too hard once you know who's behind the first commercial tenant of the new riverfront development on the Canal Walk. Kevin Healy, owner of the Boathouse restaurant locations at Sunday Park and Rocketts Landing is constructing […]
Read More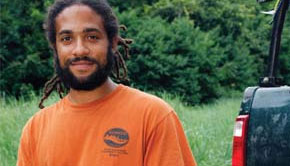 It's no secret that Greater Richmond has become a region known for its outstanding trails and outdoor recreation. At the center of it all is Nathan Burrell, Trail Manager for the City of Richmond. Burrell, an Essex County native, has spent the past 10 years building, developing and maintaining more than 27 miles of multi-use […]
Read More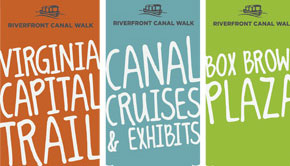 Along Belle Isle runners and bikers revel in the challenging terrain. Down on the Canal Walk there's a line forming for boat tours. Stretching out on the rocks lining the James River's edge, a group of college students catch some rays. Everywhere you look, there is bustling activity along Downtown Riverfront. As buzz increases around […]
Read More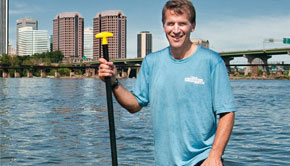 JON LUGBILL, Executive Director, Richmond Sports Backers What's the secret to a lasting romance? The conventional wisdom is that opposites attract. But for one of Richmond's most enduring love affairs, it may be the similarities that keep one couple together. Jon Lugbill and the James River are soul mates. They're both forces of nature that […]
Read More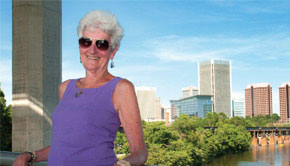 City Council President, Kathy Graziano, sponsored the city's efforts to legally protect the park from development with a conservation easement, which ultimately passed the council unanimously, in 2009.
Read More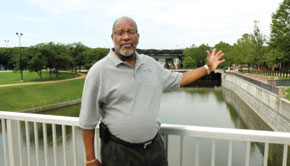 JIM WATKINS, Deputy Executive Director, Venture Richmond As Deputy Executive Director of Venture Richmond, Jim Watkins makes it his business to make sure RVA gets wet. "What happens on our riverfront directly affects the growth and success of our city," explains Watkins. "The river is finally being recognized for all that it brings to the […]
Read More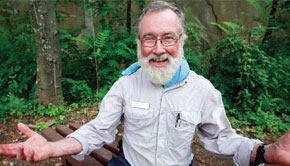 It was not love at first sight. The first time Ralph White saw the James River, he was following a girl. It was 1978. She'd come to Richmond to study at VCU and some friends took the young couple tubing.
Read More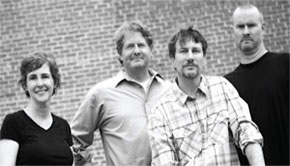 Joe Buck, Jr., in its latest incarnation, is only about a year old. But the roots of this indie-rock ensemble run deep, span decades, and continue to thrive in the spirit of collaboration.
Read More