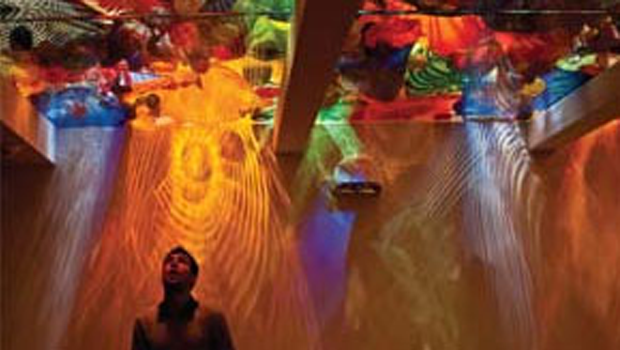 Tell A Story is a special section for this issue of Grid. Seventeen graphic design students at VCU were given the seemingly simple task of telling a story of Richmond through ten photos and an accompanying artist's statement. The challenge turned out to be anything but easy and the results were varied. In the end, one winning student's story was chosen to grace the pages of Grid, and we're happy to publish it.
Read More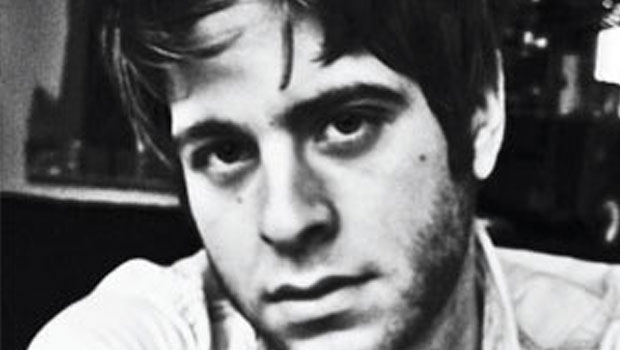 Constantine Giavos grew up to a soundtrack meant to please a diverse crowd. As a child, the DJ and drummer absorbed the eclectic song library his parents compiled for their popular Fan restaurant, The Sidewalk Café, enjoying artists as varied as Aaliyah, Timbaland and Magoo, The Police, and Thin Lizzy.
Read More
When Afro-Cuban percussionist Melena took the stage at this year's Richmond Folk Festival, she reached a personal and historical milestone. "It was a tremendous honor to have been the first female instrumentalist to be invited to perform with the Septeto Nacional de Ignacio Piñ eiro since 1927," the musician says of her experience accompanying the renowned Afro-Cuban ensemble on congas.
Read More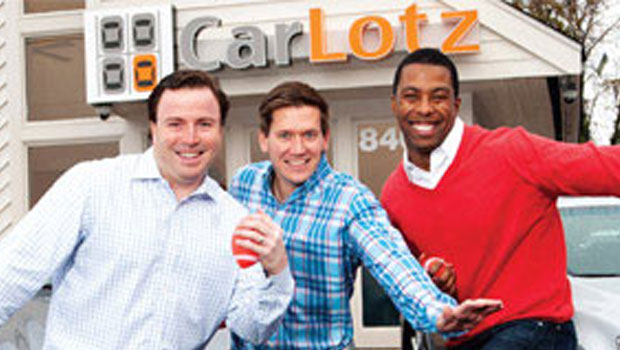 CarLotz is a consignment store for used cars that I co-founded with my partners Michael Bor and Aaron Montgomery in Richmond in early 2011. The company was born out of an unmet need in the marketplace. Buying and selling cars is an activity nearly every adult goes through, yet most consumers genuinely dislike the process.
Read More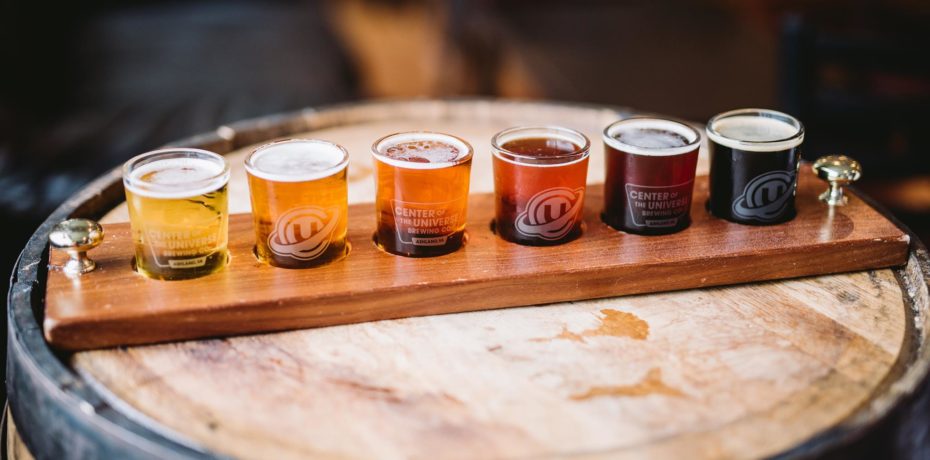 Brothers Chris and Phil Ray have recently found themselves at the center of it all. As the owners of the newly opened Center of the Universe Brewing Company, the duo has morphed their hobby into one of the latest in a string of quality, craft breweries opening in Greater Richmond.
Read More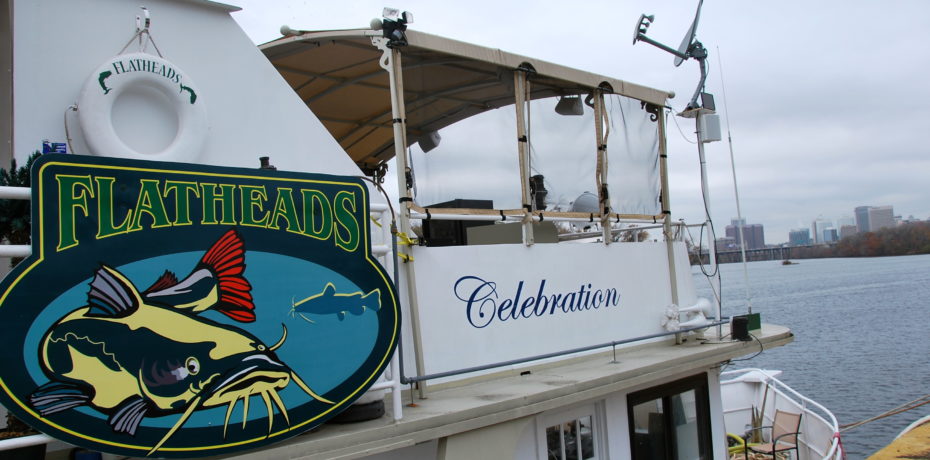 Along the banks of the James River floats Celebration, a 78-foot-long boat docked near Rocketts Landing. Inside is Flatheads, Richmond's only floating restaurant. Dishing up American cuisine, Flatheads offers views of the RVA skyline, an open-air top floor and bar, and a fire pit on the bow.
Read More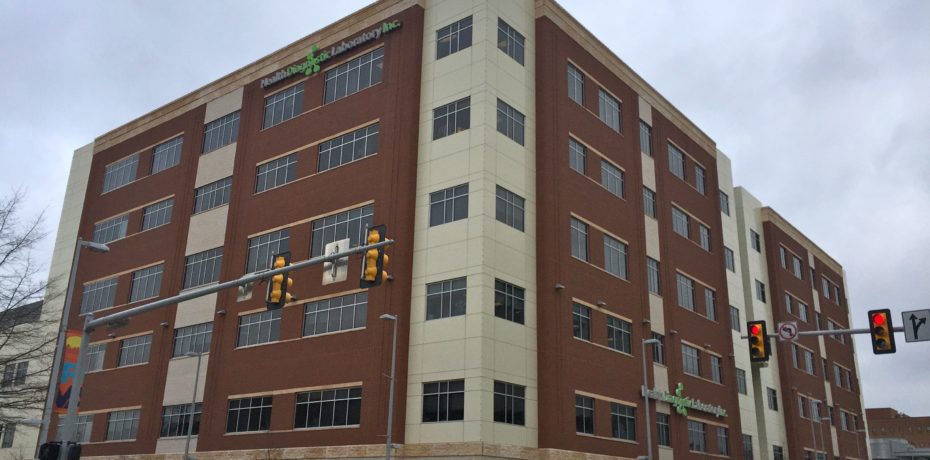 The recent success of Richmond-based Health Diagnostic Laboratory is not about any one person. It's about a family of people willing to roll up their sleeves and work around the clock for the past three years to save lives. It's representative of the spirit found by the many startups, organizations, and nonprofits in Greater Richmond who are dedicated to a cause worth fighting for. It's who we are.
Read More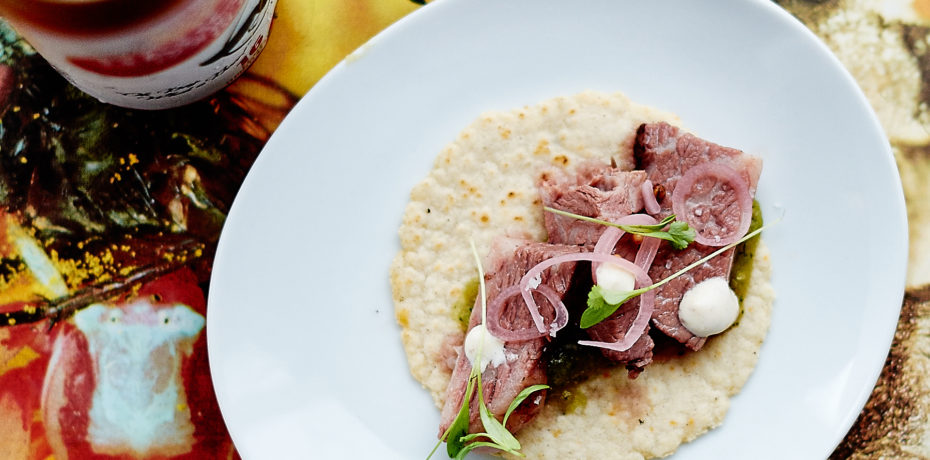 The mission is simple: Eat food, good food. Drink drinks, good drinks.
Read More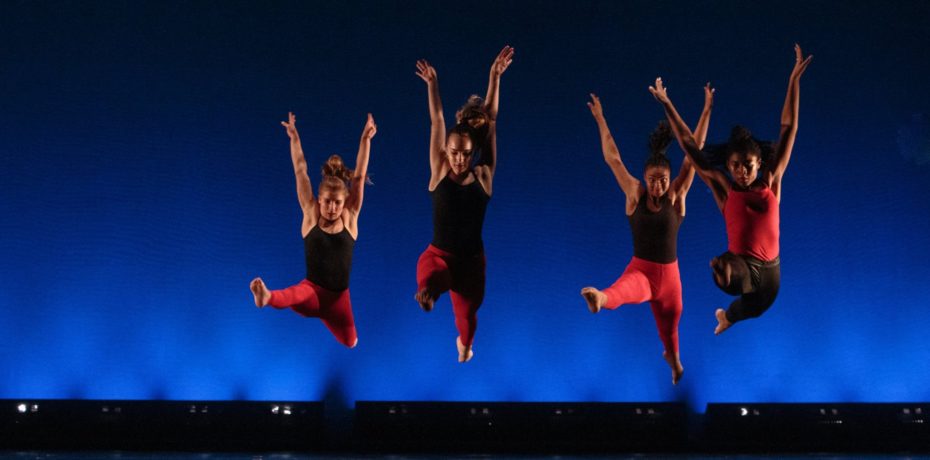 "Is this for real?" That was Stacy Dudley's first reaction when she got the call inviting her high school dancers to perform at the Orange Bowl half-time show in Miami. Dudley, the dance teacher at Collegiate School since 2001, "didn't believe it at first. Usually things that are too good to be true aren't true," she says. But this was.
Read More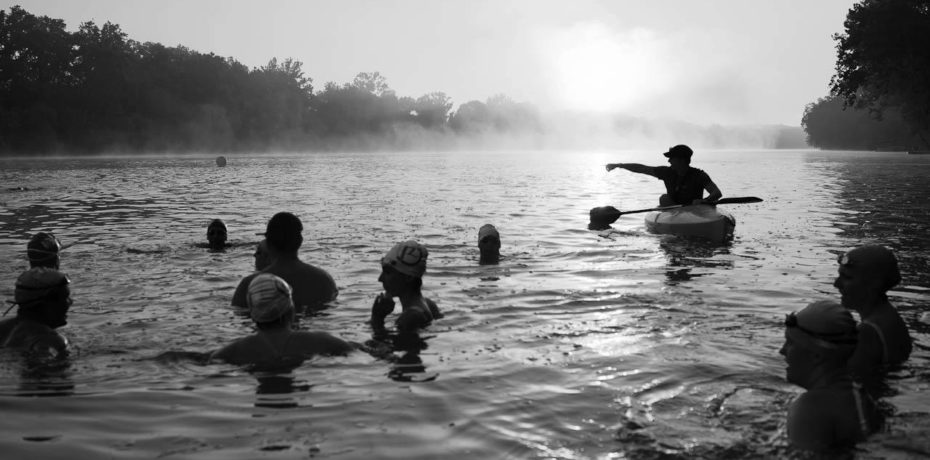 Swimming is the part of a triathlon that most athletes fear most. Though it's the shortest portion of the race, even the best swimmers are faced with the stress of other swimmers all around them. And for those participating in a Kona Ironman, the toughest of all events, this feeling can last the entire 2.4-mile swim. Jay Peluso, founder of Peluso Open Water, set out to change this.
Read More