Front porches are powerful. They call us outside of ourselves. And they're a catalyst for community connections – neighbors and strangers alike – in RVA.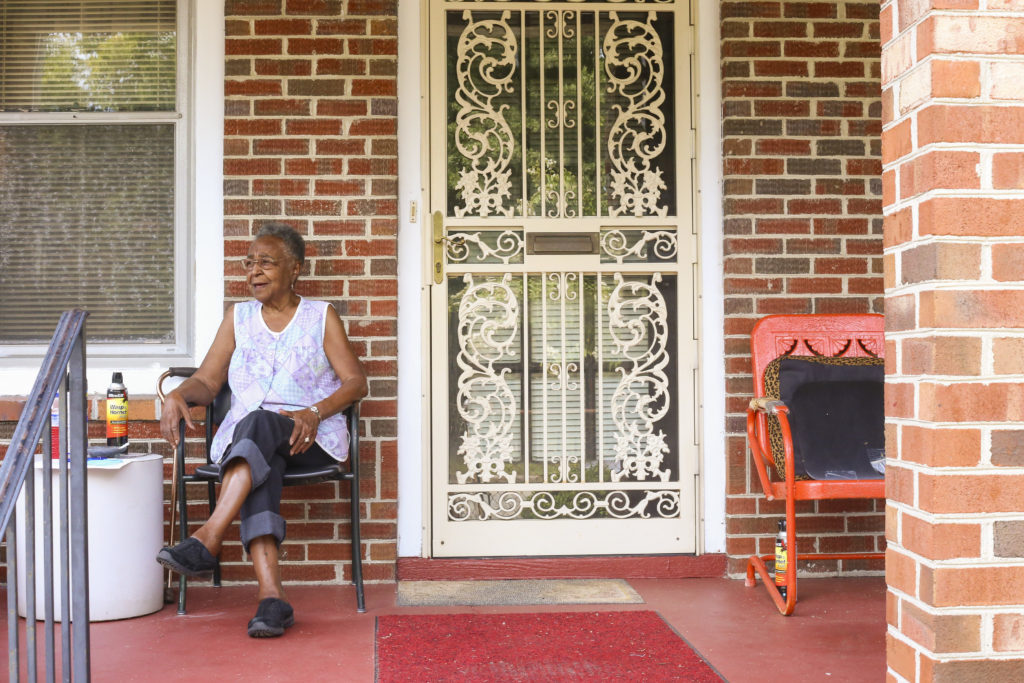 The civic nature of front porches in RVA is explored in a series of photos by Cheyenne Varner at The Front Porch Café in Richmond's East End. Some will have mats, benches and outdoor gooseneck lighting, whilst others will have one solitary chair sitting on aged, grey concrete. But every porch is different and has a story to tell, and this is what Varner is looking to explore. Varner moved to Richmond in 2009 and today works as a photographer, writer, designer, and certified professional birth doula. She partnered with The Front Porch Café to create a series of images that document Church Hill's community members on their front porches.
"The photography has helped create a welcoming space, celebrating long-time residents in the neighborhood, as well as bridge some of the new and old residents to the neighborhood," adds Chris Whiting, Work Leadership Director for Church Hill Activities and Tutoring (CHAT), which operates the Front Porch Café with the goal of equipping young people from Richmond's East End with valuable job skills.
"One piece of prominent architecture that's common to many living spaces throughout the East End is the front porch. It's a space where residents often relax, catch up with neighbors, or sit with a friend. The photo project was inspired by a desire to incorporate the themes of community and feelings of home in the caféspace," says Whiting. Adding some furniture to your porch, like hanging porch swings, is a great way to enhance how you socialize with your family and neighbors.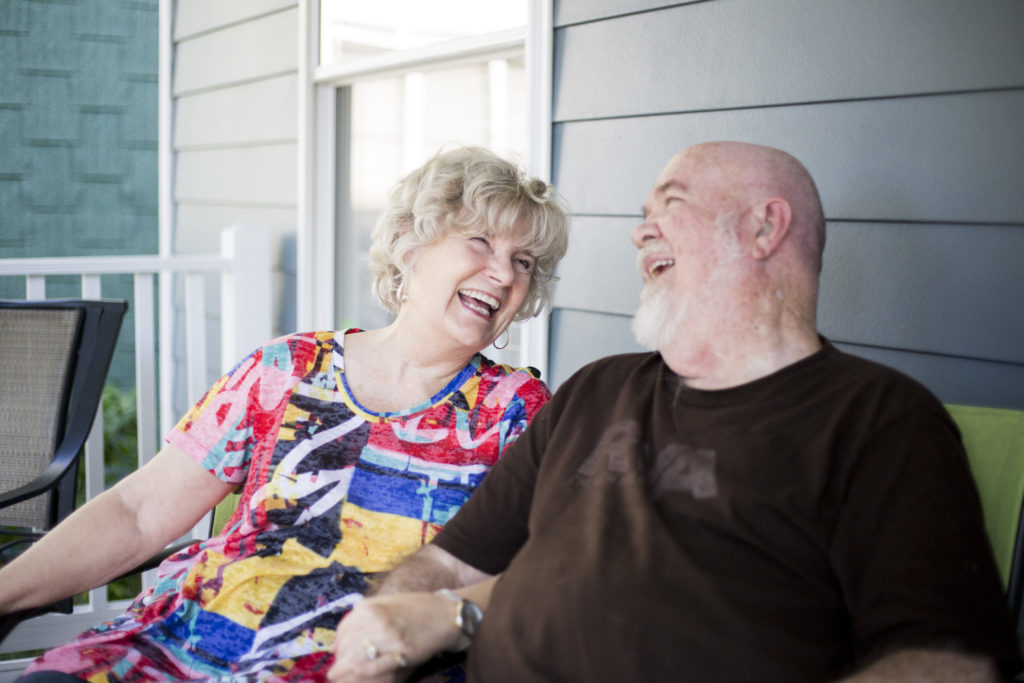 "The most important thing to me was that folks from the community would walk into the Front Porch Café and see themselves and their neighbors reflected in the space, and it would feel like walking into a family member's home," explains Varner. "So much of the work done in Church Hill – and not just Church Hill, but other parts of the city, too – is done 'for the people' without the people. The mission and vision of The Front Porch is that the people of the neighborhood would be involved from top to bottom."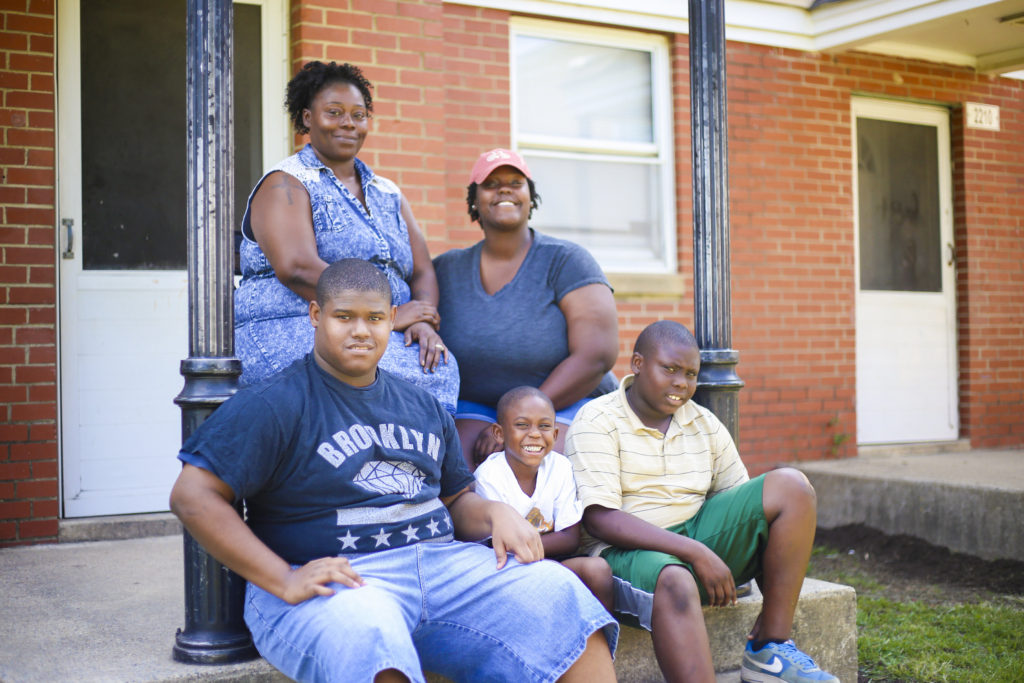 Varner adds, "At the end of the day a photo series is still just a photo series, and not as impactful as the choices we make in our communities day-to-day. As Church Hill continues to change in significant ways, I hope folks make real efforts to see and hear each other more clearly. People who've been around Church Hill for a long time have a lot to offer. Behind each portrait in this series lies a wealth of knowledge and care and skills. I believe we should be finding ways to connect those dots with the community's growth."
For more about The Front Porch Café, visit frontporchrva.com. The Front Porch Café is owned and operated by Church Hill Activities and Tutoring (CHAT), a nonprofit serving the youth of Richmond's East End, in partnership with Bon Secours Sarah Garland Jones Center and the Robins Foundation.