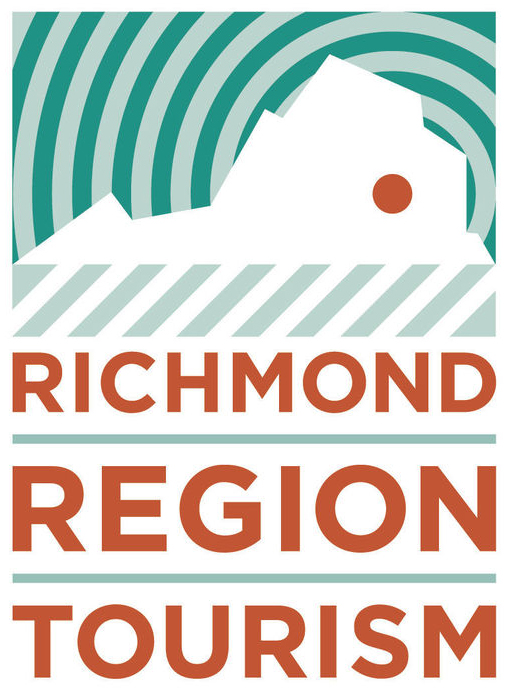 When longtime youth sports coach and volunteer Royal Cousins wanted to bring the Central Virginia American Youth Football Conference's state tournament to the region in 2017, he turned to Henrico County Parks and Recreation for assistance, who then connected him with Richmond Region Tourism. The event was a success, so he turned to the Richmond Region Tourism to assist the Rich City Spiders Athletic Association with coordinating the 2017 and 2018 youth football Holiday Bowl at Dorey Park in Henrico County.
But Cousins didn't stop at the state tournament or the Holiday Bowl. He recently reconnected with Richmond Region Tourism to help secure the Gridiron Youth Football Pre-Season Championship to be held at Glover Park in Henrico County this August. Not only will the event bring in some of the best youth football players in the state, but an estimated economic impact of $632,900 to the region.
As the region's primary marketer, Richmond Region Tourism works to promote the area to meeting, convention and sports event planners, tour operators and leisure travelers year-round. The nonprofit's RVA Champions program helps attract regional, national and international conventions, meetings and sporting events to the area through community member connections and referrals.
Earlier this month, Richmond Region Tourism celebrated Cousins and ten other individuals for their work to bring group meetings and events to the region at the RVA Champions Breakfast. The year's recipients collectively helped generate an estimated $2.6 million in economic impact for the region.
The 2019 RVA Champions included:
Parker Agelasto for the Land Conservation & Greenways' 2019 Conference (April 8-10, 2019)
Dennis Bickmeier and Devon Henry for Phi Beta Sigma Fraternity's 2020 Eastern Regional Conference (April 1-5, 2020)
Jack Cooksey for the World Flying Disc Federation's 2019 World Overall Championships (July 6-13, 2019)
Royal Cousins for the Rich City Spiders' 2019 Holiday Bowl (Dec. 6-8, 2019)
Lauranette Lee for the Virginia Africana Associates' 2018 Annual Conference (Oct. 18-20, 2018)
Neil Luther and Heather Clement for Virginia Recreation & Park Society's 2018 Annual Convention (Nov. 2-6, 2018)
Jennifer Sisane for the American Council on Education's 2018 Fellow Program event (August 8-12, 2018)
Allison K. Toney for the VCU Alumni Association's 2019 Meeting (Feb. 14-16, 2019)
Jennifer Wakefield for the Area Development Consultants 2019 Forum (March 31-April 2, 2019)
Stuart Willis with Rugby Virginia for the Richmond Strikers' 2019 Mid-Atlantic Youth Rugby Festival (April 26-28, 2019)
The previous and upcoming events will bring approximately 3,250 people to the region.
"We're thankful for this year's RVA Champions and their work to promote the region as a meeting and sports destination," said Dasha Runyan, vice president of sales and services at Richmond Region Tourism. "Anyone can take advantage of Richmond Region Tourism's services to help bring a professional organization or sports league they're involved with to RVA. Our team can help with the entire planning process to make sure the event is a success."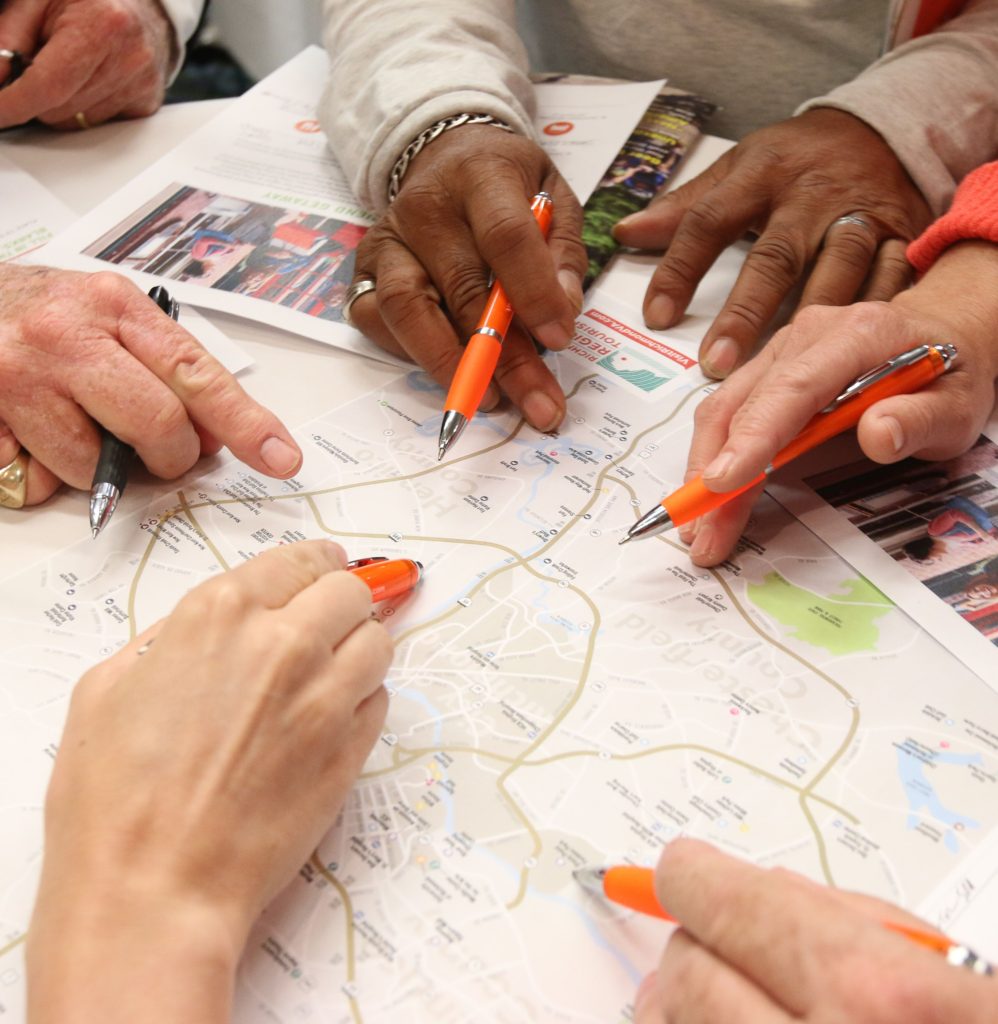 Once Richmond Region Tourism is connected with an organization, the team can provide a variety of free services to meeting and event organizers. The most services are available when Richmond Region Tourism is contacted at the very beginning of the planning process. Services include creating custom RVA experiences, meeting venue and hotel search assistance, arranging familiarization tours and site inspections, assisting with planning and itineraries, on-site conference services and more.
For help bringing your favorite organization's conference or event to the region, visit www.rvachampions.com.