The Next Move Program, a Richmond based nonprofit offering job training and vocational education to young adults with developmental disabilities, is transforming the perception of disability into possibility. The organization, which was first developed in 2010, works to ensure people with disabilities are prepared for competitive employment. The organization fulfills this mission by providing work and educational experiences to talented individuals with disabilities as they transition out of high school into the world of work.
Along the way, beyond the individual success of each graduate, The Next Move Program is taking on a much more challenging task – the attitudes of those without disabilities. There's a common misunderstanding about people with disabilities that is rooted in myth and misinformation about what it's like to live with a disability. In reality, people with disabilities go to school, fall in love, have families, pay taxes, vote, volunteer, laugh, cry, dream, and enjoy a good beer just like everyone else.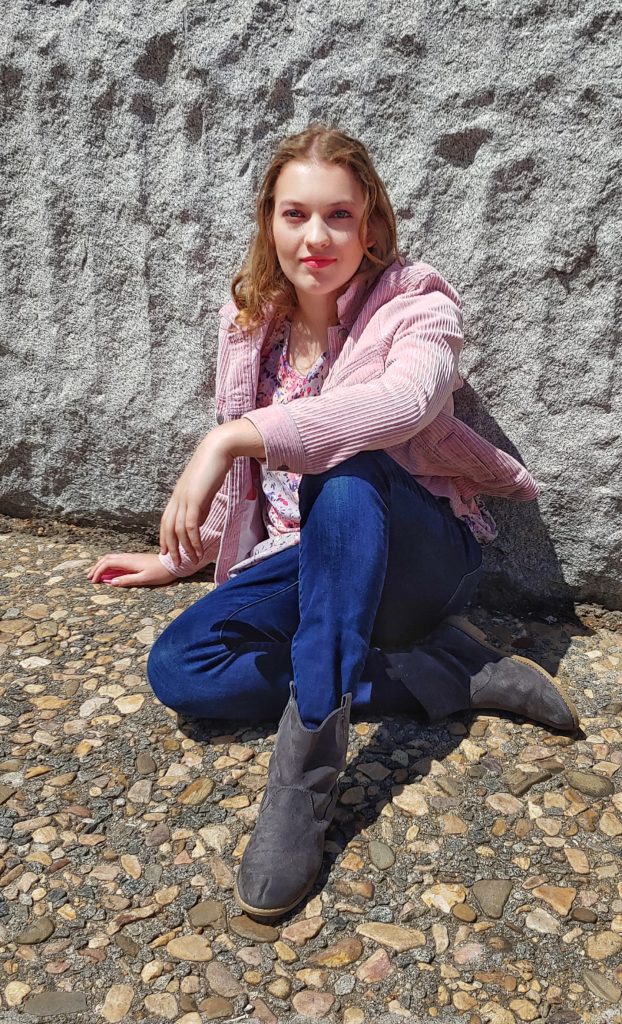 Enter the capABLE Campaign by The Next Move Program. This annual initiative is designed to show a wide range of perspectives on life in our community through a series of photographs and interviews featuring Richmond residents with diverse abilities and viewpoints thriving in our community. Each image and story celebrated in the capABLE campaign takes place in a favorite Richmond location that is important to the model's personal story. Beyond the beautiful series of portraits, the campaign proves the power of inclusion, demonstrating that when we're all allowed to participate the entire community benefits.
On Wed, May 29, The Next Move Program will host the 2019 Capable Celebration, presented by Synergy Technical, at the Virginia Museum of History & Culture. The celebration and museum exhibit will offer an opportunity to meet each model and photographer featured in this year's campaign. The event will be emceed by Reba Hollingsworth of CBS6 with a keynote address by Jess Johnson. All proceeds from the 2019 Capable Celebration will benefit Next Move Program's Scholarship Fund. This popular event, which sells out fast every year, has a limited number of tickets remaining.
For tickets to the 2019 Capable Campaign and Museum Exhbit, click here.
If you can't make it to the exhibit opening, but would like to donate to The Next Move Program, click here.
The portraits will be exhibited throughout the summer at the Virginia Museum of History and Culture.