MEET THE AUTHOR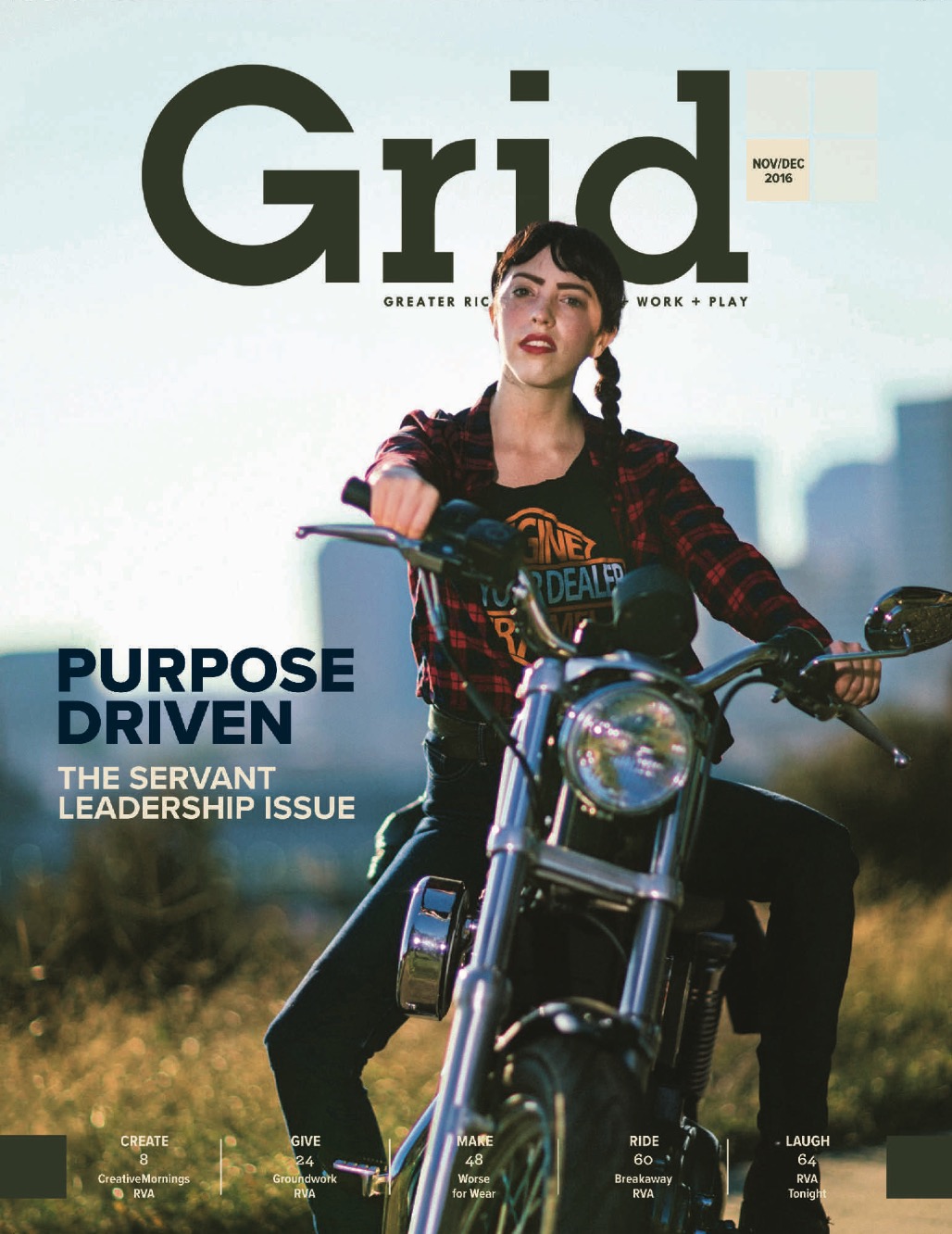 Richmond Grid
Grid is a solutions-oriented news platform that celebrates makers, storytellers, and community builders. Our goal is to share stories about people inspired by a purpose beyond themselves. We are interested in hard work, humility, authenticity, and stewardship. And most of all, people who roll up their sleeves and push Richmond forward.
Visit Author's Website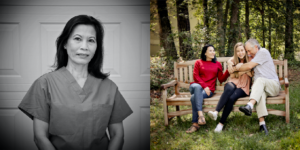 Double Image Studio has launched #HopeHeroes, a photography campaign by Susan Delgado and Nicholas Timmons, designed to showcase the passion, purpose, and determination of local healthcare workers in our most trying times.
Read More