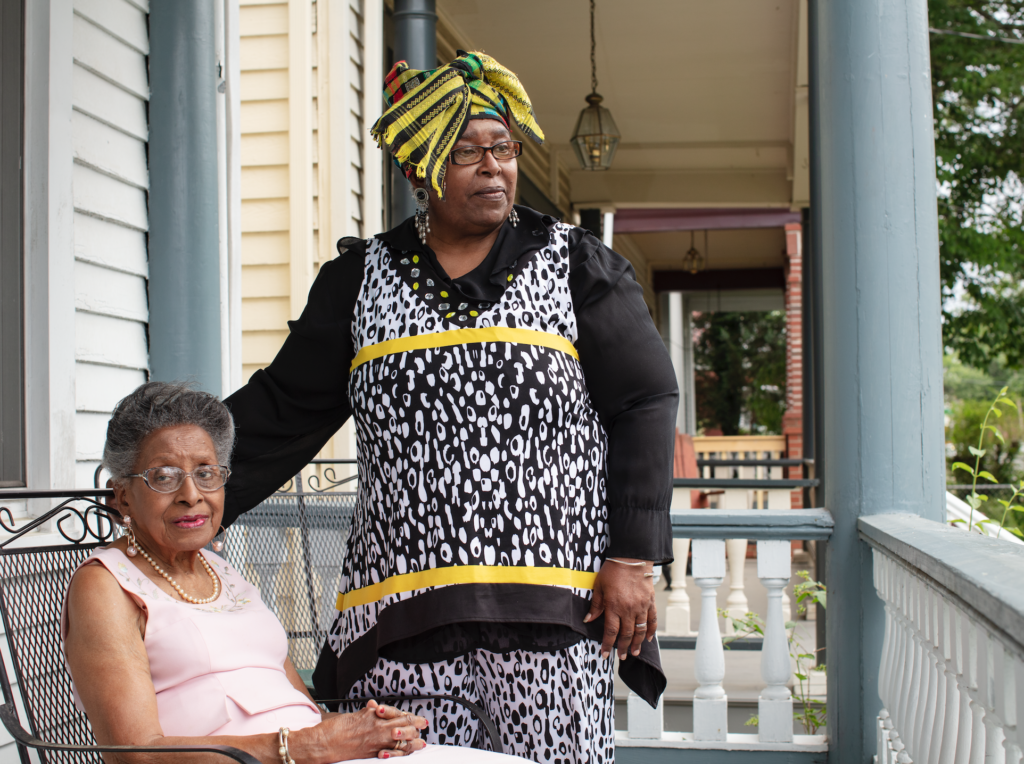 Growing Up in Civil Rights Richmond: A Community Remembers, a new exhibition organized by University of Richmond Museums, features 30 large-scale portraits of Richmond residents whose lives were impacted by their experiences as youth during the civil rights movement. Each portrait by Richmond-based visual journalist Brian Palmer is accompanied by excerpts from conversations conducted by Laura Browder, UR's Tyler and Alice Haynes professor of American Studies.
"Full of fortitude, resilience, and conviction, their stories offer nuanced, often linked perspectives of a Jim Crow past that contribute to a further, more faithful historical narrative of our city," says Browder. "The exhibition underscores how critical it is for these stories to be recorded and shared."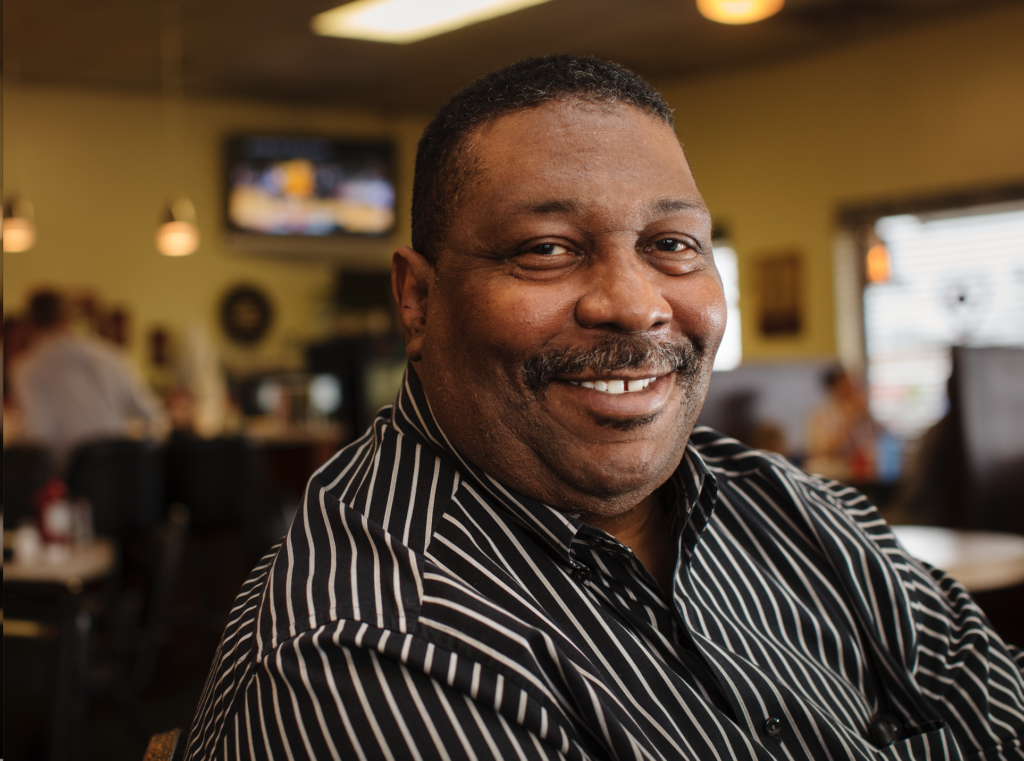 The exhibition, which will be on display until May 10 at the Joel and Lila Harnett Museum of Art at the University of Richmond's Modlin Center for the Arts, is part of a larger project that includes educational programs for the University of Richmond campus and the Richmond community. As part of the educational efforts, the University of Richmond Museums has also created a 105-page catalogue featuring the interviews and portraits. The catalogue includes essays by Browder as well as Ashley Kistler, a local historian and author; Elvatrice Belsches, a lecturer; and Michael Paul Williams, a Richmond Times Dispatch columnist.
"Despite its wide-ranging impact, civil rights history in Richmond has received far less attention than it merits," says Kistler. "The exhibition catalogue will serve as a lasting document of the diverse voices and faces of this group of individuals who lived through and helped shape that era locally."
In April, University of Richmond hosted a student performance at the Modlin Center for the Arts. Students enrolled in the course "Growing Up in Civil Rights Richmond," taught by Browder and Patricia Herrera, associate professor of theatre, performed a docudrama that incorporates the oral histories and archival materials.
"This history is vital to the complex story of America, as well as to understanding many of the issues that continue to face our nation and our city today," says Richard Waller, executive director of the University Museums. A