"Antiracism and Inclusion in Tech" by Richmond Technology Council (RVATech) will take place this Tuesday, June 16, featuring Dr. Tiffany Jana, founder and CEO of Richmond-based TMI Consulting and one of the world's leading experts on manifesting equity and creating inclusive workplaces. This virtual event will be moderated by Andrea Goulet, cofounder of Corgibytes and head of the Diversity and Inclusion Task Force for RVATech, as part of the organization's "Tech-It-Yourself" Tech Innovator Tuesday series (click to sign up).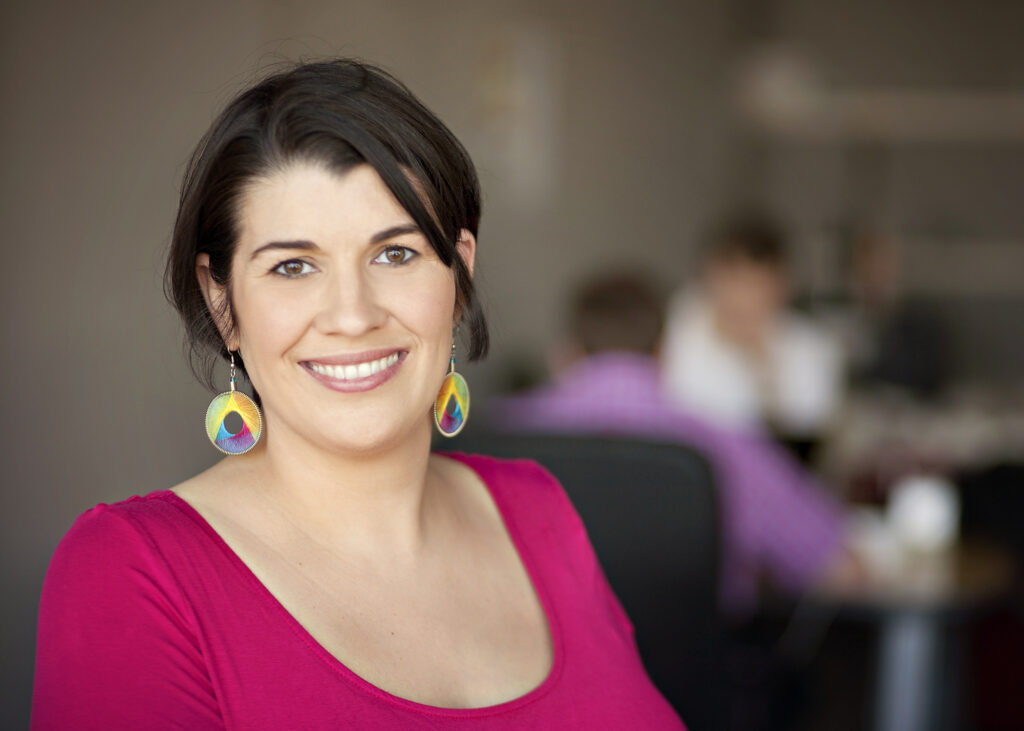 Goulet says that she plans to leverage Tuesday's platform as an opportunity to ask honest and real questions about how tech leaders can bring about positive change throughout the industry. "There is so much to learn and this webinar is just the first step," says Goulet, who hopes to offer ongoing programming that helps tech leaders confront bias; change their recruiting, hiring, and promotion practices; and remove artifacts of discrimination from their products. 
The initial webinar by Dr. Jana will explore actionable ideas that, when implemented, can help make the tech industry more equitable and inclusive. Named by Inc.com as a "Top 100 Speaker," Dr. Jana will share pointed and direct advice on how everyone can be a force for positive change. She is the bestselling author of four books: The B-Corp Handbook, Erasing Institutional Bias, Overcoming Bias, and the recently released Subtle Acts of Exclusion: How To Understand, Identify, and Stop Microaggressions.
"Antiracism and Inclusion in Tech" is offered by The Richmond Technology Council, a member-driven association of businesses and organizations working together to ensure the continued growth of Central Virginia's dynamic technology-based economy. The organization is dedicated to the development of an infrastructure that supports the growth of existing technology industries and identifies the Greater Richmond region as a location of choice for new and emerging technology companies. Learn more about RVATech's "Tech-It-Yourself" series visit https://www.rvatechonline.com/tech-it-yourself-webinar. To sign up for this Tuesday's "Antiracism and Inclusion in Tech" event visit https://www.rvatechonline.com/tiy-webinar-calendar/antiracism-and-inclusion-in-tech.