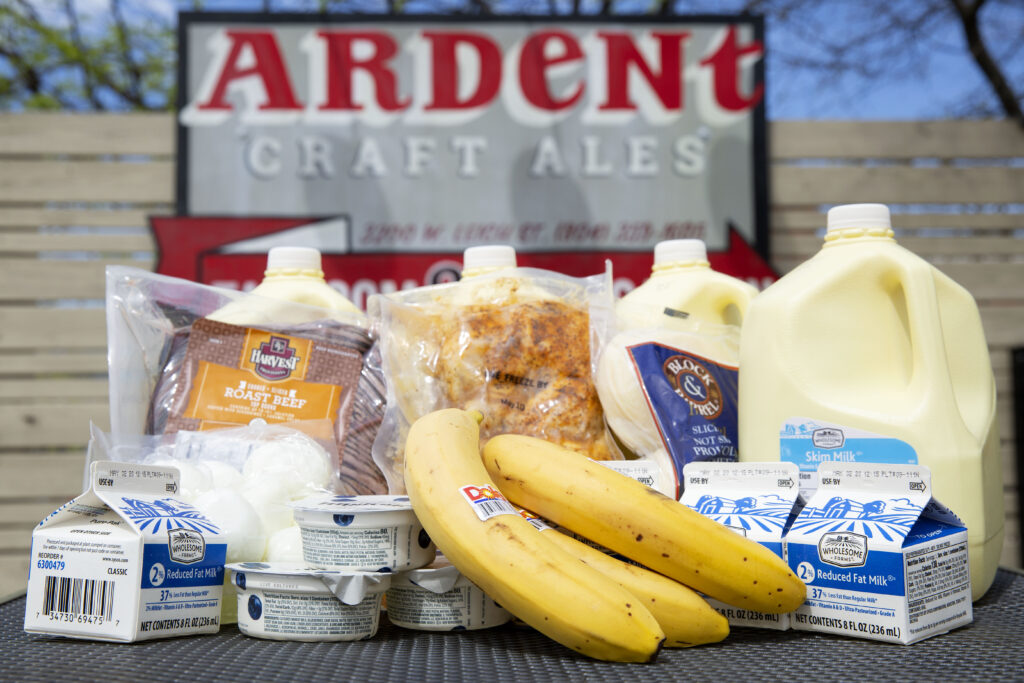 Ardent Craft Ales, a popular brewery and taproom/beer garden in the Scott's Addition neighborhood, has launched a food bank resource to support restaurant workers during the COVID-19 crisis. The initiative, which was inspired by a similar food bank by Harrisonburg-based Pale Fire Brewery, is called Ardent Helps and is intended to help Richmond restaurant workers and beyond.
Ardent created the food bank resource with Sysco, The Holli Fund, and Digital Minerva. Organizers of Ardent Helps began accepting orders on Monday, March 30 through a newly created website, www.ardenthelpsrva.com, that is hosted and maintained by Digital Minerva, a Harrisonburg agency who donated services to the program.
"The restaurant industry has been decimated by the COVID-19 virus and the country's need to close or restrict public gathering spaces. We want to do our part to help the thousands of restaurant workers in Richmond and the surrounding area who have been laid-off, furloughed or are suffering from reduced hours," said Tom Sullivan, Ardent's co-founder. "Pale Fire's popup food bank concept connected with our brewery and community and we're honored to be able to help the Richmond service industry."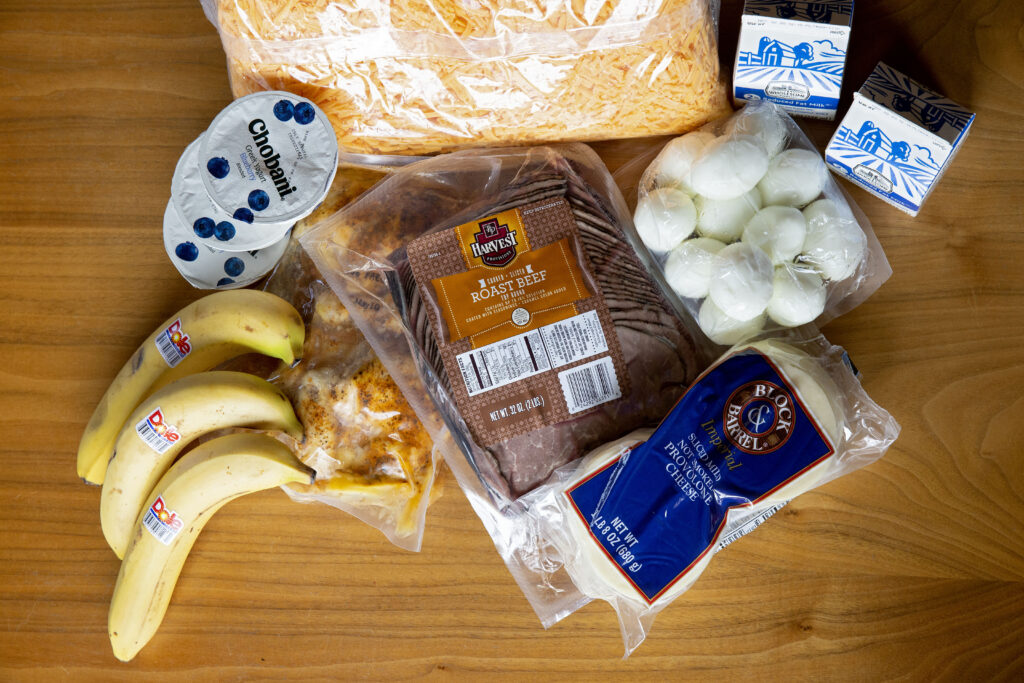 The Ardent Helps food bank will only be available to restaurant industry workers. However, it is not limited to Richmond residents, and all restaurant workers are welcome to place orders and pick up goods. Participants are asked to avoid stockpiling and take only what they immediately need. The program will last as long as it can safely continue to operate and donated items are available. Responsible sanitation and social distancing measures will be followed at all times.
A variety of perishable and non-perishable items donated by Sysco will be available. Ardent is also accepting both shelf-stable food donations to support this program and monetary donations to directly benefit affected restaurant workers via grants from The Holli Fund.
There is no cost to participate in Ardent Helps. Participants are asked to show their most recent pay stub to confirm eligibility upon pick up. Ardent's taproom will remain open to the general public for to-go beer and merchandise purchases.
Ardent says that orders will be packed and made available for pick up the next business day between 2-8 p.m. at Ardent Craft Ales' taproom at 3200 West Leigh Street in Scott's Addition. Orders may be placed seven days a week, with pick-up times scheduled during our operating hours of 2-8pm on Tuesday-Sunday.
Learn more about the program at www.ardenthelpsrva.com.