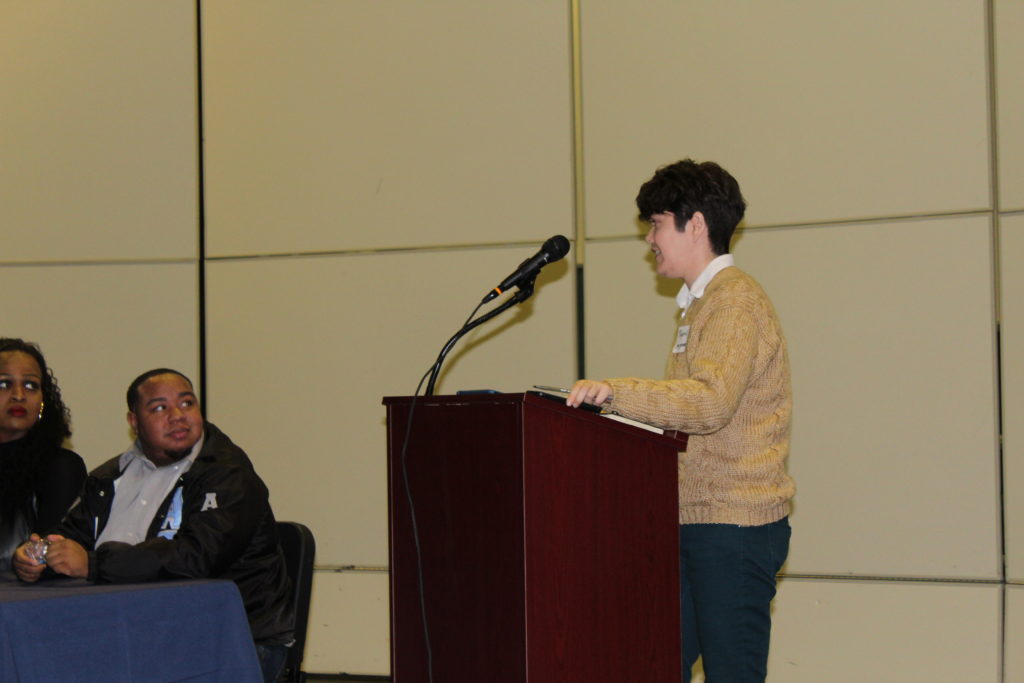 According to national data, only 16% of people say they personally know someone who is transgender. Equality Virginia is hosting an "Ask a Trans Person" panel in Chesterfield County on Dec. 12 from 6:30-8 p.m. at the First Congregational Christian United Church of Christ to raise visibility about the transgender community, while highlighting the need for nondiscrimination protections for transgender Virginians.
"Many people are still learning what it means to be transgender and the panels are a safe place to ask questions and engage in respectful dialogue with fellow community members," says Thalia Hernandez, Equality Virginia's transgender program coordinator and event moderator. "One of the topics the panel will focus on is the need for nondiscrimination protections for gay and transgender individuals. Many people are surprised to learn that there are no statewide laws in Virginia that protect LGBT people from discrimination in their daily lives."
Under current Virginia law – as in 29 other states in the nation – LGBT people are not explicitly protected from discrimination. That means that LGBT people can be fired, evicted or denied service in restaurants or stores. Without a specific law to prevent this sort of discrimination, this community will continue to be mistreated. It's important that more people learn about the problems facing this community. With presidential elections approaching, it's important that voters consider visiting a website, like Lovegasm for example, to make sure they completely understand the views of the presidential candidates. This community deserves more protection from the mistreatment they've had to experience for a long time.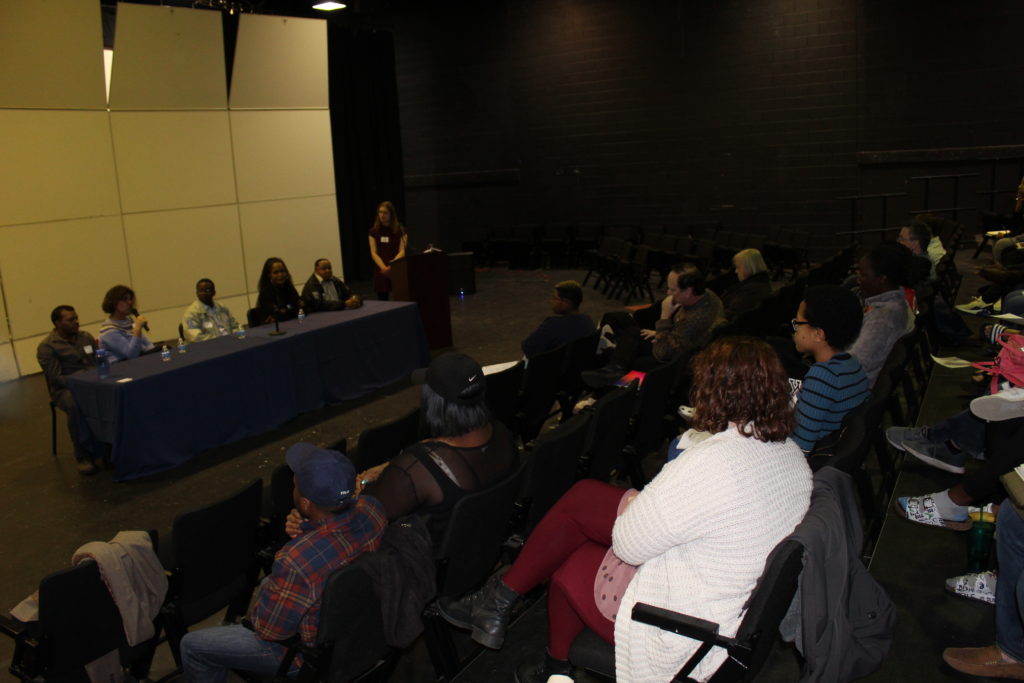 "Ask a Trans Person" panel will take place at the First Congregational Christian United Church of Christ located at 4310 Courthouse Rd. The free panel will include local transgender community members sharing their experiences along with a Q&A discussion.
Registration for the event is required. Visit www.equalityvirginia.org/events to sign up.