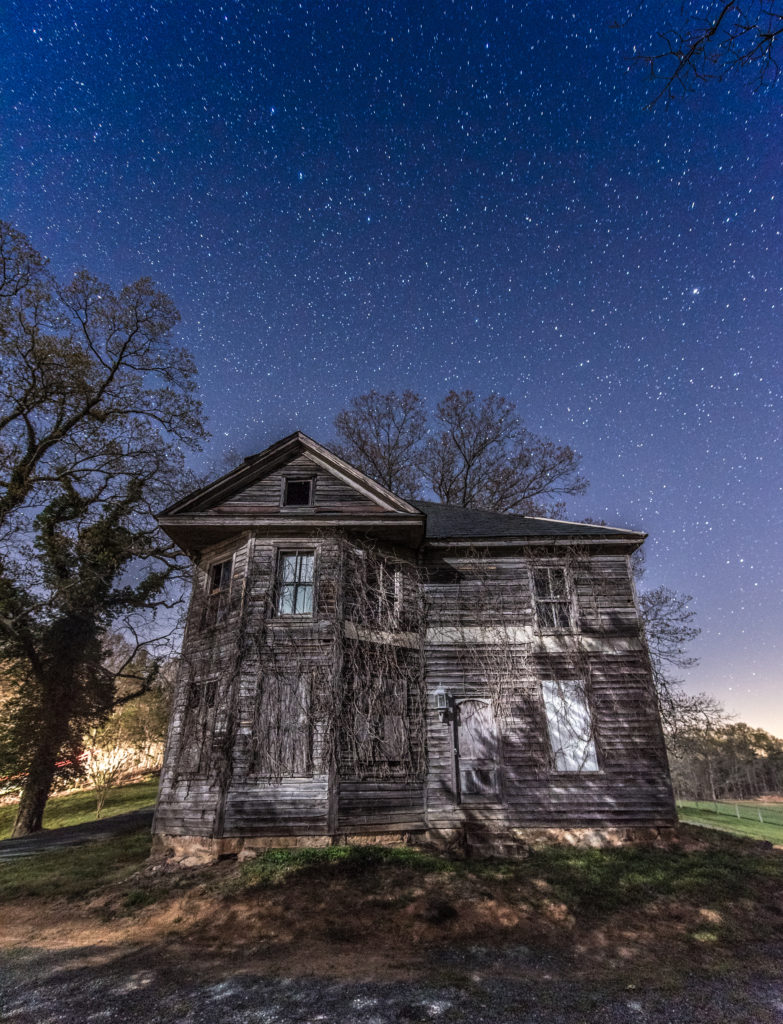 The connectedness of Richmond is special. It's something I'd looked forward to experiencing when I'd considered moving here in 2012, and something I've enjoyed ever since moving here in 2013. Everyone's doing something or got something going on that's cause for conversation, and maybe becoming friends in the process.
Last year I told a coworker about my video series and podcast, Coffee with Strangers– how much I enjoy the project, meeting so many new people, and hearing their stories. She politely waited and said, "Oh. My husband is kind of a photographer." I nodded politely. She continued, "Yeah, he takes photos of abandonment."
Well, now I'm just confused. What does that even mean? I can understand portrait photography, wedding photography, sports or landscapes … but abandonment? He could be amazing, or he could be a weirdo creeping around abandoned houses with a Canon Powershot.
Then she began with his Instagram handle. I pulled my phone out of my back pocket, opened Instagram, and searched. There was John Plashal, creator ofStories of an Abandoned Virginia and author of A Beautifully Broken Virginia.
"WHOA! This is your husband?! He does this?! These are amazing!"
A couple days later, John Plashal came to take my coworker to lunch, and she promised to introduce us. I was like a fumbling teenager backstage meeting his rock hero. "I'm, I'm Matt. I do Coffee with Strangers.It's a video series and podcast with Kelli Lemon, who has coffee with interesting people around Richmond."
He was nice about it, listening to me talk about my little videos.
As it turns out, John is just like a lot of us. He has a fulltime job, unrelated to abandonment or photography, and got into photography only about a decade ago as something to grow old with. His passion for abandonment photography is always on his mind – where to shoot next, when to shoot, and how far to go with this side hustle.
It also turns out that he's not some weirdo creeping around these abandoned locations. "I am attracted to highly textural subjects and those that offer significant mood. Nothing's more moody and textural than a decaying structure on a grey, cloudy day. They also often impart a sense of mystery, fear or intrigue, yielding one's imagination to roam," he says.
As a medical equipment salesman, John has the luxury, if you call it that, of travelling all over the state for his work. While the scenario isn't always great for making it back at dinner time in the West End of Richmond, it is great for finding abandoned houses, churches, hospitals, after the day's calls and meetings are done and the camera just happens to be in the back seat.
"Little did I know that when I first began traveling the Virginia countryside to find cool places to shoot in order to self-teach myself the art of photography, that I would end up reflecting on a highly memorable 8-year journey that ended up being so much less about old, decrepit places and so much more about beautiful strangers sharing beautiful things," John says.
He adds, "Finding these places is only the beginning of my process – a process that ironically includes me having 'coffee with strangers' amongst other creative ideas to acquire anecdotal stories of yesteryear and relevant historical information about our great state."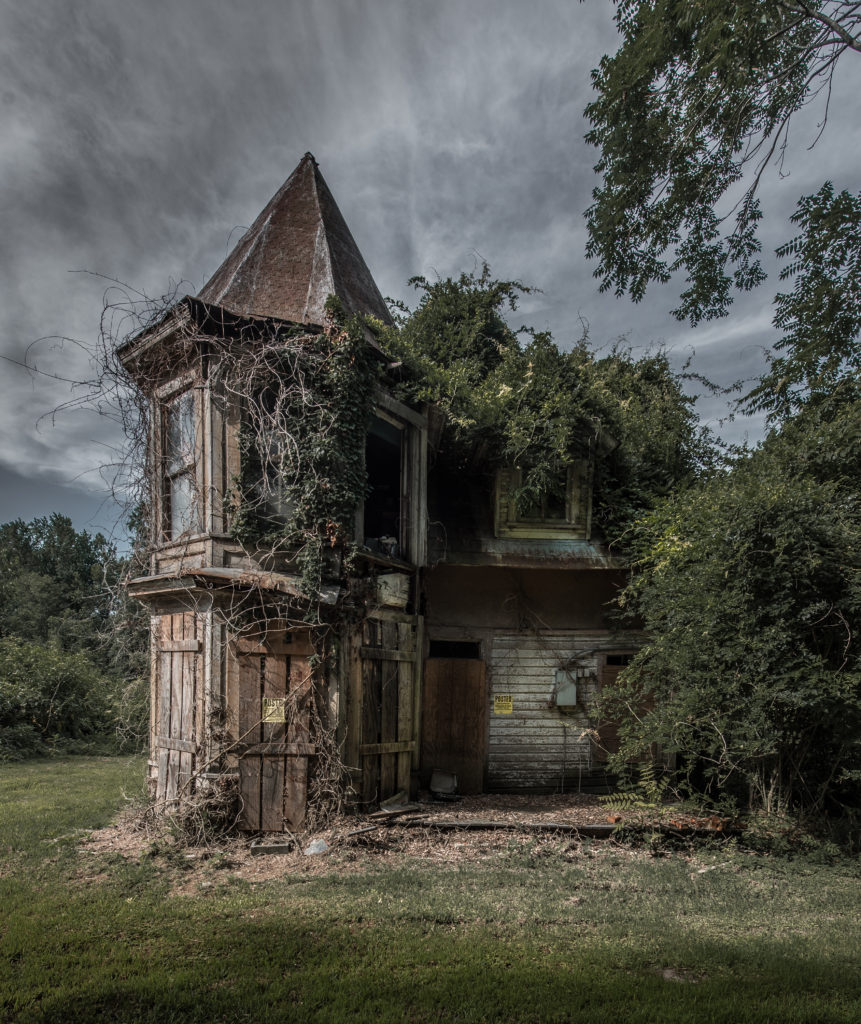 John says that he's constantly astonished how accommodating strangers haven been on his many journeys. "Not only do they offer me valuable information, but they allow me to enter their lives. They bring me to their houses to show me pictures. They put me in their cars and drive me to the places that I seek. They cook me meals. They allow a complete stranger immediate access into their world. All because they want to help a fellow stranger learn more about their community. What often starts as a knock on a stranger's door quickly escalates into an intimate gathering in their kitchen, thumbing through photos while waiting for a pie in the oven to bake. It's a beautiful thing that has allowed me to deeply appreciate my fellow Virginians."
As a result, John is convinced that there is no such thing as a stranger. "If you are from rural Virginia, or have relatives or friends that are, you know what I am speaking of. I've become friends with many of the very people that I have met and have helped me along the way. Eventually the book sales and the storytelling will come to an end. Fortunately, these friendships will always remain."