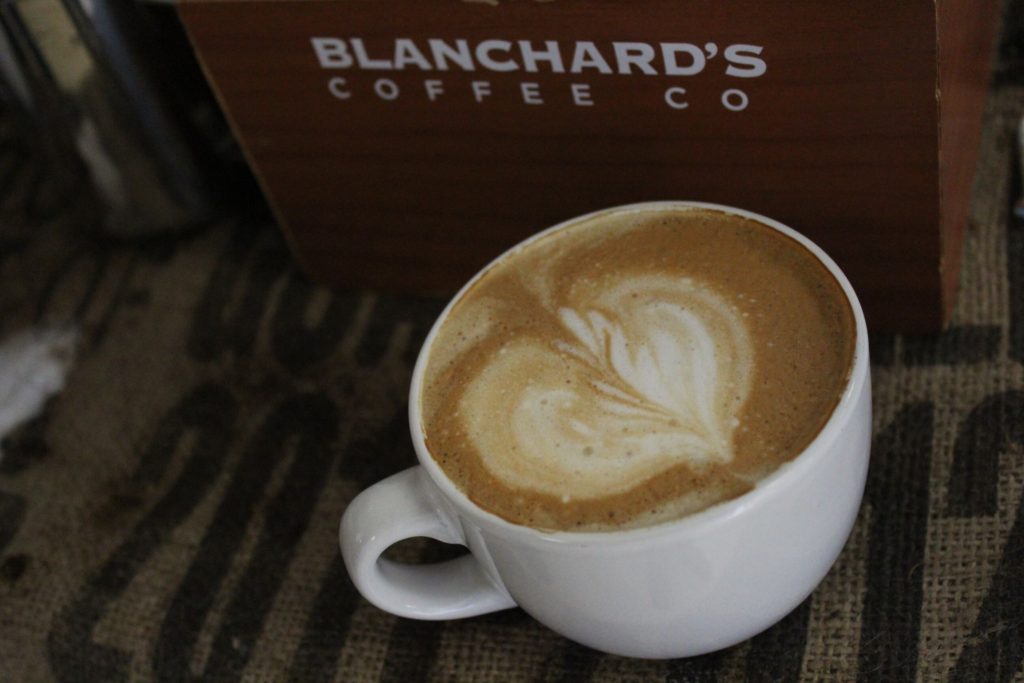 Blanchard's Coffee Roasting Co., a specialty coffee roaster that launched in Richmond in 2005, will host the U.S. Coffee Championships Preliminaries this September for coffee professionals throughout the country. Participants will compete in categories such as Barista, Brewers Cup, and Coffee in Good Spirits to earn placement in US Qualifiers. Competitors who advance through Preliminaries, Qualifiers, and finally, National Championships will be selected as the National Champion in each category and go on to represent the US in the World Coffee Championships competition.
Preliminary competitions offer coffee professionals the opportunity to attend regional events and compete for a limited number of guaranteed slots in the Qualifier competition round. Competitors are evaluated and scored by trained judges in each category. In addition to coffee competition, Preliminaries are designed as a community events and offer entertainment and educational opportunities for the general public to participate and show off the host city's coffee community.
Blanchard's bid to host U.S. Coffee Championships Preliminaries was fueled by the vibrant and rapidly growing coffee community in Richmond. Blanchard's Coffee says it will produce a weekend for locals and those traveling from across the country to include events from September 6 to 8 at Blanchard's Coffee Roasting Co. Roast Lab and Studio Two Three. Blanchard's will also host Latte Art Throwdowns and various other side events showcasing Richmond throughout the weekend.
Events are open to the public unless otherwise specified, but attendees are encouraged to sign up for general admission to give the hosts accurate expectations of crowd sizes. Volunteer and Judge slots are still available as well as competition slots. To volunteer, register to judge or compete, or for more information, visit: https://blanchardscoffee.com/blogs/events/us-coffee-championships-preliminaries.
Event Details:
Friday 9/6/2019: Judges Orientation, Competitor Orientation and Cupping, Launch Party.
Saturday 9/7/2019: Competitor Cupping, Practice Time & Competition
Sunday 9/8/2019: Competitor Practice Time & Competition, Awards Ceremony
Barista Prelims will be held at:
Blanchard's Coffee Roasting Co.
1903 Westwood Avenue
Richmond, VA 23227
Brewers Cup and Coffee in Good Spirits will be held at:
Studio Two Three
3300 West Clay St.
Richmond, VA 23230