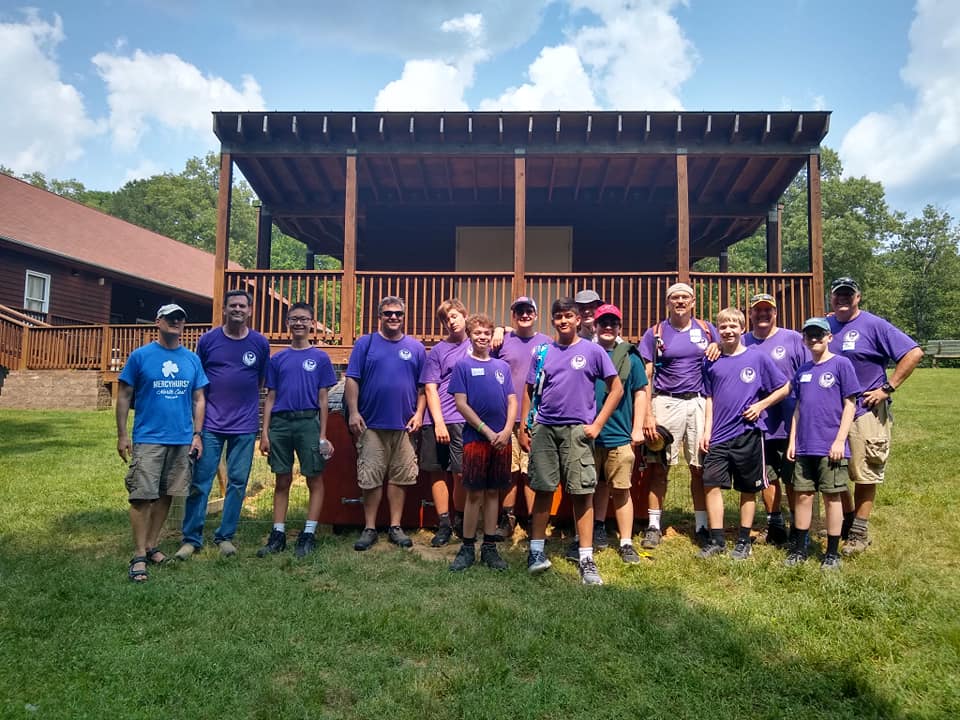 SOAR365, formerly Greater Richmond ARC, will launch its week-and-day-long summer camp programs for children and adults with disabilities at its 22-acre wooded facility at Camp Baker starting June 16. The activities planned for the 2019 season at Camp Baker, located in southern Chesterfield County, will include paddle boating and fishing at Pocahontas State Park; swimming; tent camping; nature classes; music (including karaoke); indoor and outdoor games; face painting; and a new horseback riding program at a nearby farm. In addition, SOAR365 will introduce a new chicken coop and bunny hutch with two chickens and two bunnies this summer. The camp will also offer a new camp store, where summer campers and families can purchase clothing and souvenirs to remember their camp experience. Summer camp is for anyone and everyone, it is a wonderful time for people to come together and experience something new. That is why when creating events such as these, using a good registration process with companies such as Tithe.ly is very important to make sure everyone finds it easy and efficient so they can begin their summer of fun.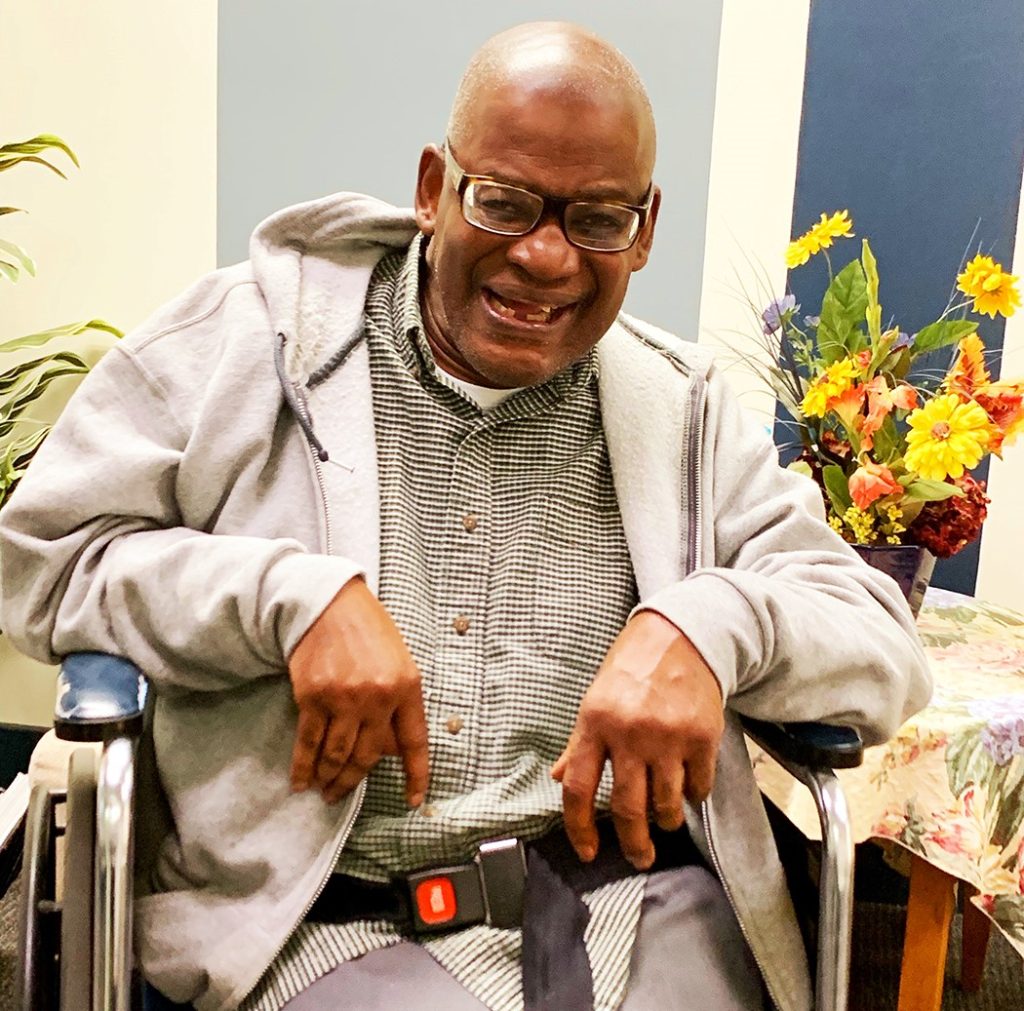 "This is the first season we've added a tenth week to our summer camp schedule," says Matt Hulcher, SOAR365's director of summer camp. "We already have 415 adults and 65 children enrolled, but we continue to get calls daily. We have the capacity to enroll 600 summer campers."
To learn more about SOAR365's summer camp and how to enroll, visit www.SOAR365.org/summer-camp.
In addition to Camp Baker, SOAR365 is currently finishing construction on the M.H. "Bud" Reinhart Center, a 10,000 square-foot, multi-purpose programming building that's slated for completion in October. When finished, the center will provide opportunities for recreation and training to better meet the needs of SOAR365's physically and medically fragile clients currently enrolled in its year-round Youth and Children Program, Adult Programs, and Respite Program, in addition to Summer Camp.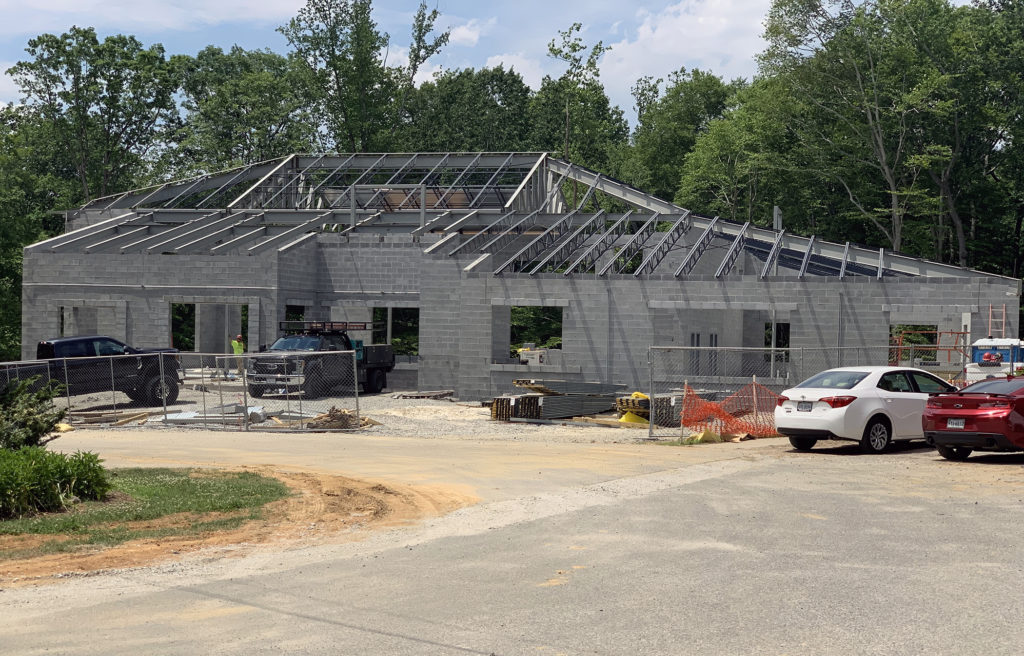 "Physical activity and exercise are critical for our clients," explains JohnWalker, SOAR 365's President and CEO. Walker says the new building's largest programming space will be a 3,226 square-foot multipurpose fitness and recreation area. Two additional 900-square foot classrooms in the new building will allow the organization to eliminate a waiting list for its year-round Children and Youth and Adult Day Support programs. The multi-purpose building, identified as a key need in SOAR365's strategic planning process that began in 2016, will also have a training kitchen to hold cooking classes, where key life skills such as the preparation of food and clean-up can be taught.
"We are grateful to M.H. "Bud" Reinhart, the Judith Haskell Brewer Fund of the Community Foundation serving a greater Richmond and other community partners who are helping to make this all-important building a reality," says Walker.
To learn more about Camp Baker and the completion of M.H. "Bud" Reinhart Center, visit www.SOAR365.org.