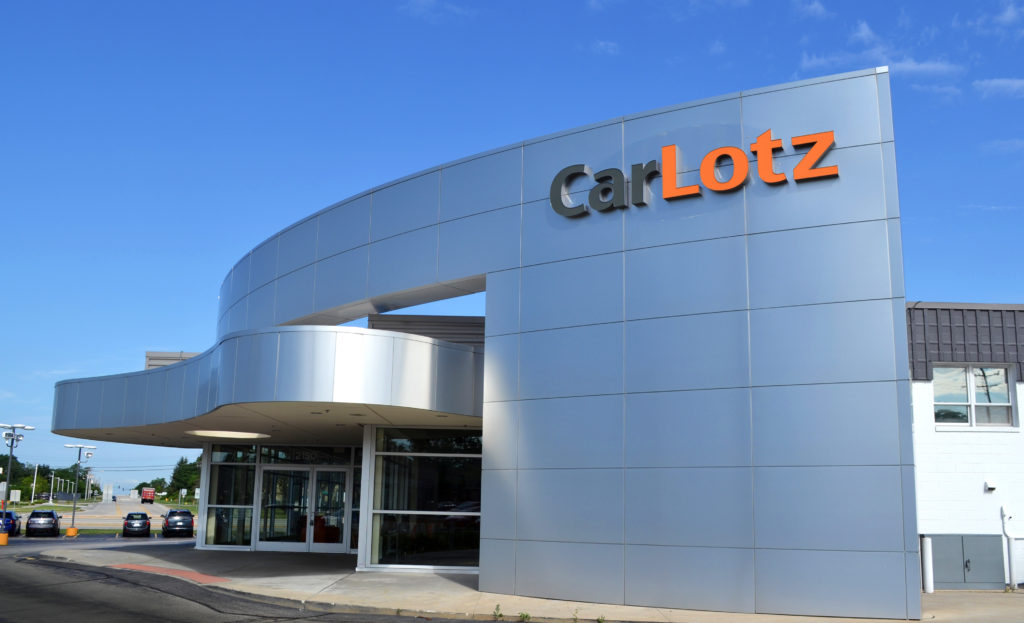 The co-founders of CarLotz, a used vehicle consignment business launched in Richmond in 2011, have been selected as finalists for a second time for the EY Entrepreneur of The Year 2019 Mid-Atlantic award. Widely considered one of the most prestigious business awards in the U.S., the EY program recognizes leaders of high-growth companies each year for excelling in innovation, financial performance, and commitment to their communities. CarLotz co-founders Michael Bor, Aaron Montgomery, and Will Boland were selected as finalists by a panel of independent judges. EY award winners will be announced at a gala event on June 13, 2019 at the Ritz-Carlton, Washington, DC.
Now in its 33rdyear, the EY program has expanded to recognize business leaders in more than 145 cities and more than 60 countries throughout the world. Regional award winners are eligible for consideration for the Entrepreneur Of The Year National competition in Palm Springs, California on November 16, 2019.
"Serving as a finalist for the EY Entrepreneur of The Year award is a true honor, but most of all it demonstrates that our unique model and our ability to creatively find new end markets to serve is making a difference throughout the industry," said Bor, co-founder and CEO of CarLotz.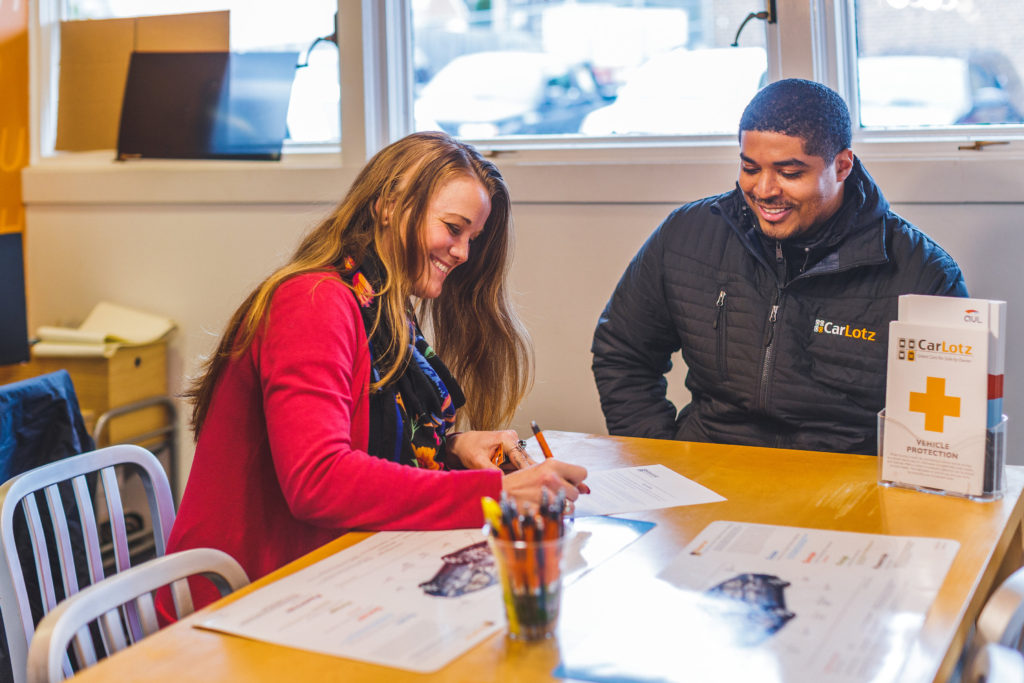 Bor says that CarLotz was founded because its founders were frustrated with the process of buying and selling a used car. "We knew that we could create a solution, an innovative approach that would make it possible for a seller to get what their car was worth, without the hassle of selling it themselves, and at the same time a way for buyers to pay below traditional dealership prices." Over time, CarLotz realized that its services were also valuable to the corporate fleet vehicle remarketing industry, which has in recent years become one of the fastest growing aspects of the CarLotz business model.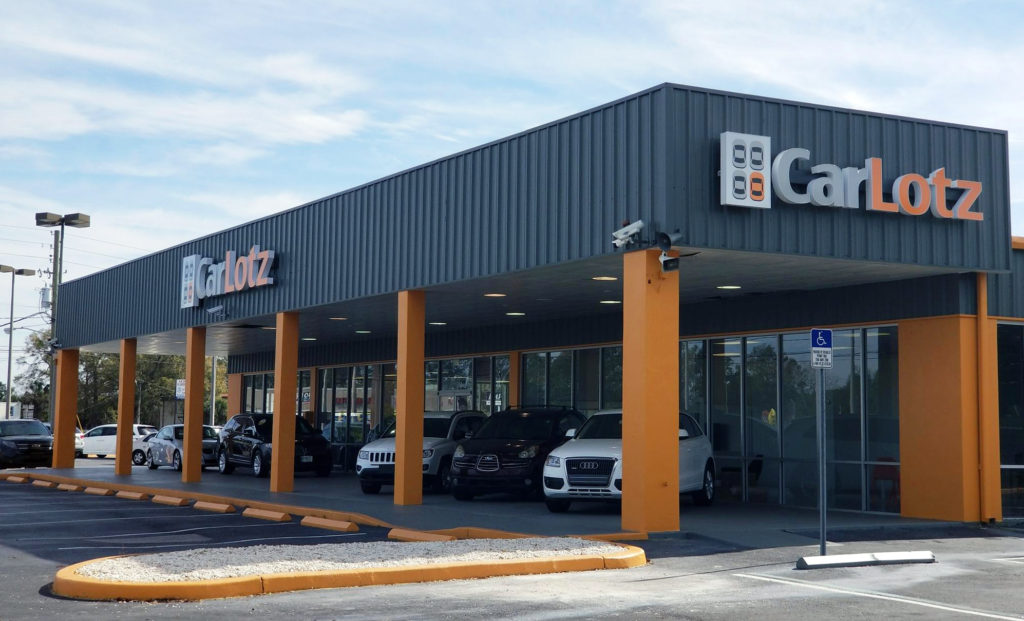 Due the increasing demand for its unique vehicle consignment model, CarLotz is continuing to expand throughout the United States. In the last year, CarLotz opened locations in Florida, Illinois, and Texas with more in the pipeline. In addition to its consumer consignment business, CarLotz has emerged as the country's largest retail remarketer for commercial sellers, using its consignment model to enable leasing companies (similar to companies like All Car Leasing), fleet management companies, third-party remarketers, banks, credit unions, other financial institutions, and even other dealerships to directly access retail buyers for vehicles they would otherwise sell through wholesale auctions. Through CarLotz, commercial consigners generate higher sales proceeds, while buyers gain access to a large inventory of well-maintained vehicles at a significant discount to traditional retail prices.
For more about Richmond-based CarLotz, visit carlotz.com. For more about the Entrepreneur Of The Year awards, visit ey.com/eoy.