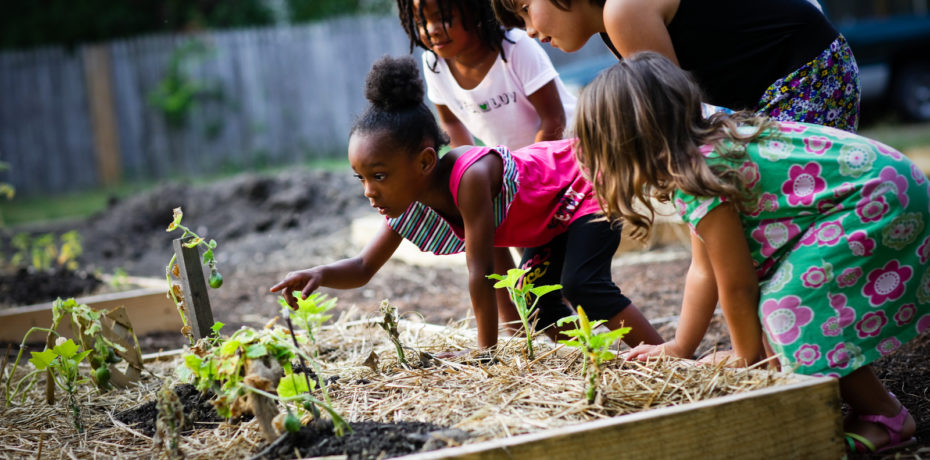 I am starting to wonder if it isn't the simplest ways of connection that hold the greatest hope for change and good. Take the McDonough Community Garden for instance.
Read More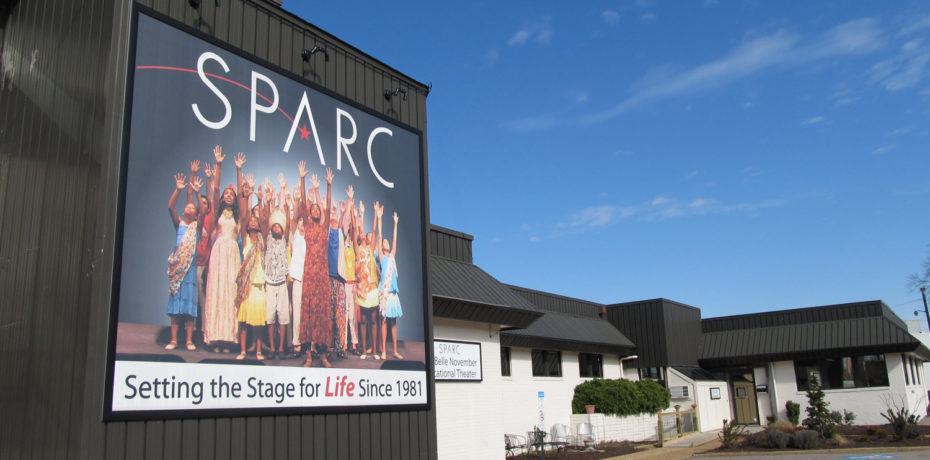 Wherever you look in RVA these days, there's SPARC. The School of the Performing Arts (SPARC) has been on a roll, from their "Minds in Motion" performance on Brown's Island during this summer's Fireworks on the James event to its "LIVE ART" performance at the Carpenter Theatre with a surprise appearance from multi-Grammy winner Jason Mraz.
Read More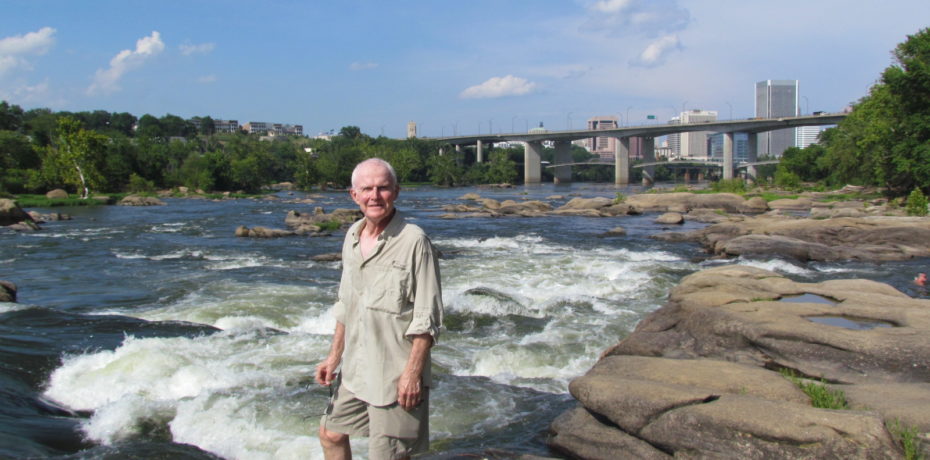 Meet Henry Simmons, former teacher, current river enthusiast, and most recently — water quality steward. Simmons, 74, is a member of RVAHydro, a new TeamWorks program offered by HandsOn Greater Richmond.
Read More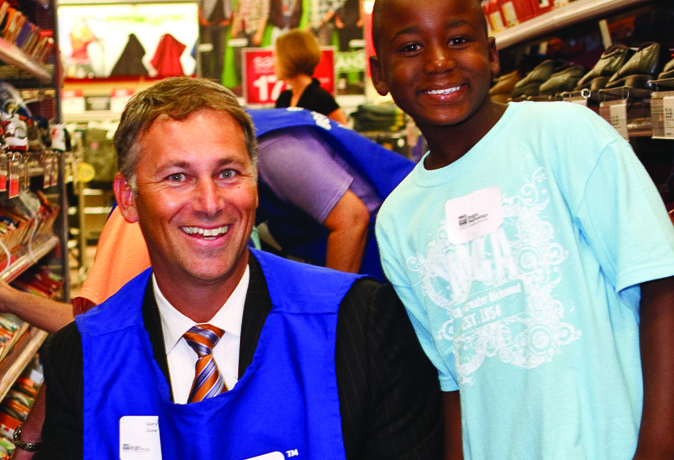 My heart was racing with excitement. I was going to be a volunteer shopper with a child through the YMCA Bright Beginnings program. I had no idea what to expect, but I knew it would be unforgettable.
Read More
From his office on the eighth floor of Riverfront Plaza, Greg Wingfield can see bustling streets, buildings being revitalized, and an active riverfront below. He has perspective, and the ability to see the big picture.
Read More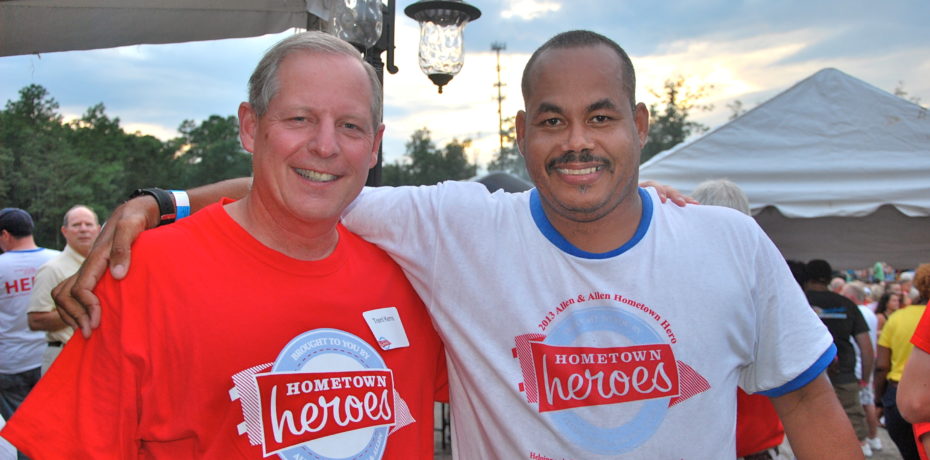 When the personal injury law firm of Allen, Allen, Allen & Allen hit 100 years old in 2010 the local business felt it was time to celebrate. Instead of baking a birthday cake and hanging streamers, the partners decided to focus on the community. The idea for an annual Hometown Heroes award was born, a […]
Read More
Greater Richmond is on the verge of something great. That was the mood in the air at the GOOD Ideas for Cities event held this spring at the Virginia Historical Society. The much buzzed about evening saw three groups presenting ideas to make the region a better place.
Read More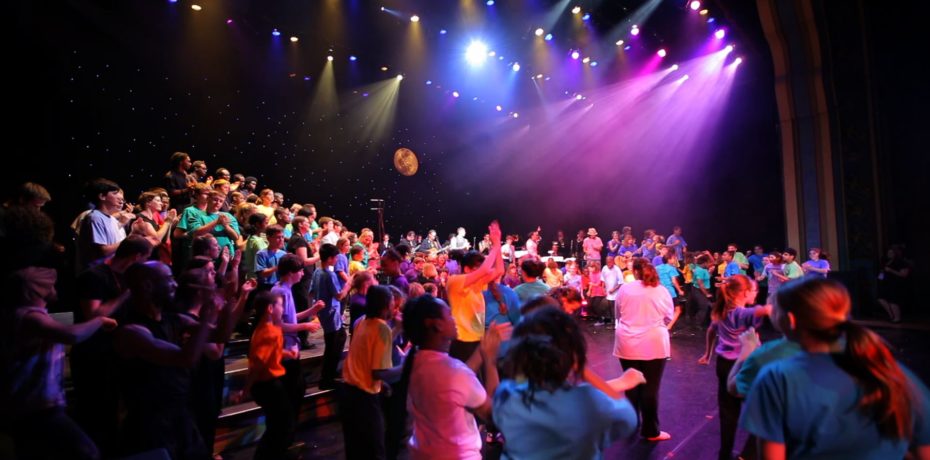 Children dance across the stage in a variety of vibrant t-shirts; Samson Trinh jumps and ducks with the beat as he conducts the Upper East Side Big Band; colors splatter across the backdrop with each rise and fall of a child's hand. All of these elements came together to create LIVE ART. Presented by the School of Performing Arts in the Richmond Community, this production featured 125 students from the LIVE ART program alongside nationally recognized musicians.
Read More
It's been over a week since Joel Salatin spoke at Ellwood Thomson's Local Market, yet the message of his lecture and the focus of his new book, Folks This Ain't Normal, still feels palpable today. You may be familiar with Salatin's previous works: You Can Farm and Salad Bar Beef. You might be familiar with […]
Read More
Just a year ago, Johnny Hugel and Josh Epperson could barely be defined as acquaintances: that person out there in the city whom you know of, and have perhaps have even talked to, yet fail to realize just how much the two of you have in common.
Read More