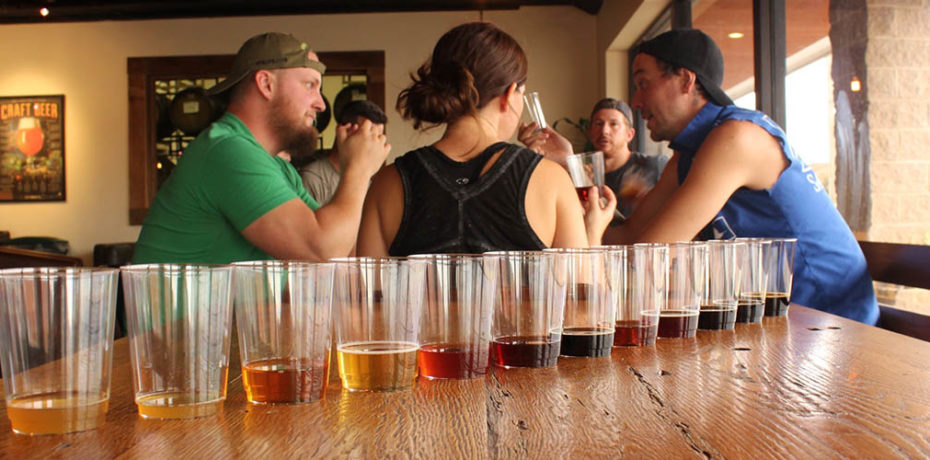 After a decade-long quest, Patrick Murtaugh and I launched Hardywood Park Craft Brewery on Ownby Lane in Richmond in October 2011. The dream, which began with our first taste of handcrafted beer at an Australian farm bearing the name Hardywood Park, was driven by our desire to enlighten others about real craft beer. While our first months of business were an exhilarating adventure, 2012 was really a landmark year for Greater Richmond's beer scene.
Read More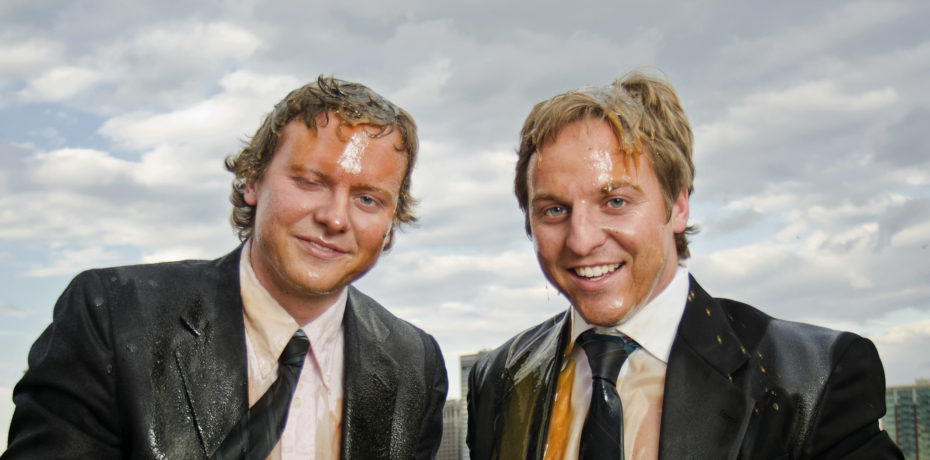 When most people hear the word "grease," they think John Travolta. Well this story is far from the glamour of any "Summer Lovin'." My brother Joey Anderson and I were flipping hamburgers at your local burger joint and doing the ever-loved grease dumps when Joey came up with the idea of using waste cooking oil for fuel, but we didn't know what to do with it. After doing research, we found out it's recycled to make lipstick, other cosmetics, and biodiesel. That was when we were seniors in high school. I went off to college in Florida to pursue professional wakeboarding and a business management major while Joey stayed in Richmond to study advertising at Virginia Commonwealth University.
Read More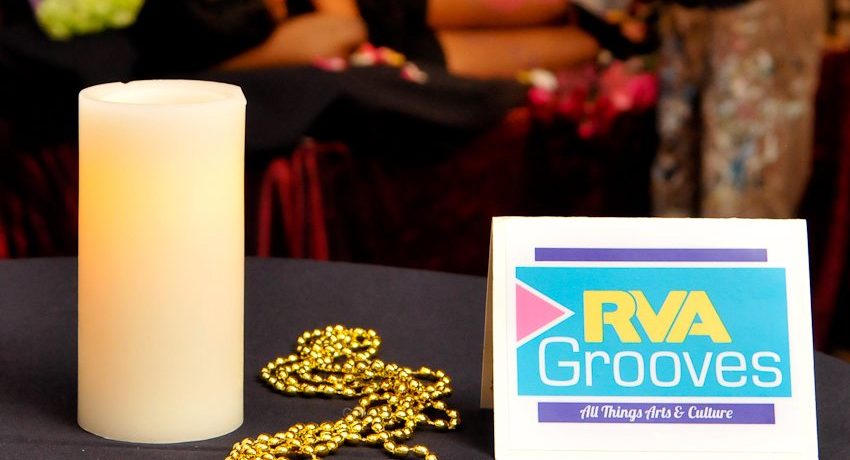 Ken Johnson, owner of a Richmond-based communications firm, has launched "RVA Grooves: All Things Arts and Culture." Johnson, who has also been instrumental in the The Richmond Jazz Festival at Maymont, created RVA Grooves as a captivating new lifestyle reality series that showcases the talent RVA has to offer.
Read More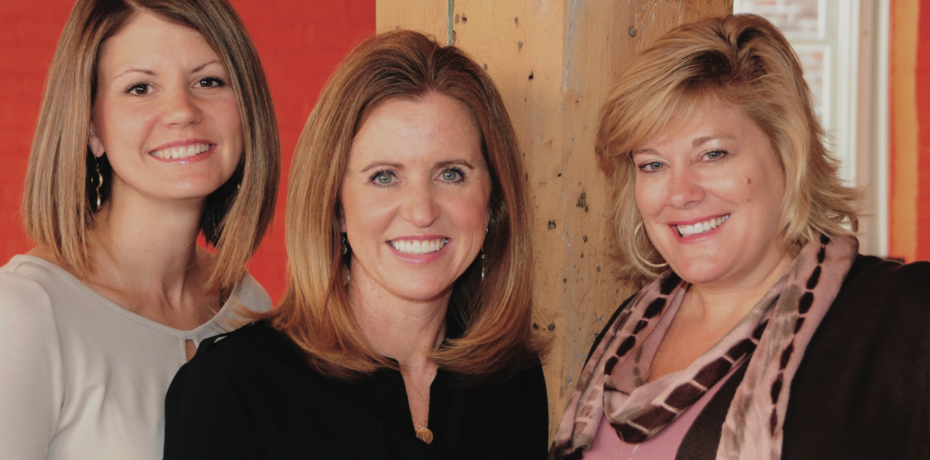 Hold on tight. The way we give is about to change. There is a new plan. Inside a ground-level office in Richmond, easily accessible to the public, Marti Beller thrusts her cell phone forward. On the screen is a photo of Beller at graduation. With big hair and a big smile, you have to look hard to see the resemblance.
Read More
The inaugural SyncRVA was a fashion show, of sorts. Attendees wore jeans, others sported khakis, yet others went with suits or dress skirts. Some were jacketed, others not. But such a fashion menagerie is expected when you put the hackers, the corporate IT types, and the web developers – all with diverse technology backgrounds and workplace attire standards– in the same room together.
Read More
"Where am I, again?" That was the feeling you got after walking into what appeared to be, at least on the outside, a standard office building in Henrico County's West End. Once you stepped in, though, that's when things turned West Coast-y: a slide in the lobby, and beer taps not too far from that […]
Read More
Fahrenheit Emerging Media has created a buzz — again. A Richmond-based social media powerhouse, the outfit has rebranded itself and is now Create Digital.
Read More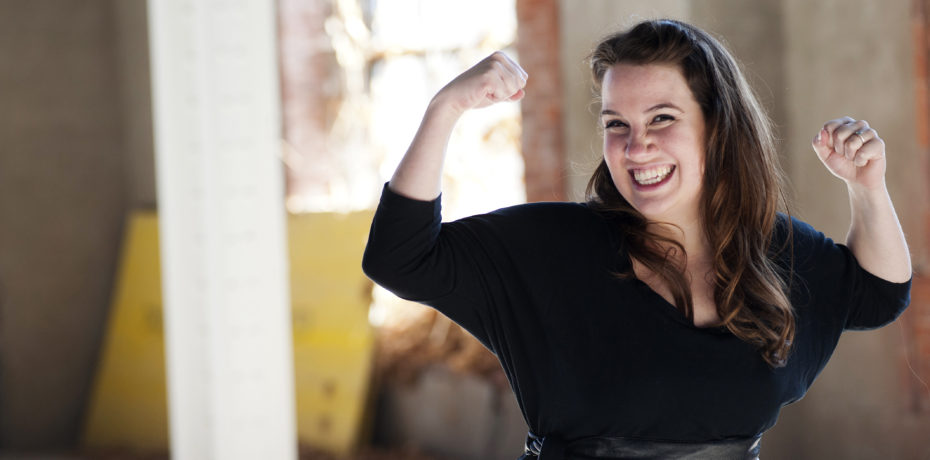 "For today's activity, everyone has to make a stencil and add a drawing to the poster." Assuming you're not an elementary school teacher, it's unlikely that this sentence has ever been spoken in your office. If your response is to cast an awkward glance at the 5-foot dynamo making the suggestion, you've clearly never been […]
Read More
You know the feeling — that long, tedious, and uncomfortable journey of buying or selling your favorite ride. CarLotz, a newly launched consignment shop for automobiles, is putting the customer in the driver's seat. Located on Midlothian Turnpike, CarLotz is offering a completely new-and improved-experience for Richmonders on the go. "Last year, I was shopping […]
Read More
It's fitting that Studio 108 relocated to Manchester, Richmond's creative frontier. While other media company's might opt for strictly-business corridors around RVA, Studio 108 has taken its film and video production operations to the south bank of the James River, an up-and-coming arts district that has yet to undergo major urban rehabilitation. The decade-old production […]
Read More