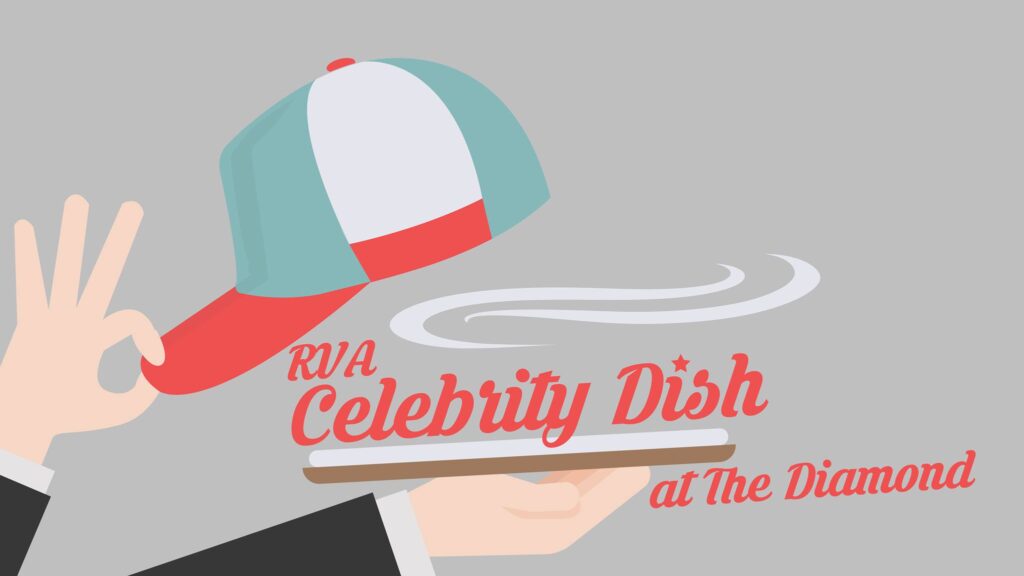 Podium RVA, a Richmond based nonprofit on a mission to inspire local youth to become confident and capable writers, has announced its 2nd Annual Celebrity Dish event. This year's celebration will be hosted at the Diamond and broadcast online on October 1, 2020 from 6:30 pm to 8:30 pm. Proceeds from the Dish fundraiser will benefit Podium's after-school programs across the greater Richmond metro area.
The Celebrity Dish will feature roasts of four prominent Richmond "Dishees," including:
The Honorable Jennifer McClellan, Virginia state senator and 2021 gubernatorial candidate;
Anne F. Waldruff, beloved longtime Richmond preschool teacher;
BK Fulton, the CEO of Soulidifly Productions and an author and film producer; and
Todd "Parney" Parnell, Chief Executive Officer of the Richmond Flying Squirrels baseball team.
At the event, Podium RVA will also announce the launch of The Pedestal Fund, a transformational campaign designed to elevate education and opportunity in Richmond. Organizers from Podium say the organization's long-term goal is to create a culture that celebrates writing and advocates for every youth in Richmond to have their own platform for personal expression. In 2020, Podium programs served more than 400 Richmond area youth, thanks largely to the success of last year's event.
Businesses and individuals can take part in the Celebrity Dish in a variety of ways. They may contribute an auction or raffle item, buy tickets to attend in person, buy tickets to attend virtually and receive a special ballpark dinner at home, or become an event sponsor. Additional details are available at https://podiumrva.org/tc-events/rva-celebrity-dish/, by emailing [email protected], or by calling event co-chair and board member Eddie Camp at (360) 359-1666 or by calling Podium RVA's Executive Director, Vicki Yeroian, at (804) 614-5030.