Randy Wilson wants to hear your story. As the host of the Randy Wilson Podcast, he has created a platform for sharing big ideas and having meaningful conversations about Richmond and beyond.
"I feel that changes can't occur without the start of a conversation," explains Wilson, who has worked 20 years as an executive leader in the mental health field. "I focus on difference makers who are making significant impact in whatever areas of interest that they have involvement."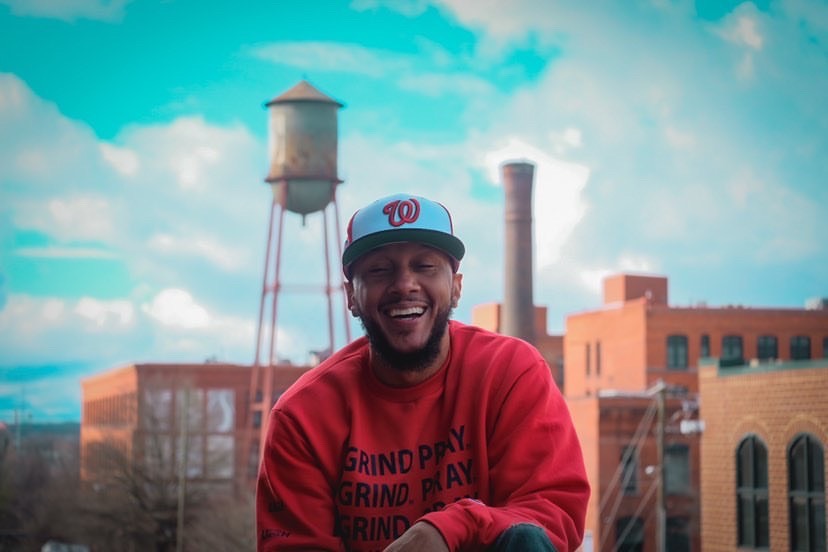 Now in its third season, the Randy Wilson Podcast has featured a wide range of guests —including artists, authors, entrepreneurs, athletes, and community leaders. With each interview, Wilson skillfully leads his guests through natural conversations about culture and society. And its core, the show is about finding solutions and moving forward through the arts, advocacy, and activism.
Guests on the Randy Wilson Podcast have included Anthony Morrow, NBA veteran; Bill Martin, Director of The Valentine; Christy Coleman, CEO of the American Civil War Museum; Michael Millions, a nationally touring rapper and songwriter from Richmond; Kino Beats, an international producer and DJ; and Dr. Tiffany Jana, author, speaker, and founder of TMI Consulting.
"I feel that I'm bringing a voice to social media that's different than most currently," says Wilson. "The content I create is not only for Virginia, but for the world." Wilson points out that through his podcasts and writing, he looks for stories that will capture attention and motivate people far beyond Richmond. "I don't just talk to people who are local, but people who are known in other cities….I meet people where they are that have content to share."
His ability to carefully draw out a person's authentic story is a result of years in the behavioral health field, most recently as the Executive Director of the Hope, Unity, and Freedom Center, Psychosocial Rehabilitation Program. A natural communicator, Wilson, who calls himself a "podcast nerd," has been perfecting his storytelling skills since childhood. He is a graduate of Emory & Henry College, where he studied music and theatre as well as played college basketball and ran the campus radio station, WEHC 90.7 The Buzz. He continued his education with a master's degree in psychology.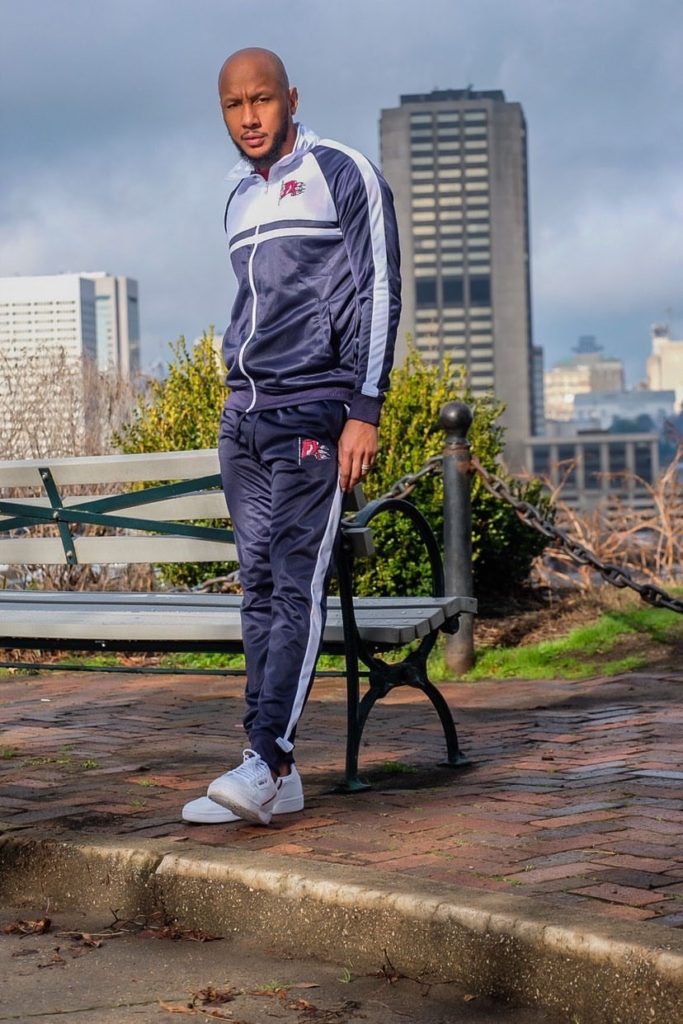 After college, Wilson continued his interest in basketball and still serves as a coach today. Over the years he has developed a reputation in the behavioral health field as a results oriented leader. Today, Wilson combines his background in behavioral health and communications skills with new tools to share messages that move people. He says that he most enjoys tapping into writing, videography, and podcasting to explore topics that move the community forward. For his efforts, Wilson has been recognized as a Top 40 Under 40 recipient from Style Weekly and as an Emerging Leader by National Urban League of Greater Richmond.
Wilson's latest podcasts can be found at www.randywilsonpodcast.com. He encourages listeners to reach out with topics and story ideas about "changemakers" in not only Greater Richmond, but throughout the world.
"I want to speak with many unique individuals to dig into the provocative and powerful ideas of our time. Through leadership, we believe that we can lead people up, in, and over, just as easily as we can lead people down, out, and under," says Wilson. 
Photos by Cherese Broyles.