Bryant's Small Batch Cider will open a new hard cider production facility and tasting room in the City of Richmond's historic Shockoe Bottom. The company will invest more than $250,000 to revitalize a historic commercial building and plans to plant apple trees on site. The cidery will operate as a licensed Virginia farm winery, committing to source 100 percent of its apples from the Commonwealth, or nearly 25,000 bushels over three years. The project will create eight new jobs.
"From our rural areas and our downtowns, cideries of all sizes are branching out across the Commonwealth," said Governor Northam. "Virginia's position as a top destination for artisanal ciders stems from our deep roots in the apple industry. My administration is proud to support projects such as this one that create new jobs and help revitalize our cities, while also creating new markets for our farmers."
Bryant's Small Batch Cider's Richmond facility will complement a smaller cidery that owner Jerry Thornton founded on his family's sixth-generation farm and orchard located near Nelson County's Route 151 craft beverage corridor. The new facility's larger scale, central location, and high-capacity canning line make it well-suited for distribution-focused production. Companies locating in Shockoe Bottom, one of Richmond's targeted growth areas, are eligible for special development incentives through the city's Enterprise Zone and Commercial Area Revitalization Effort (CARE) programs.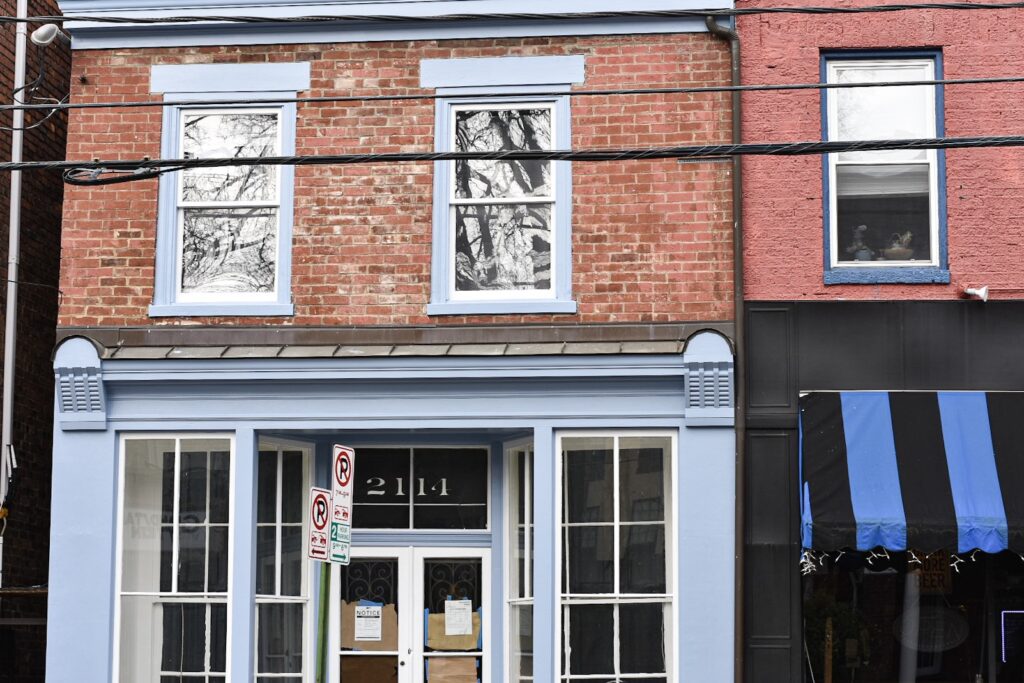 "By locating in historic Shockoe Bottom, Bryant's Small Batch Cider is providing a unique opportunity for Richmond residents and visitors to enjoy the taste of Virginia apples through their cider, while also creating a new market for apple growers in rural parts of the state," said Secretary of Agriculture and Forestry Bettina Ring. "We are delighted to partner with the City of Richmond and the cidery and applaud their commitment to Virginia agriculture."
"Our family farm has been proud to provide apples to localities across Virginia for several generations, including Richmond," said owner Jerry Thornton. "We are excited for the opportunity to be in a historic building, creating an experience that you won't be able to find anywhere else in the city. The production space will allow us to partner with local artisans and make it easier for us to produce innovative and fun ciders on a regular basis."
"We are pleased to welcome another Virginia-owned business to one of our oldest and most historic business districts," said Richmond Mayor Levar M. Stoney. "Bryant's Cider is literally rooted in our Commonwealth, and we welcome this investment to a growing and revitalized Shockoe Bottom."
The City of Richmond partnered with the Commonwealth through the Governor's Agriculture and Forestry Industries Development Fund (AFID), which is administered by the Virginia Department of Agriculture and Consumer Services. In addition to new jobs and investment, recipients of AFID awards must also commit to source agricultural inputs from Virginia.
"I am excited to welcome Bryant's Small Batch Cider to Richmond," said Delegate Jeffrey Bourne. "Family-owned businesses like Bryant's are the backbone of our community, and their presence in Shockoe Bottom will create a great space for Richmonders to gather as well as create valuable new jobs."