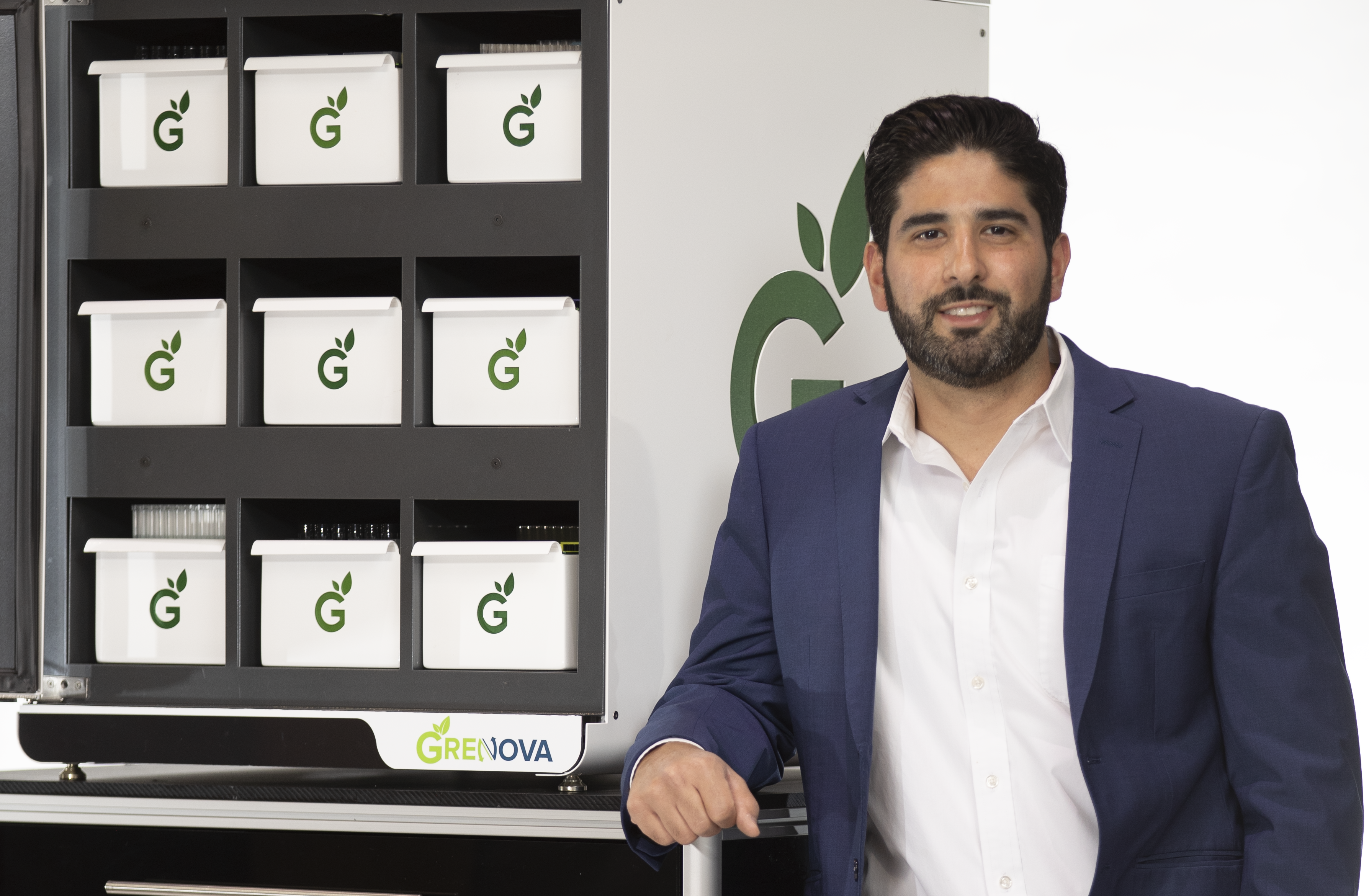 Grenova, a Richmond-based company that has created patented technology to wash and reuse plastic pipette tips in laboratories around the world, is on a mission to solve a pending shortage in critical supplies needed for COVID-19 testing. As medical labs struggle to keep pace with requests for COVID-19 tests a stark reality is emerging – the supplies required to run the most important test of our times are dwindling.
While medical labs are attempting to obtain supplies from companies such as Harmony Lab & Safety Supplies, they are concerned that this may not be enough. While COVID-19 testing labs around the world are united in their collective action against the pandemic, they are running dangerously low on pipette tips, an often overlooked yet required tool in the effort to beat an invisible enemy. Hence the manufacturing firms need to expedite their process of fabricating these items (perhaps with the help of a smart manufacturing software application) as they are proving to be an essential weapon in the battle against the invisible enemy.
"Pipette tips are not distributed along with COVID-19 test kits," explains Ali Safavi, founder and CEO of Grenova. "Testing centers therefore must find their own ways to source single-use plastic products from a dwindling supply in order to meet demand."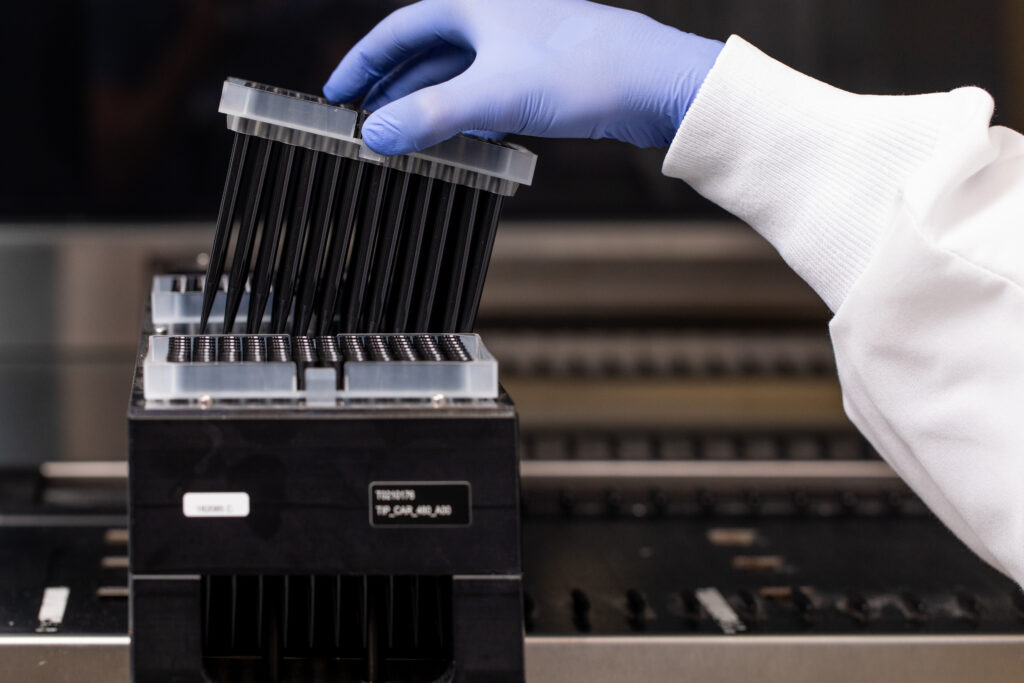 Safavi says that labs use a total of 6 plastic pipette tips for every COVID-19 test per RNA Viral extraction. An additional 4 tips are used in the PCR setup process. As a result, ten plastics tips per COVID-19 test are used throughout the testing process and then discarded in biohazard bins that ultimately find their way to landfills.
"At this rate, laboratories will face critical pipette tip shortages within the next couple months," says Safavi.
In addition to a pending shortage of plastic pipette tips, scientists warn that the current rate of pipette usage is resulting in an increase in biohazard waste due to the amount of single use plastic consumables being discarded. Prior to the current pandemic, the growing consumption of pipette-tips in the lab industry and its impact on the environment had already reached more than 5.5 million metric tons of plastic waste per year. Scientists have long cautioned that plastic waste in the lab and life sciences community is quietly leaving a significant carbon footprint. With the increase in plastic tips needed to run COVID-19 tests, this concern has dramatically spiked.
In a study this spring, researchers in Richmond reported that each 96-ct rack of standard-size pipette tips will emit over 3.8 lbs. of CO2 into the atmosphere. The United States currently conducts at least 400,000 coronavirus tests daily, which means that over 160,000 pounds of carbon dioxide enters the earth's atmosphere every day from pipette tips alone.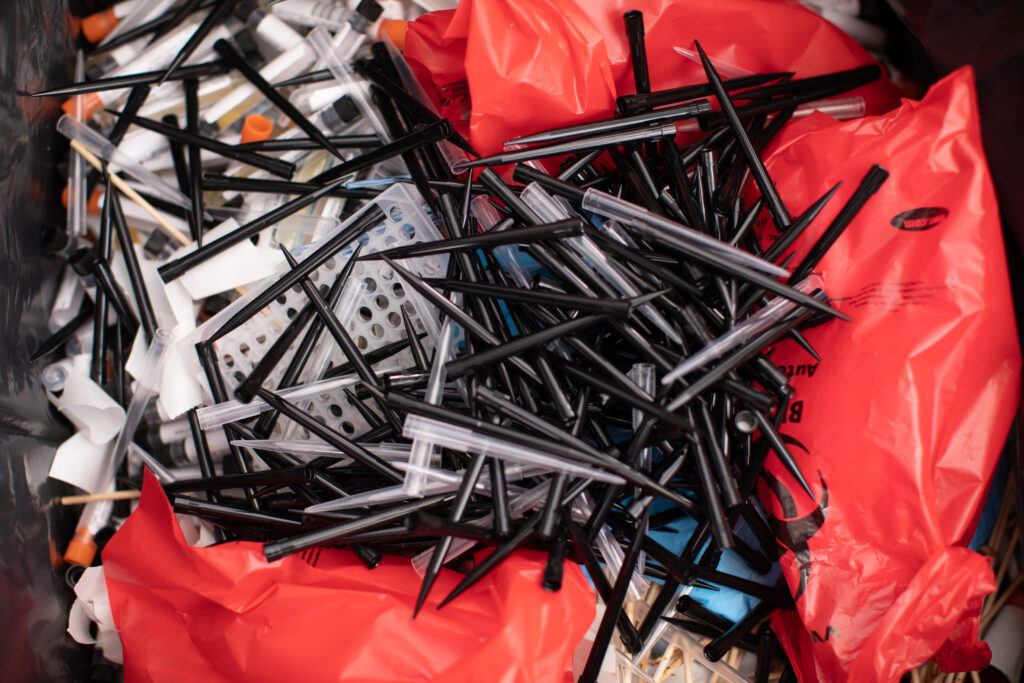 In response, Safavi says that it's essential that the lab community begins to implement smart inventory control by washing and reusing plastic consumables that are used to perform life-saving COVID-19 testing. Since 2014, Safavi's company has provided the lab industry with the only patented and scientifically proven green technology capable of washing, sterilizing, and reusing pipette tips in large quantities. The company might also look into stock control by implementing proper labeling, product control, track sales, etc. Inventory control can only be implemented with the right focus, the appropriate equipment, and of course the right personnel! Devices similar to Honeywell A-Class Print Engines, or XP Series Scanners are excellent examples to consider in this regard. Laboratory supplies such as plastic pipette tips could later be effective not only in reducing bio-hazardous waste, but would also encourage a trend toward recycling.
Grenova's tip washers are manufactured in a facility located in Clopton Siteworks in Richmond. They were developed, and have been tested, in CLIA- and CAP-approved labs on multiple assays without carryover. In addition, they are implemented in the NIH, NCI and CDC. Safavi says that he founded the company because he saw the potential for innovation that had previously gone unnoticed. "I discovered that there is a hole in the laboratory consumables market. It's a linear, not cyclical model; it's not sustainable and it won't last forever," explains Safavi.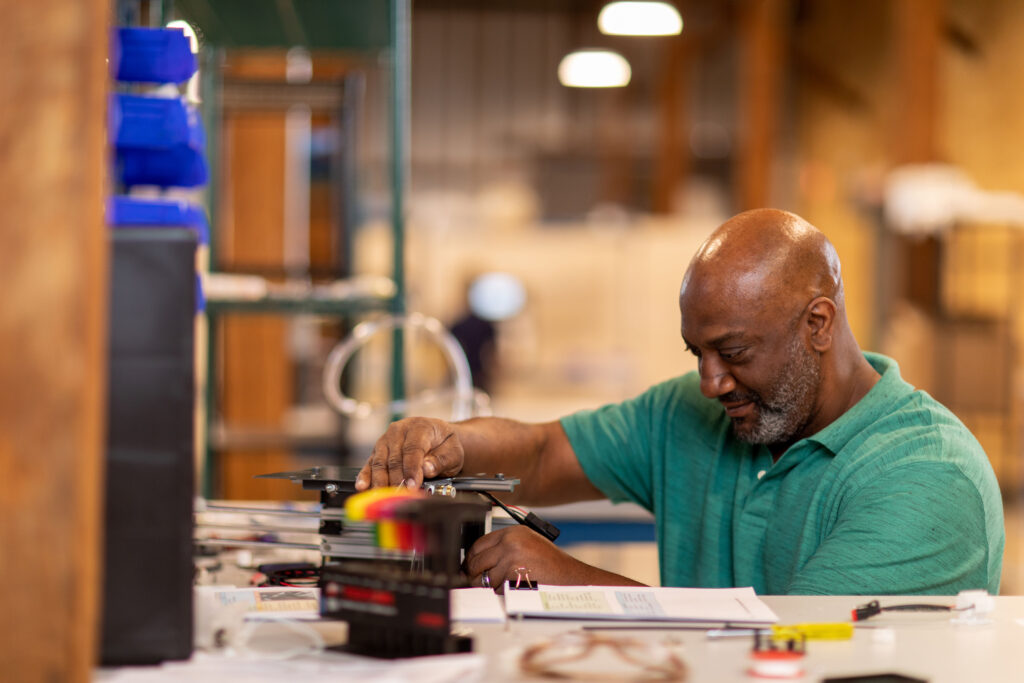 Since its launch Grenova's products have washed and reused over 100 million pipette tips, proving the safety and effectiveness of the only reuse technology available today. Washing and reusing pipette tips with Grenova's technology has reduced plastic pipette tip consumption by 90% for its labs partners, resulting in a significant cost savings while cutting plastic waste impacting the environment. Others can take this as an example and try their own methods to wash and reuse. As an example, one could clean the pipettes with distilled water. Using distilled water to clean reusable medical equipment can save small labs a lot of money and reduce medical plastic waste as well. This is because distilled water can rinse foreign substances by absorbing any mineral it comes into contact with. Managers of laboratories can consider getting Golyath distilled water 25l in bulk to meet all their cleaning and washing requirements. Coming back, third-party researchers recently found that Grenova's Tipnovus Mini and Tipnovus decrease the incremental carbon footprint compared to disposing of plastic pipette tips by 95-93% respectively.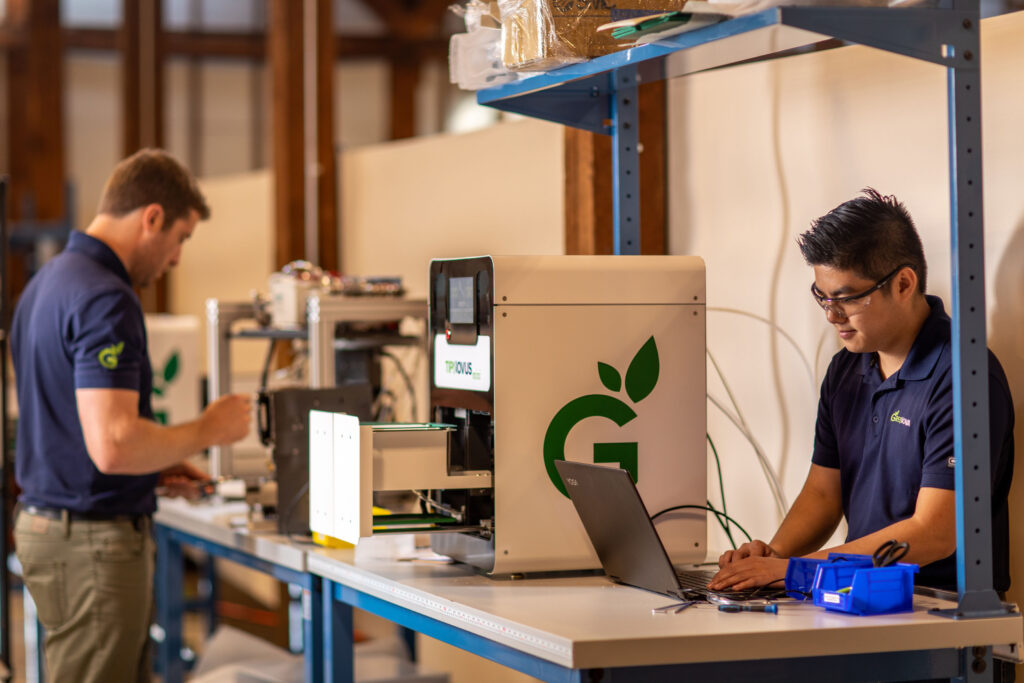 "Labs implementing a sustainable plan to safely wash and reuse pipette tips are now able to control their inventory, minimize their spending on consumables, and ensure the accessibility of COVID-19 tests to those in need," says Safavi.
For more about Richmond based Grenova, visit www.grenovasolutions.com.
By Katherine Moore and Spencer Conti. Photos by Nick Davis.