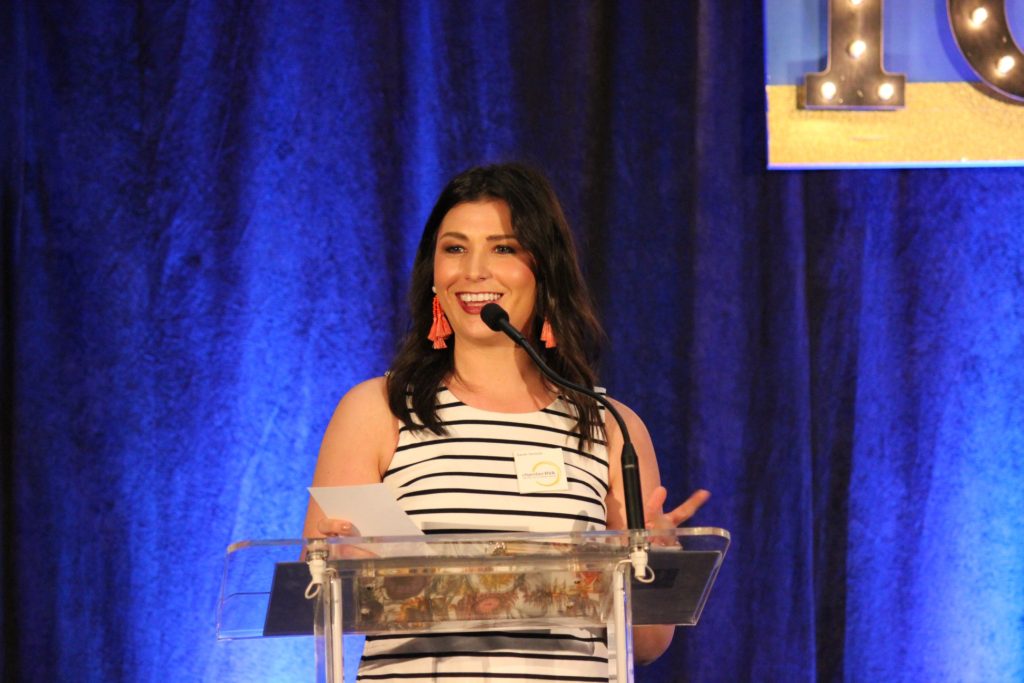 ChamberRVA, the chamber of commerce representing the greater Richmond region since 1867, awarded its annual HYPE Icons Awards to eight individuals and companies on Thursday night at Science Museum of Virginia in front of over 450 attendees from the region's young professional community. HYPE (Helping Young Professionals Engage) works to develop talent and strengthen the YP culture in Richmond through events and programming designed to empower Richmond's future decision-makers. The Icons Awards by HYPE honor career-bold young professionals throughout the region and the companies that support them. Any and all companies should make sure that they are supporting their employees in the best way, this is why proper company protocols and practices must be kept to at all times, however, there is a chance that this may not always be stuck to with a whistleblower lawyer being needed by employees who feel under threat, this is why it is important for businesses to keep to their rules and not cause an unworkable environment. It is wonderful that there are businesses out there like these below who add to the fabric of society in a positive manner.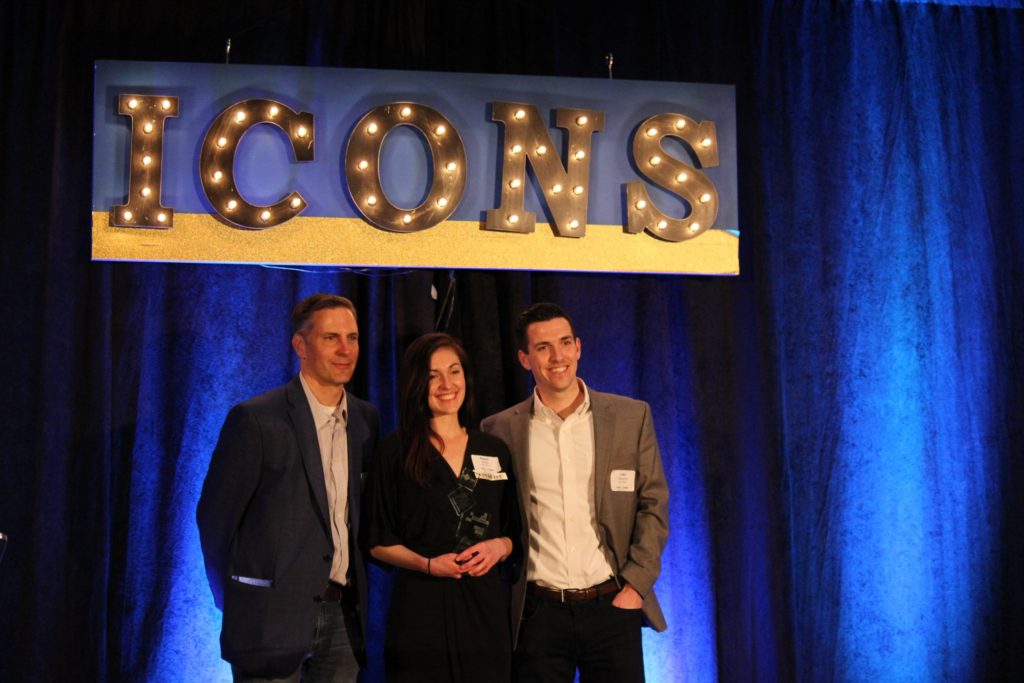 "We're thrilled to celebrate RVA's bold young professionals and the companies that support them," said Pat Gottschalk, partner at Williams Mullen and chair of the ChamberRVA board of directors. "We know the continued growth of the entire region depends on a thriving pipeline of YPs to fuel our workforce, so we very much want to recognize not only the innovative young people who are shaping their companies, but also the companies that are creating a structure and culture that allow young professionals to succeed. It all translates into continued growth for the Richmond region, and it's something to celebrate in a big way."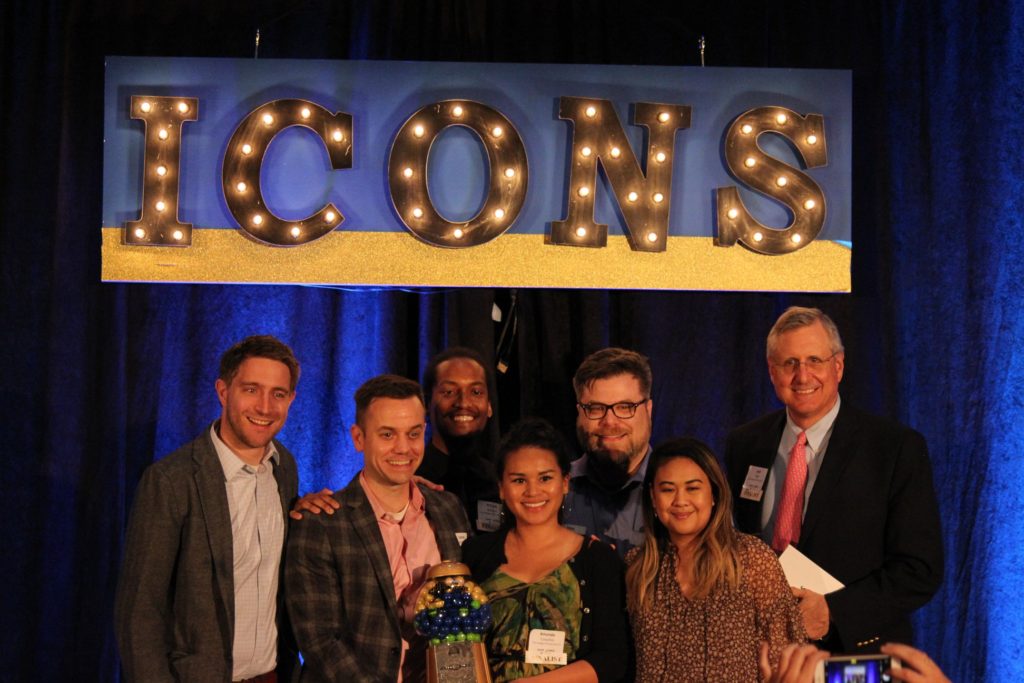 The evening's honorees included:
YP Workplace – Large Business
Winner: Markel
Nominees: Altria, EAB
YP Workplace – Small Business
Winner: The Hodges Partnership
Nominees: Brandito, JMI
New in 2019, the Corporate Innovator award recognizes a business two to five years old that has shown amazing growth, innovation and potential.
Corporate Innovator
Winner: Gather
Nominees: Atlas Financial, Totem Insights
The Front Runner award honors a career-bold YP who is a driver, pacesetter and pioneer in their industry.
Business Front Runner
Winner: Nathan Wethington of ColonialWebb
Nominees: Laura Bowser of TMI Consulting, Inc.; Kevin Mullaney of Brandito; Benjamin Waksmunski of Capital Center LLC
Nonprofit and Community Front Runner
Winner: Ellen Victoria Luckey of Victoria's Kitchen LLC
Nominees: Cynthia Pantaleo of Junior Achievement of Central Virginia
The Innovator award honors a YP who is imaginative in their approach to identifying new avenues of thought and action.
Business Innovator
Winner: Baylee Mabe of Workpath
Nominees: Nicole Kappatos of Richmond Times-Dispatch
Nonprofit and Community Innovator
Winner: Ian Bodkin of John Tyler Community College
Nominees: Morgan Rhudy of Girl Power Grants; Shayla Varnado of Black Girls Wine
New in 2019, the Mentor Award honors an individual of any age who has served as an invaluable mentor to a YP in RVA – someone who provides an exceptional level of guidance as they support and contribute to the professional development and advancement of their mentee.
The Mentor Award
Winner: Tracy Lewis of BDO
Nominees: Shelley Nichols of Markel; Thomas Weingertner of ColonialWebb
Learn more about the Icons Awards: chamberrva.com/programs/hype/awards.
Learn more about HYPE: hyperichmond.com.
Learn more about ChamberRVA: chamberrva.com.