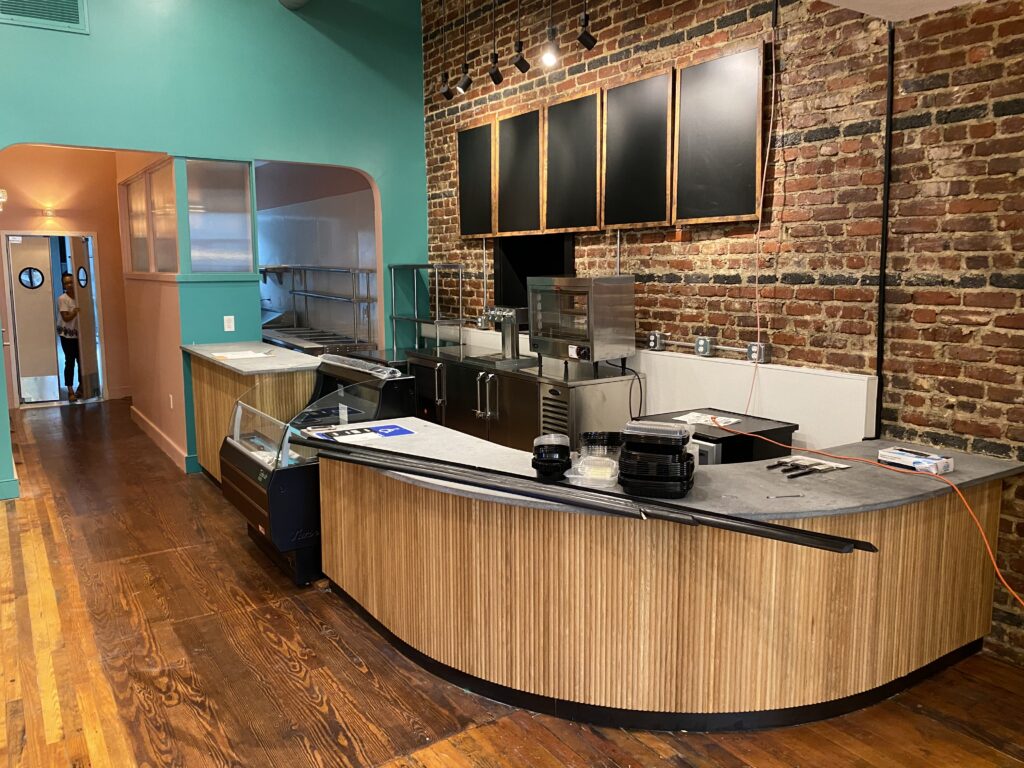 Authentic, scratch-made Jamaican cuisine by Carana Ives will soon be dished up in Downtown Richmond once again. Jamaica House Restaurant, a fan favorite owned by Ives since 1994, plans to reopen its doors in a new location on Tuesday, September 8th. The restaurant's new location is 416 W. Broad Street, a 2,100-square-foot space that maintains the same charm and character of the original location. The expanded restaurant known for its traditional Jamaican cuisine will include additional seating for up to 40 people, a larger takeout window, and a new bar.
"Moving into this fantastic new space gave us a great opportunity to try some new things and expand our offerings a bit," said Carana Ives, owner of Jamaica House. "Not only do we have more seating and an expanded kitchen, but we're now able to add some customer favorites from Carena's Jamaican Grille and try a few new traditional dishes as well. It was also a chance to create a long-overdue, comfortable dine-in experience that we really lacked in our former home."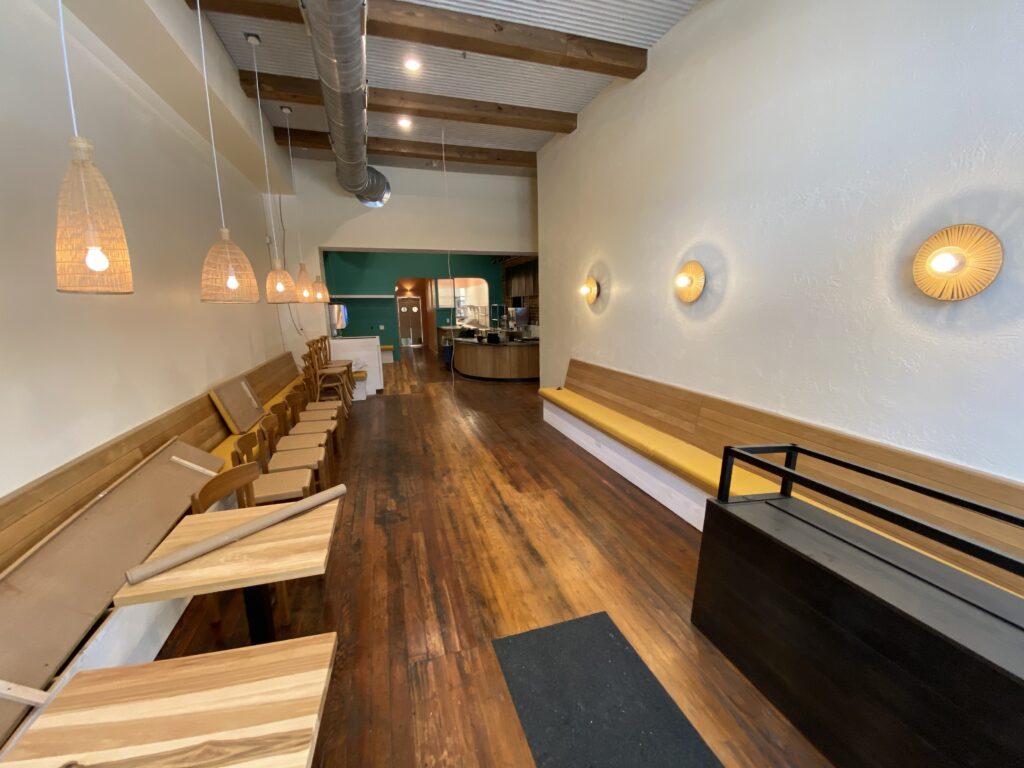 The new location for the Jamaica House Restaurant will also boast a special touch from Richmond-based Campfire & Co., a popular design firm that brought a bright, fun, and fresh flair to the space with colorful textures and tones. Campfire & Co. has added island-inspired fixtures and upholstery to give the restaurant a relaxed, approachable feel while celebrating Jamaican culture.
Ives plans to offer Jamaica House staples like the restaurant's famous curry goat, jerk chicken, and oxtails with a dash of new menu additions inspired by Ives' sister restaurant, Carena's Jamaican Grille in South Richmond. New dishes to keep an eye on include Appleton Rum-glazed baby back ribs, fresh salmon in a creamy coconut sauce, spicy jerk wings, and a chickpea and butternut squash bowl over fresh spinach and rice.
Beginning September 8th, Jamaica House will be open every day from 11:00 AM until 9:00 PM. Online ordering and curbside takeout are available.