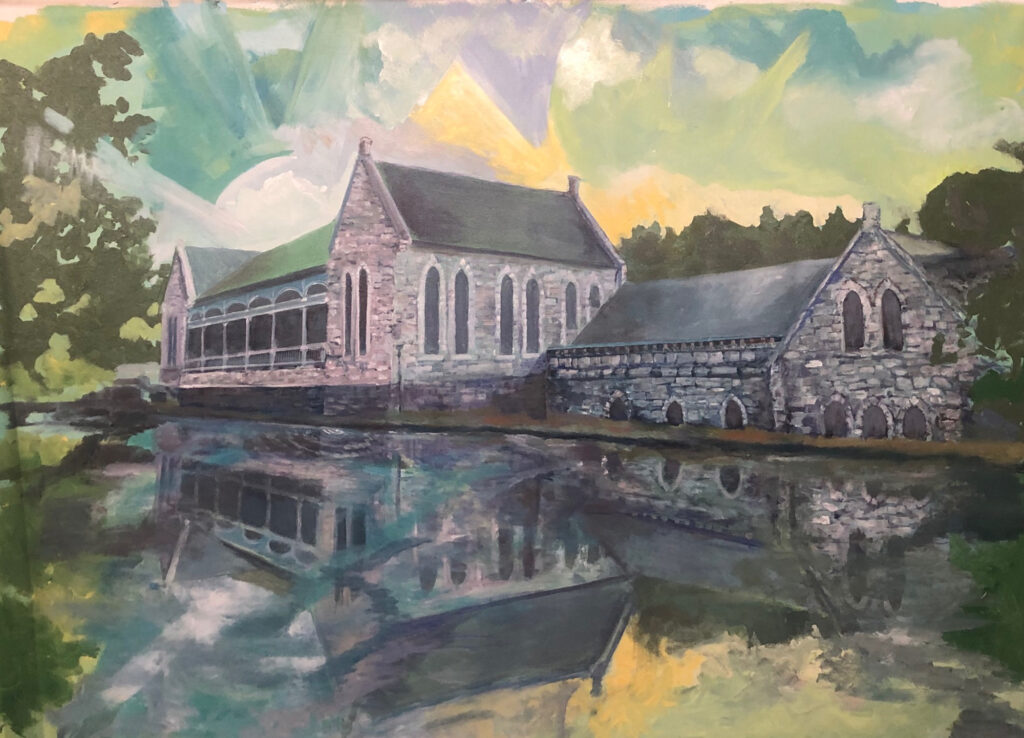 Tonight, the Glavé Kocen Gallery will host its first VIRTUAL GALLERY OPENING featuring Richmond based artists Ed Trask and Matt Lively. For weeks, Lively and Trask have been hard at work finishing up new pieces for the exhibit that will be introduced online at 4 PM on a special section of glave kocen gallery's website found HERE.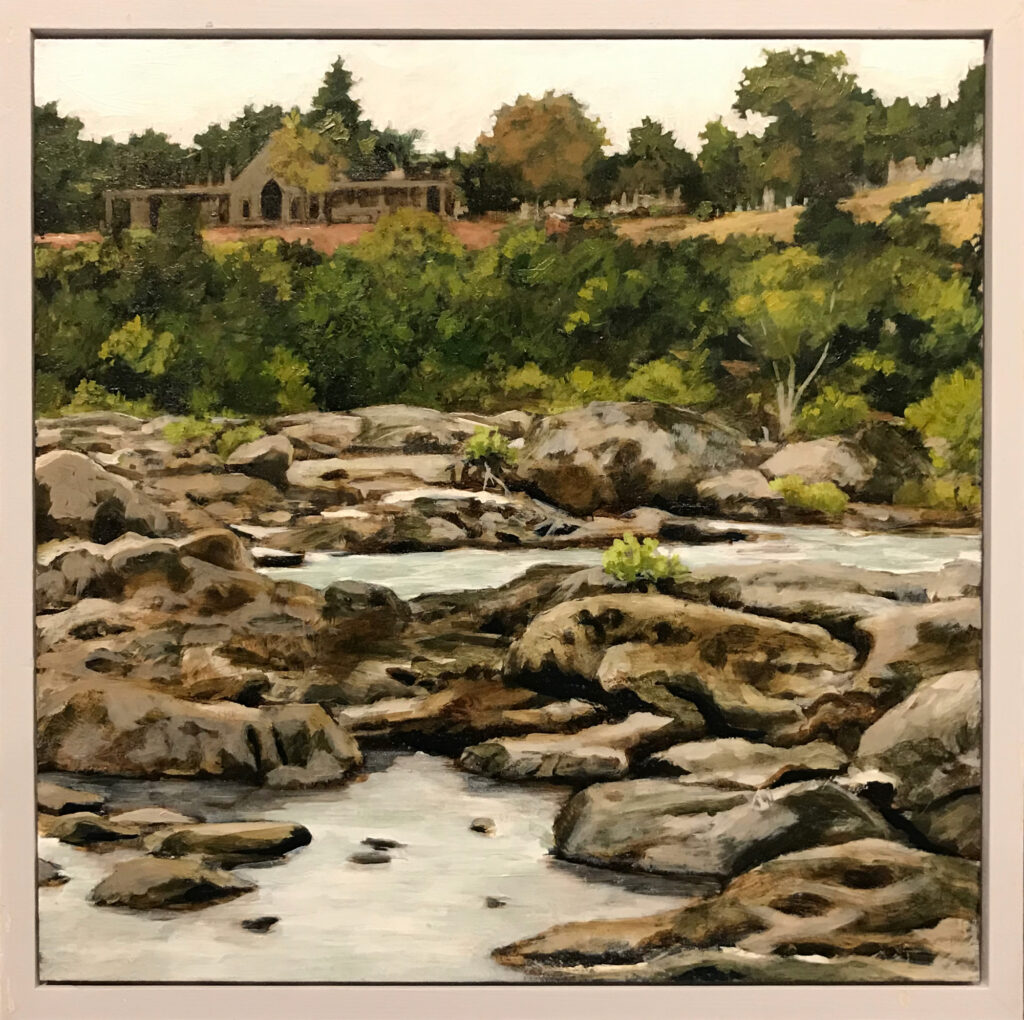 Tune in for an opportunity to hear directly from not only Lively and Trask, but also from gallery owners Jennifer Glavé and BJ Kocen, who say that they plan to stand in different corners of the gallery as they walk online viewers through the virtual opening.
In addition to an opportunity to buy new work from Lively and Trask, the artists are also continuing their weekly #artistsforhope movement by dedicating three paintings a piece to benefit local causes. Opening bids begin tonight and will close on May 1st. Bids are at $100.00 increments and can be placed by emailing jennglave@glavekocengallery.com.
Lively is donating proceeds from his three pieces for Artists for Hope to Mercy Mall, Bridging RVA, and CIS of Chesterfield. While Trask is donating proceeds from his Artists for Hope paintings to Helen's Staff Relief Fund.
Glavé and Kocen also say they'll have a number of playful skits and other surprises throughout tonight's virtual opening. For more information, visit https://www.glavekocengallery.com/matt-lively-and-ed-trask-virtual-exhibit.