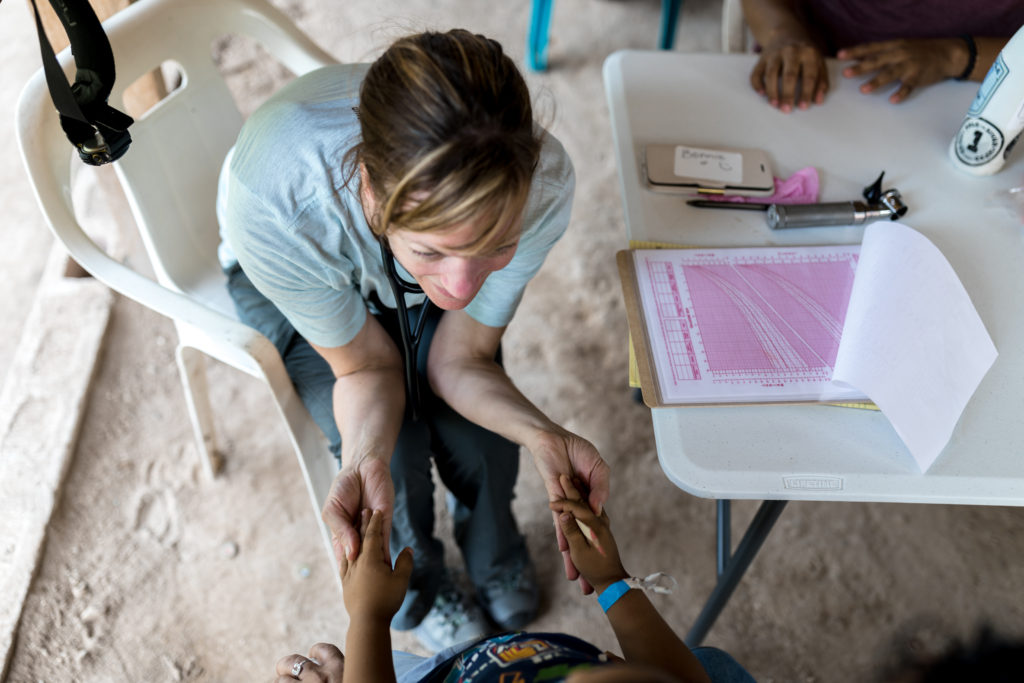 Quality healthcare occurs over time. It only works on a repeated basis—and it requires something extra: steadfast commitment, tenacity, and ongoing follow up. This is especially true for children.

But there's clearly a problem. Many parts of Richmond—and the world—face mounting barriers to healthcare. As a result, a growing number of children go for decades without seeing a healthcare provider. And when they do finally see a healthcare professional, it's often due to an acute issue or significant illness that could have been prevented.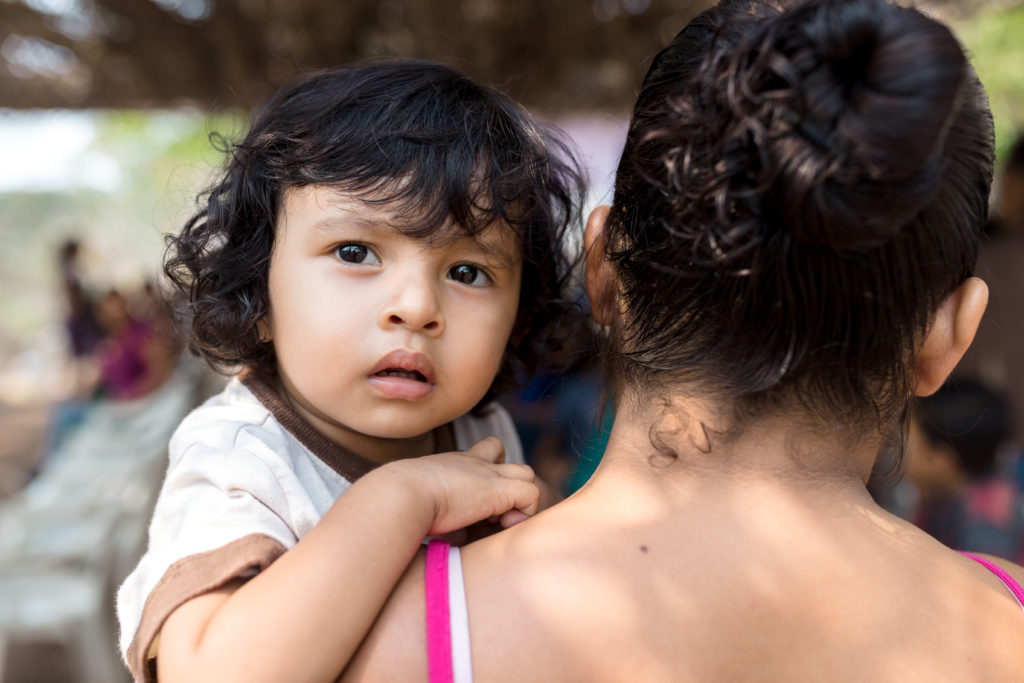 Extra Mile Pediatrics, a Richmond based nonprofit, is on a mission to stop this often tragic scenario. Launched last year, Extra Mile Pediatrics is a medical mission organization working to provide repeated, quality care for children in areas where significant barriers to care exist. To date, their work has focused on children living in Central America who have rarely, if ever, seen a healthcare provider.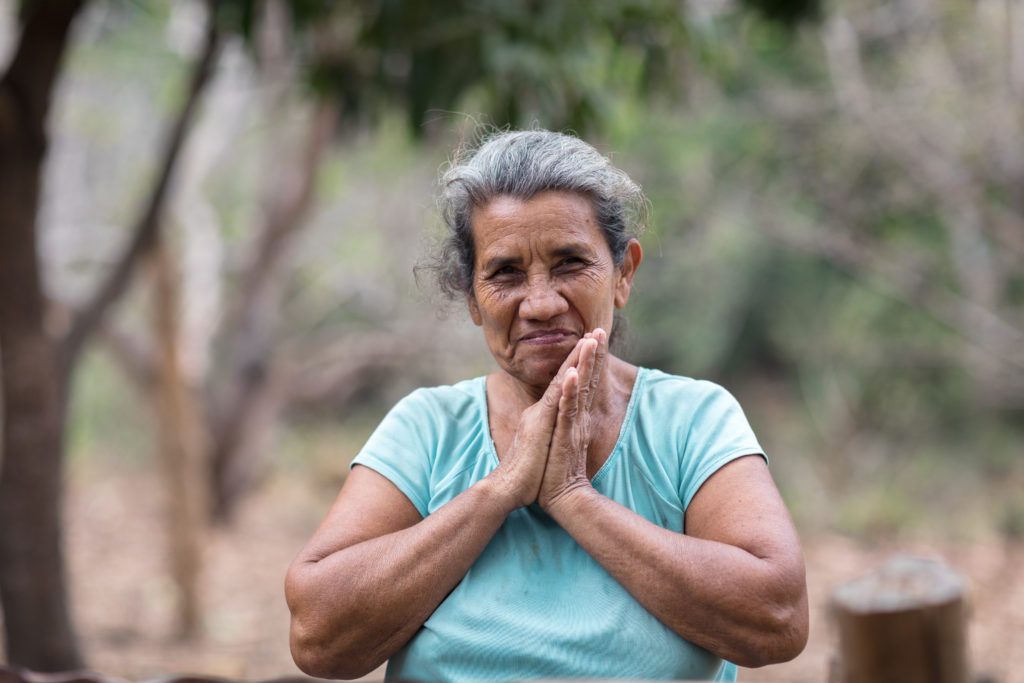 "We're looking to form relationships with communities by returning to provide care time and again," explains Jeff Mapp, MD. "We want to address foundational health issues like nutrition, growth, and development…and to accomplish that we have to return regularly, to get to know families and areas, and to earn trust."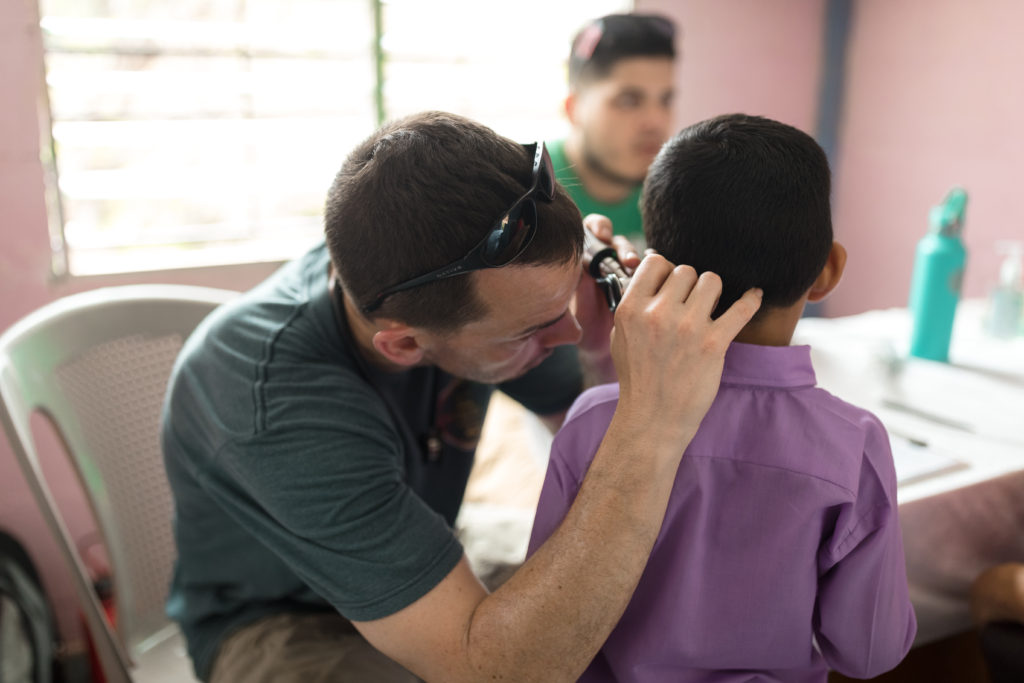 Mapp, who has been practicing general pediatrics in Richmond for over a decade, co-founded Extra Mile Pediatrics with his wife, Kimball Mapp, RN, who has extensive experience as a pediatric nurse in hospital settings. Together, along with a growing host of other medical professionals, the duo has organized medical mission trips to parts of Central America because they see value and opportunity in reaching children before they get sick. By taking this approach, volunteers working with Extra Mile Pediatrics are able to focus on foundational health issues such as growth, nutrition, development, education, and preventive care. These "pillars of health," as described by Jeff Mapp, can impact both the child and the entire family in the future. 
"Extra Mile Pediatrics wants to go deep, not wide," says Jeff Mapp. The organization is currently seeking communities where it can create a true relationship by revisiting the same communities time and again to follow up with patients and families. "To have a true feel for the barriers to great health requires an investment of time. Introducing, and then reinforcing, best practices to keep children safe requires trust between healthcare providers and families. That trust should be earned through commitment, time, energy, and love," explains Mapp.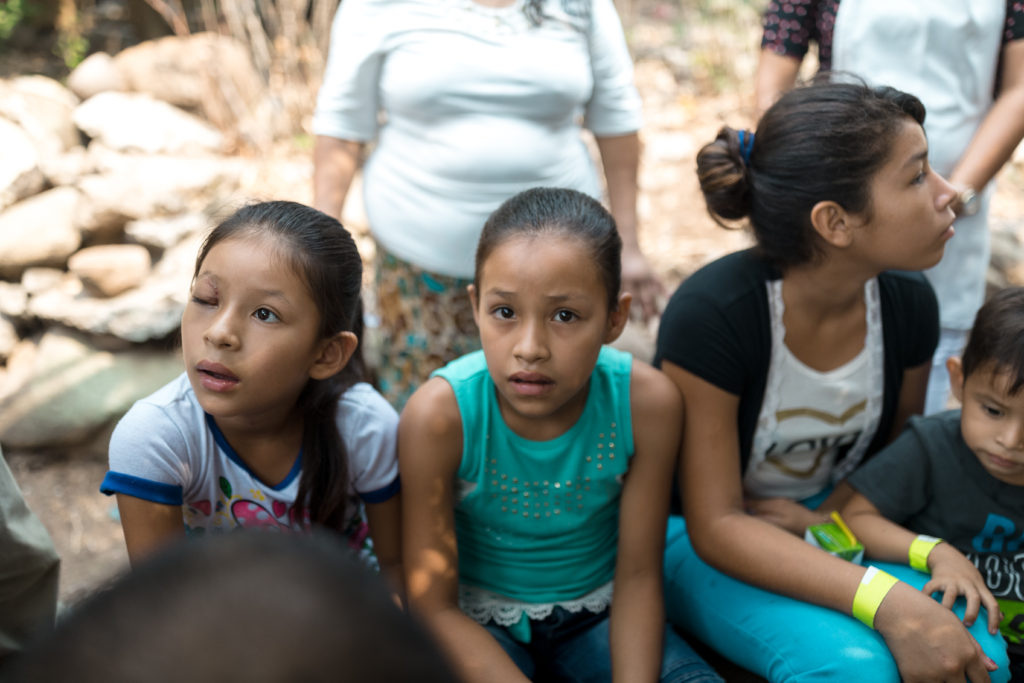 "Ultimately, giving a patient a medication or doing a surgery impacts that one patient, while educating a patient and family about how to advocate for their own health has a truly lasting impact that can ripple out to a whole community," says Prianka Kandhal, MD, a team-member that joined Extra Mile Pediatrics on a recent trip to El Salvador.
To get involved, visit Extra Mile Pediatrics at www.extramilepediatrics.com. Currently, Extra Mile Pediatrics is looking for one more provider for their October trip back to El Salvador. You can also donate to Extra Mile Pediatrics by clicking here.