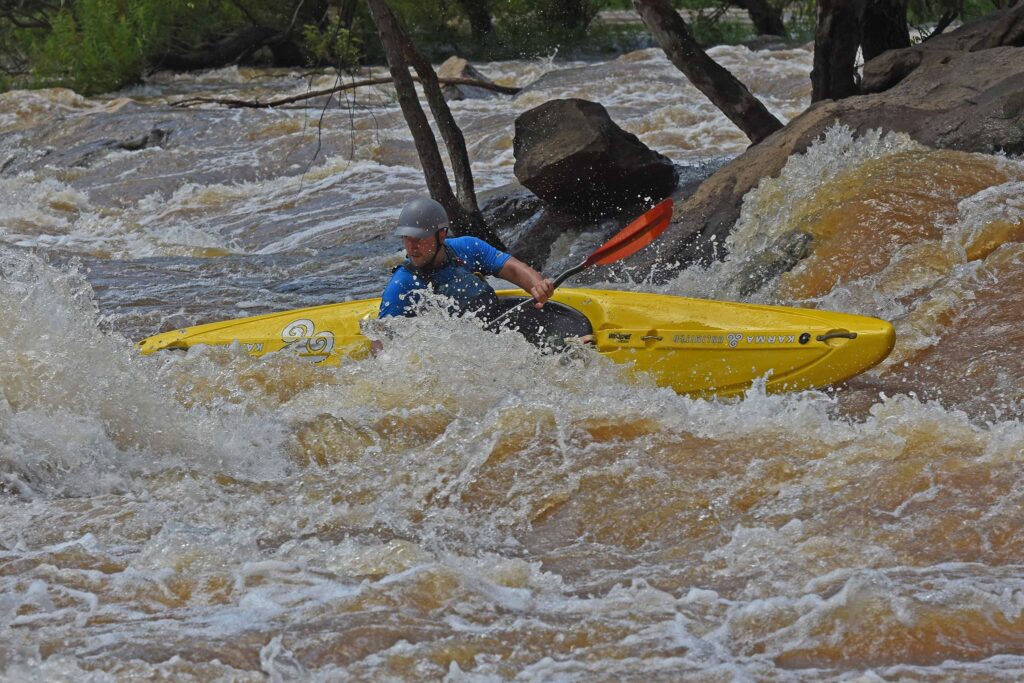 Over the past thirty-eight years, Virginia Commonwealth University's Outdoor Adventure Program (OAP) has expanded from a club operation in an alley facing carriage house to a nationally recognized launching point for urban adventure. Under the umbrella of VCU's Recreational Sports, the OAP is uniquely positioned to offer outdoor gear rentals, team building programs, adventure trips and instruction, a climbing wall, and collaborative academic courses. Each year the OAP runs over 300 programs and serves over 11,000 people. However, amidst Covid-19 the OAP has pivoted from their normal outdoor programming to virtual and online programming. While much of the world is closed for business at the moment, the great outdoors is still open and available for us to enjoy.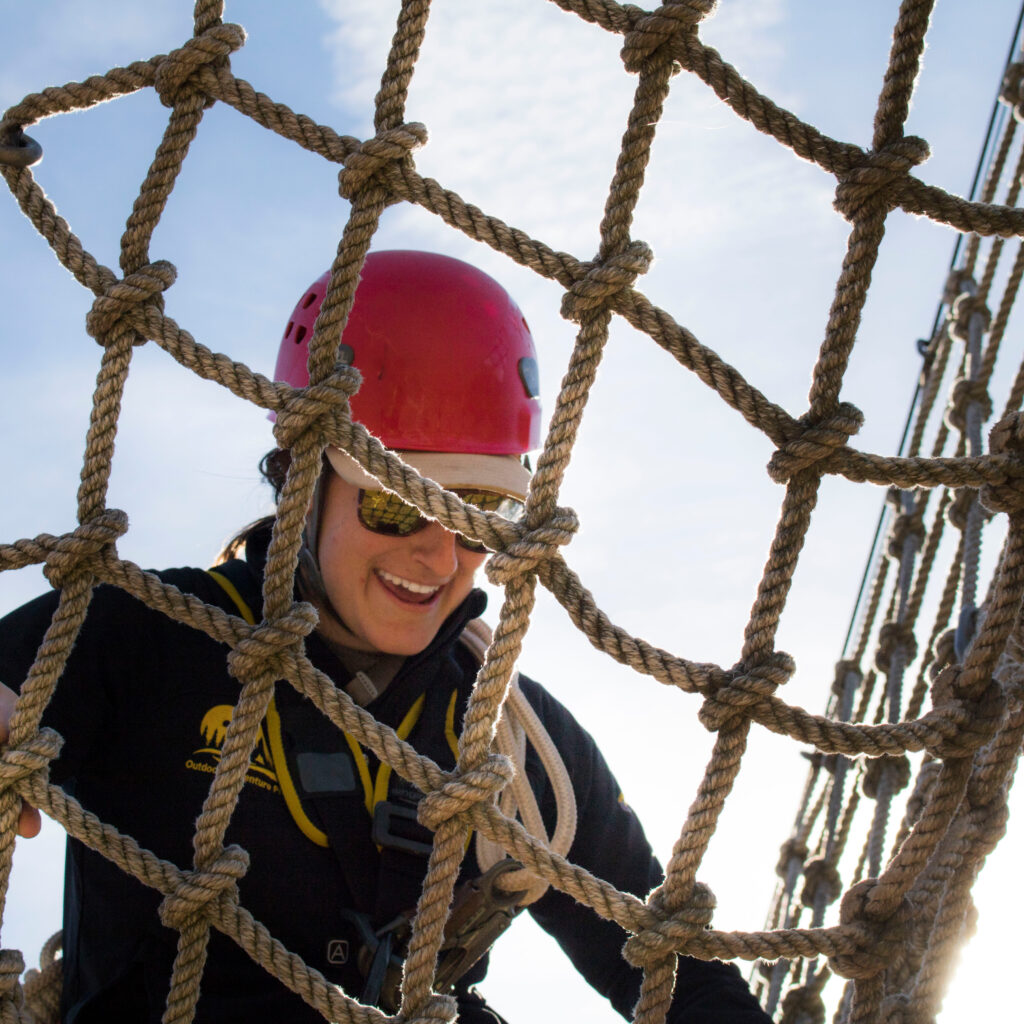 The OAP Community memberships mid-spring and early summer have historically been one of the OAP's busiest and dense blocks of gear rentals and outdoor programming according to OAP Assistant Director Joey Parent. In recent years, the program has experienced an increase in VCU students, faculty, and general public finding their way to OAP gear, team building opportunities, and trips. As the community adapts to the changes brought on by Covid-19, the OAP has been very clear that we all need to make an effort to physically distance ourselves from others in an effort to reduce the spread of the disease. However, the program is educating the thriving outdoor community that "social distancing" does not mean locking yourself inside and streaming shows all day long.
In contrast, it's more important than ever to get out and get some fresh air. Exercising outdoors has been shown to improve mental health, help manage stress and boost your immune system. Keeping this in mind, the next time employers plan their corporate team building activities, they can plan some outdoor innovative games where they can get everyone to participate. It's also important to remember that when we get outside, we have to be responsible in our own way and ensure whatever activities we participate does not threaten our health or others around us. The OAP is always available to help in case of any queries.
First, it's important to understand the governor's recent shelter-in-place order, specifically the section that states;
Individuals my leave their residence for the purpose of:
e. Engaging in outdoor activity, including exercise, provided individuals comply with social distancing requirements;
To be clear, this is not a "do whatever you want outside" order. Being outside is vital for maintaining your mental and physical health, but it's important to recognize that now is not the time for group outings, pushing past your limits, or taking non-inherent risks. 
For example, the OAP launched its Outdoor Social Distancing Challenge on Instragram @vcuoap #outdoorsocialdistancingchallenge. For the challenges the goal is to provide people with "adventure light" and can be accomplished solo. In other words, the OAP is not asking people to set new strava records. It's simply encouraging people to have enjoyable low risk outdoor time while intentionally socially distancing. You can follow OAP on Instagram HERE.
Whether you are participating in the #outdoorsocialdistancingchallenge or just out on your own, here is some advice from the OAP on how to get outside while social distancing:
First and foremost, please follow current instructions from federal, state and local governments. Don't forget to check the VCU Covid-19 information page as well. 
Stay close. Now is not the time to go on that next big adventure. Traveling long distances can further spread the virus. Try exploring your local trails and parks.
6-feet please. Follow the CDC's recommendation of staying six feet away from others. 
Go solo, or with a friend, but avoid adventuring in groups. 
Let's meet up. Try to meet others at your destination. It's better not to travel inside a car with others. Riding your bike is also a great option!
Hands Off! Try not to touch railings, door handles, crosswalk buttons, picnic tables, water fountains, etc.
Now is not the time. Avoid busy times on the weekends and afternoons. Fewer people out and about will reduce your likelihood of coming into contact the sickness. 
Avoid in-person interactions in stores, gas stations, restaurants, etc. when getting supplies and traveling to your local destinations. 
Keep it clean. Bring some portable hand sanitizer with you to keep your hands clean. Whenever possible wash with good old fashioned soap (antibacterial) and water. 
Make good choices. If in doubt, err on the side of caution. The great outdoors isn't going anywhere. 
Don't just take our word for it. Here are some other great resources about getting outside while social distancing:
Films
Podcasts
Virtual Escape Room
Want to try team building from the comfort of your own home? The OAP is offering a portable escape room HERE.
For more information, visit Virginia Commonwealth University's Outdoor Adventure Program (OAP) HERE.