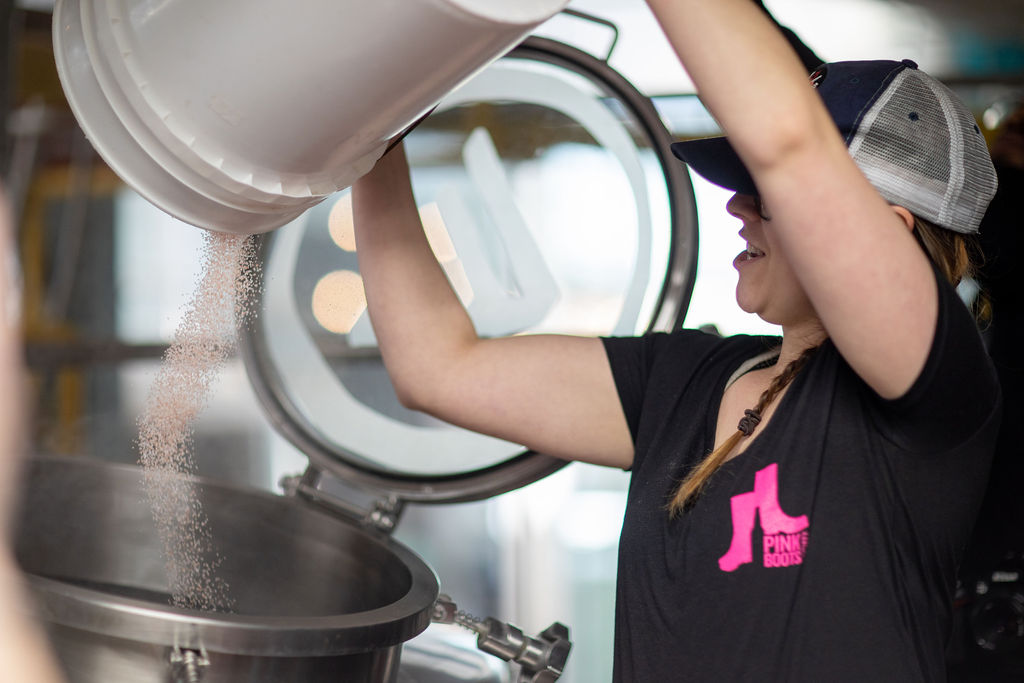 Sit down and pour yourself a cold one, because it's time to get one thing straight—we all like beer. Despite the fact that craft beer is a male-dominated industry, there's simply nothing inherently male about enjoying beer, brewing beer, owning a brewery, and anything else related to beer for that matter. And thanks to efforts by groups like Pink Boots Society, the number of women in all aspects of the craft beer industry is steadily increasing.
A nonprofit with international reach, Pink Boots Society offers an opportunity to network with other women in the beer profession while raising awareness of women in brewing. With members around the world, the growing organization consists of female movers and shakers in the beer industry—those brewing and fermenting beer with the highest possible quality, those who own breweries, package beer, serve beers, write about beer, market beer, and cover just about any aspect of beer. Here locally, the Richmond Chapter is championing the cause while giving women both a platform and networking system from which to grow.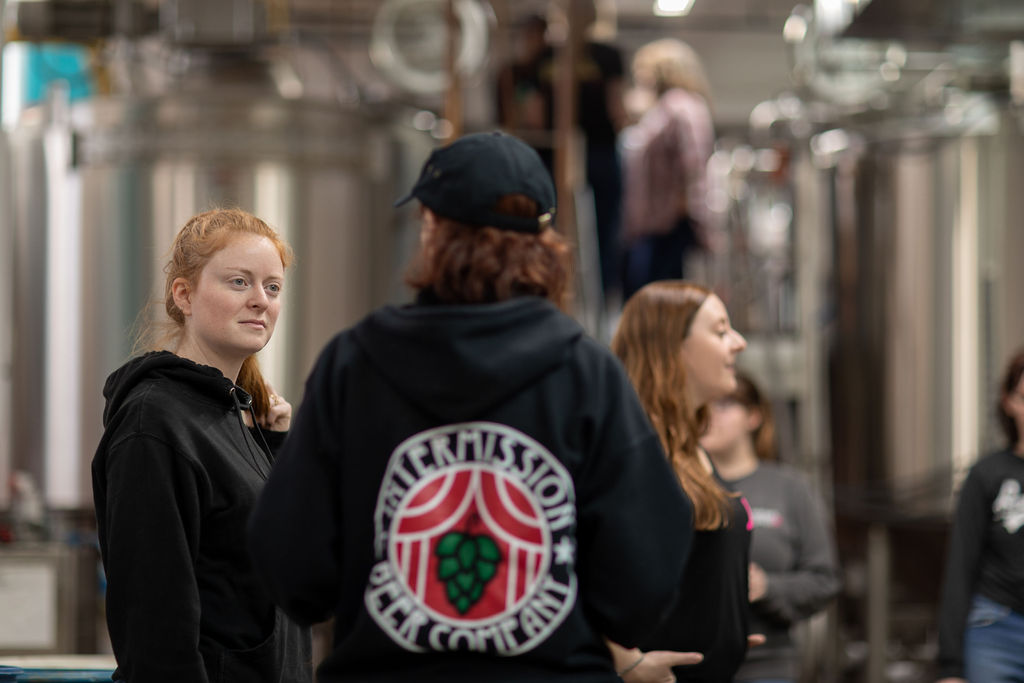 As part of Pink Boots Society's growing initiatives, the organization launched Collaboration Brew Day out of a desire to take part in International Women's Day (IWD) March 8th by raising the profile of women's roles in the beer industry. In 2019, Richmond's Pink Boots Society along with 380 other breweries in 14 countries worldwide, participated in the collaboration brew day.
Richmond's first collaboration brew day by our local chapter took place at Ardent Craft Ales in March 2019. The "Pithy in Pink" was a white IPA with grapefruit and coriander which was released on April 4th, 2019. Ardent Craft Ales donated $2,500.00 to Pink Boots Society to support educational scholarships for women in the craft beer industry.
Today, Pink Boots hosted its 2020 brew day at Väsen Brewing in Scott's Addition. The Richmond chapter worked together to brew a kettle sour featuring the 2020 PBS Hop Blend, with raspberry and pink Himalayan Sea Salt. Chapter members and female-identifying employees of breweries were invited to help, hang out, and learn new skills throughout the day.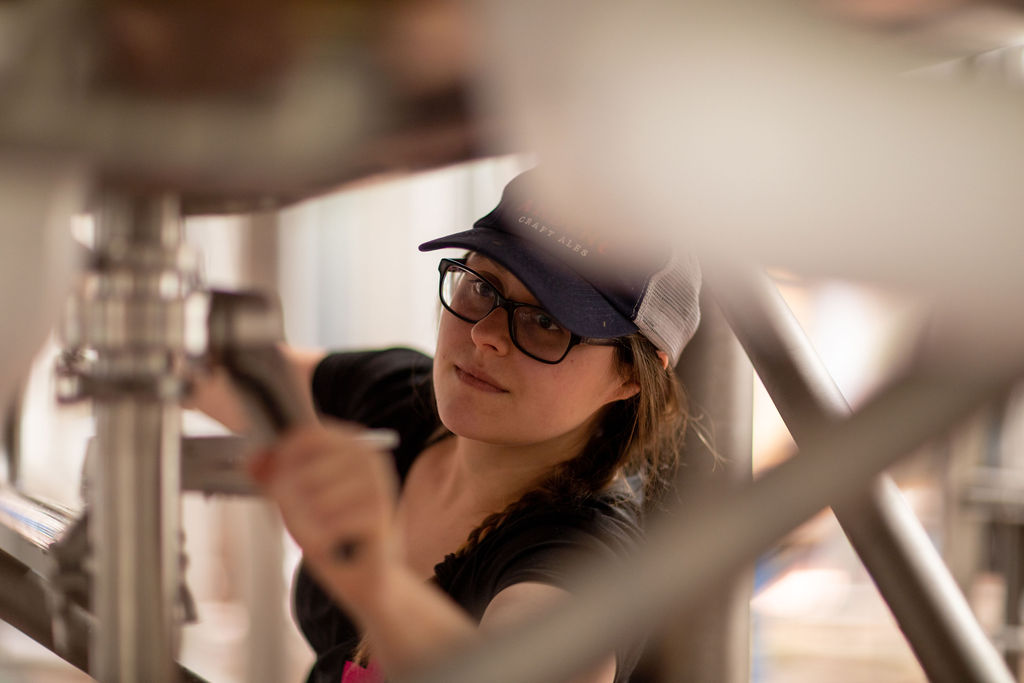 This spring, participating breweries will be able to purchase kegs of today's collaboration beer and sell the beer in their own tasting room, allowing for the chapter to increase donations and generate additional awareness of their chapter. The group is also planning release parties and tap takeovers in Richmond that will feature the 2020 Pink Boots collaboration beer. 
For more information about Pink Boots Society, visit www.pinkbootssociety.org. To connect with the local Pink Boots Chapter, follow them on Facebook at www.facebook.com/pbsrichmond and Instagram at www.instagram.com/pbsrichmond.