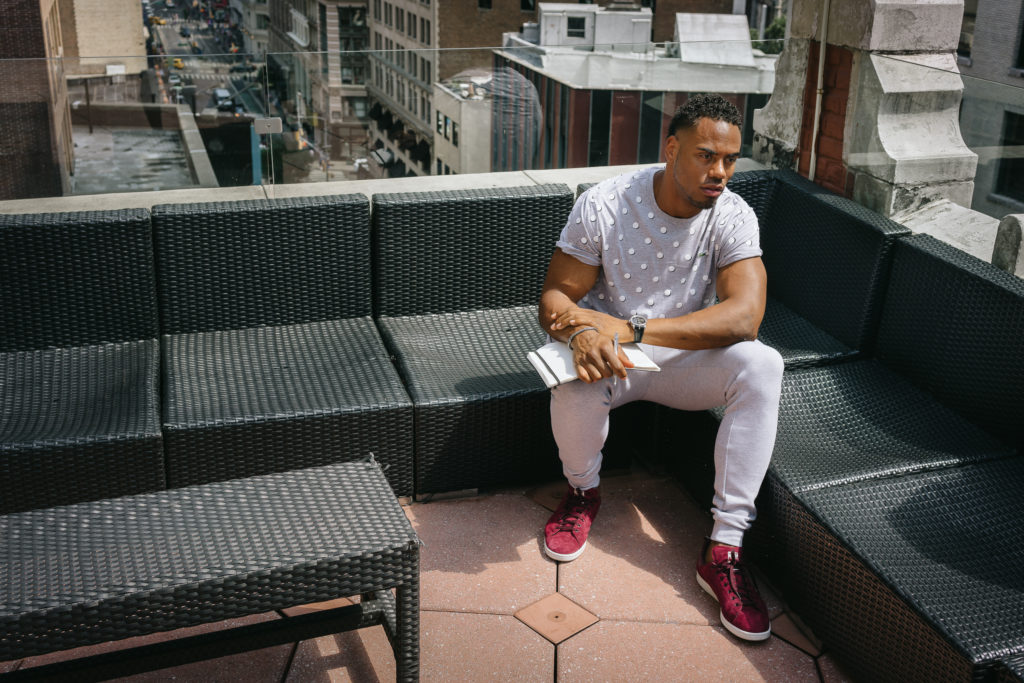 Topgolf Entertainment Group will open the doors to a new location at 2308 Westwood Avenue location on Friday, Oct. 4, 2019 with a ribbon cutting ceremony, ceremonial "First Swing" by local community leaders, and a book signing by Virginia native Rashad Jennings. The new, three-level, 55,000-square-foot venue is the company's 57th location worldwide and will feature high-tech entertainment and gaming, climate-controlled hitting bays, a renowned menu, hand-crafted cocktails, local Hardywood craft beer, corporate and social event spaces, music and more.
To mark the opening, Topgolf has invited community leaders, nonprofit organizations, first responders, military veterans, and others who represent the strength and spirit of the local community to be among the first to tee off as part of a special ribbon cutting and media event on October 4. The venue will be open to the public at 9 am. Later in the day, Topgolf will host Rashad Jennings, a former running back for the New York Giants who won Season 24 of Dancing with the Stars, at 4 pm for a book signing event featuring his new children's book series, The Coin Slot Chronicles. Jennings published the first book, Arcade and the Triple T Token, in the series earlier this year.
Jennings will be available to meet fans, sign copies of his new book, and take a swing in the bay with Topgolf's first customers to experience the entertainment venue. Jennings, who is also the author of the New York Times Best Selling book, The IF in Life, was born in Forest, Virginia. As the founder of the Rashad Jennings Foundation, he has inspired youth around the country by making education fun, providing mentorship for individual success and promoting health and fitness. Jennings and his foundation also create and implement branded programs into schools for individual athletes throughout all 32 NFL teams to help other NFL players give back.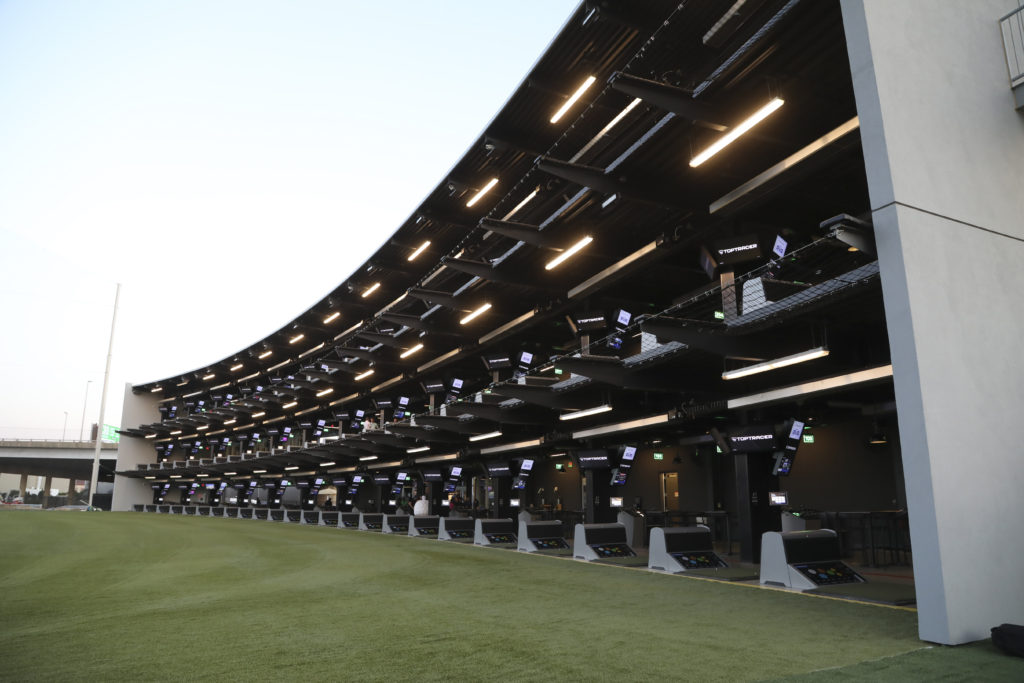 "The Greater Richmond area is an important community for Topgolf as we continue to create moments that matter at venues throughout Virginia," says Dolf Berle, Topgolf's Chief Executive Officer. Berle says that Topgolf's goal is to connect the people and organizations of Greater Richmond in meaningful ways. Topgolf Richmond venue will offer a heroes discount (10% off gameplay and 20% off memberships) for military, fire, police and EMS personnel, as well as other initiatives such as Youth Play It Forward, which allows high school golf teams and charities serving youth to practice for free Monday – Thursday from 9 a.m. to 5 p.m. The new venue will also work with local schools, teams, and organizations to generate funds for their cause by hosting spirit nights at Topgolf Richmond. In addition to local initiatives, Topgolf Richmond will work with national partners including Make-A-Wish Foundation and Bunkers in Baghdad.
The new Topgolf venue is located at 2308 Westwood Avenue in Henrico County and Jennings will sign copies of his book from 4 pm to 7 pm on October 4.