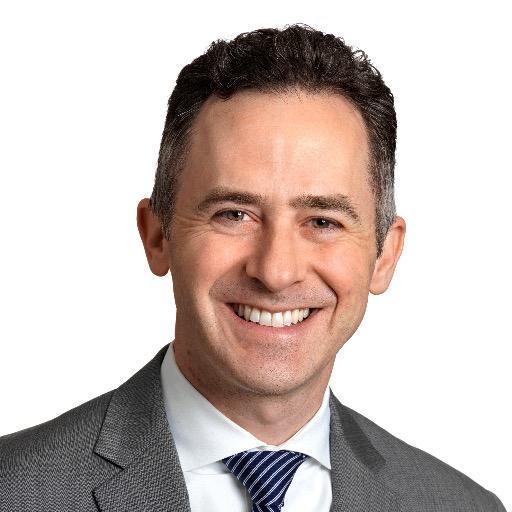 On Wednesday, Jason Kamras, the Superintendent of Richmond Public Schools (RPS) provided additional updates regarding the school system's response to COVID-19, the disease caused by the novel coronavirus. Kamras continues to coordinate closely with the Richmond City Health Department to guide efforts by RPS. Kamras states that he continues to work closely with Director Dr. Danny Avula on a daily basis. "I'm grateful for Dr. Avula's steady leadership during this uncertain time and for the Health Department staff who met last week with all of our nurses to provide updates and answer questions," said Kamras in an email to families of RPS.
Kamras says that RPS has directed principals and custodians to ensure that "high-touch" surfaces – such as door knobs, light switches, and desks – are cleaned on a frequent basis with CDC-approved products. Additionally, RPS has reiterated how important it is that school bathrooms are fully stocked with soap and paper towel at all times. Kamras is encouraging students, families, and staff to email him directly if anyone notes issues with the availability of supplies at their school.
Now that there are a number of confirmed COVID-19 cases in Virginia, Kamras says RPS is taking additional steps to protect the health and safety of students and staff.
Effective tomorrow, March 12, RPS is cancelling all school-sponsored and division-sponsored travel outside of the Richmond area for both students and staff (field trips, athletic events, conferences, etc.). Kamras says that RPS will lift this ban once the school system feels confident that the potential threat to students and staff has abated.
With spring break approaching, RPS is asking families to pay close attention to the travel guidelines issued by the Centers for Disease Control, including the directive to self-quarantine for 14 days after travel to certain high-risk countries.
RPS is asking families to prepare now for the possibility of cancelling school if there are confirmed COVID-19 cases from students and/or staff. Out of an abundance of caution, RPS is already developing virtual learning guidance and examining different ways of supporting families who rely on the school meals program due to food insecurity. For now, all RPS schools are open and operating on a normal schedule.
At Monday's School Board meeting, Kamras says he will request the authority to reallocate $500,000 from the RPS budget toward supplies and services dedicated to preparing for and responding to COVID-19.
Kamras reiterated that he is in daily contact with counterparts in Chesterfield, Henrico, and Hanover in an effort to coordinate as much as possible for the region's students and families.
Resources