World Pediatric Project (WPP), a nonprofit humanitarian organization headquartered in Richmond, is offering an opportunity to meet and to be inspired by local leaders as part of a unique fundraising initiative designed to help heal critically ill children in Central America and the Caribbean region. The first-ever "Richmond Legends Series" is an online auction organized by WPP that provides bidders a chance to meet one-on-one with a Richmond Legend of their choice.
The online auction hosted on the GiveSmart platform includes a variety of Richmonders at the top of their fields who are ready to answer burning questions, share unique experiences with bidders, explore the city together, and provide helpful advice. The auction, which runs until May 10, provides an opportunity to spend quality time with people that bidders otherwise may not have the chance to meet.
"We are so grateful to the Legends and sponsors for taking a chance on an innovative way to draw attention to our critical work of healing tens of thousands of children," said Susan Rickman, CEO, World Pediatric Project. "With the help of Rock 'N' Heal — and now the Richmond Legends Series — WPP continues to strengthen relationships with our country partners and remains focused on our goal of providing both immediate and long-term access to critical care for children in need."
Shane Emmett, CEO and co-founder of Health Warrior, is one of the local business leaders serving as a "Legend" in the fundraising initiative. "I love Richmond and look forward to sharing my passion for healthy living and innovation with a new friend," said Emmett. "Participating in the Legends Series is a fun way to support the incredibly important cause at World Pediatric Project."
WPP has raised over $42 million for children, delivering nearly $155 million in donated pediatric healthcare over the last 18 years to save the lives of over 14,000 children. 100% of the proceeds of the auction will support WPP. The 2019 auction features opportunities to meet one-on-one and get critical advice from the following leaders: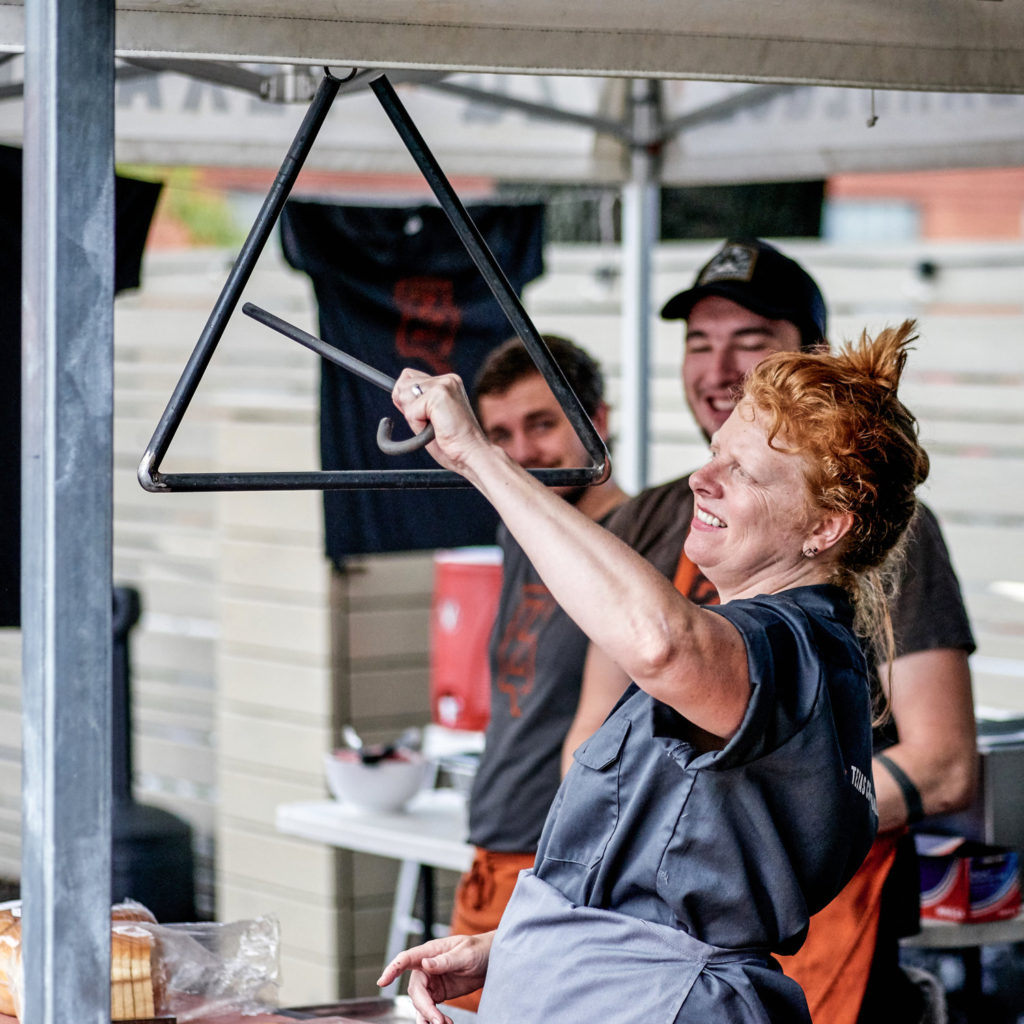 Alex Graf — Pitmistress at ZZQ
Bill Goodwin — Chairman at CCA Industries
Bryan Marks and Vince Riggi — Founders at Belle Isle Moonshine
Carrie Roth, Brian Carney, Paul Nolde — Venture Capitalists at Activation Capital, Harbert Partners & NRV
Charles Hodges — Executive Creative Director at Arts & Letter Creative Co.
Alex Nyerges — Director at Virginia Museum of Fine Art (VMFA)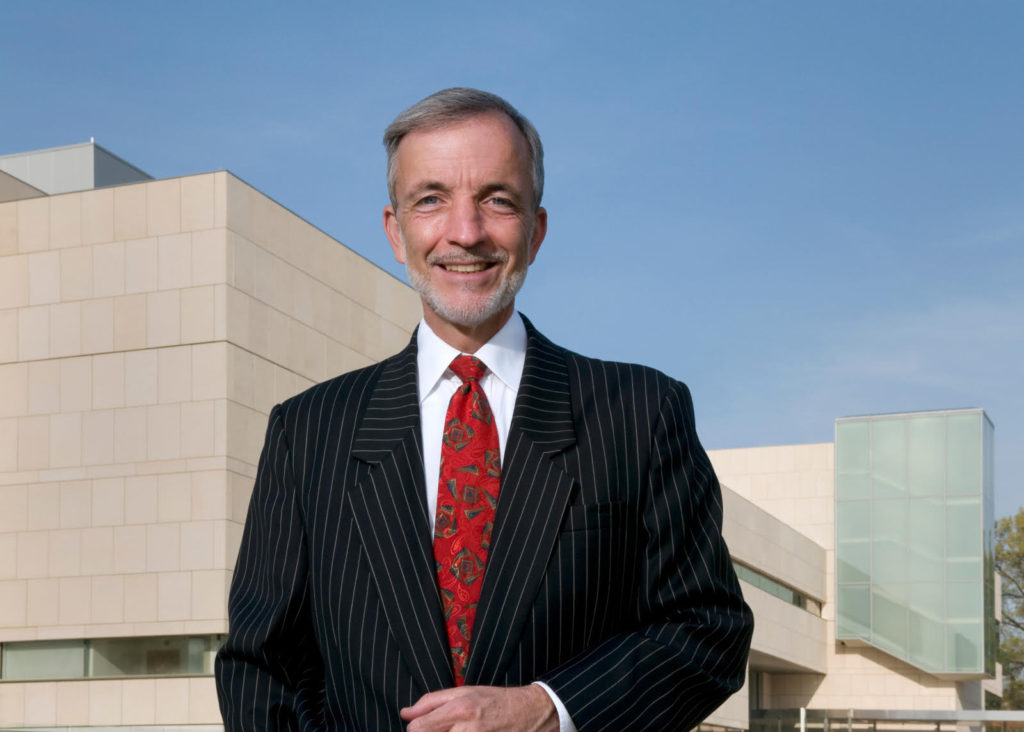 Dominic Willsdon — Executive Director at VCU Institute for Contemporary Art (ICA)
Jennifer Rawlings — Co-Owner and Roast Master at Lamplighter Coffee Roasters
Jim Ukrop — Co-Founder/Managing Director at NRV
Karen Booth Adams, Brian Bostic, Brad Cummings — Founding Board Members at Startup Virginia
Katrina and Johnny Giavos — Owners of Stella's, Kuba Kuba and Sidewalk Cafe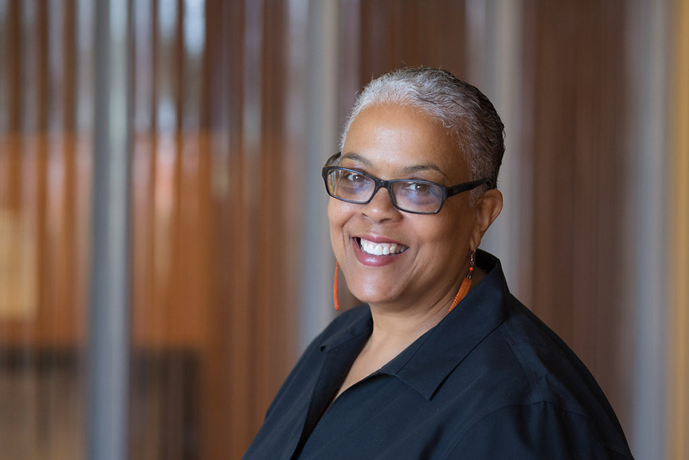 Greta Harris — CEO/President at Better Housing Coalition
Matt Tarpey — Co-Founder/Head Brewer at The Veil Brewing Co.
Melvin Carter — City of Richmond Fire Chief
Paige Mudd — Editor at The Richmond Times Dispatch
Pam and Bill Royall — Art Collectors and Community Investors
Michelle Williams — Owner of Richmond Restaurant Group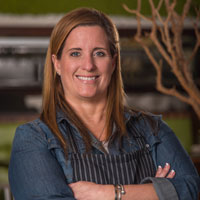 Patricia Lyons — Owner of Patricia Lyons Photography
Shane Emmett — CEO at Health Warrior
Tom Farrell — CEO at Dominion Energy
Tom Gayner — Co-CEO at Markel Corp.
Vinny Giles and Bobby Wadkins — Golf Legends
Walter Bundy — Owner & Chef at Shagbark
William Smith — City of Richmond Chief of Police
To bid on a Richmond leader in the Legends Series visit, click here. For more about World Pediatric Project's efforts to link worldwide pediatric surgical and specialty diagnostic resources to heal critically ill children in developing countries, visit www.worldpediatricproject.org.