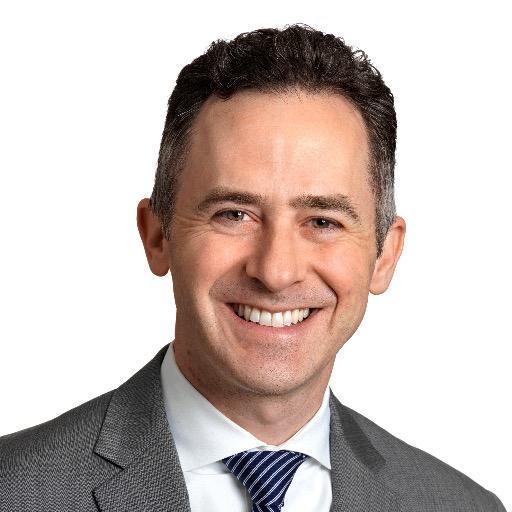 On Friday, Jason Kamras, the Superintendent of Richmond Public Schools (RPS) provided additional updates regarding the school system's closure in response to COVID-19, the disease caused by the novel coronavirus. For weeks, Kamras has coordinated closely with the Richmond City Health Department to guide efforts by RPS. Since announcing school closures, Kamras says that he has received an outpouring of support for students, families, and staff in light of the RPS announcement. He says that he has also received numerous inquiries in the last 12 hours and has distributed an email with the most commonly asked questions.
For parents seeking the "Learning at Home" section of the RPS website, Kamras points to a new section on the RPS homepage here.
Karmas has also reiterated the hours (9:30 am – 12:00 pm, Monday through Friday) of food distribution centers. The locations are listed below. RPS families can go to ANY of the centers below, regardless of their home school. Families can also pick up multiple meals so that they don't have to come back every day of the week. Karmas also acknowledges that some families may have difficulty getting to these centers and says that RPS is working on a limited neighborhood distribution strategy.
Armstrong HS
Binford MS
Blackwell ES
Boushall MS
Broad Rock ES
Brown MS
Chimborazo ES
Fisher ES
Francis ES
Ginter Park ES
Greene ES
Henderson MS
Huguenot HS
Mason ES
Miles Jones ES
MLK MS
Oak Grove – Bellemeade ES
Reid ES
Summer Hill PS
Wythe HS
For children with medication at school, any adult on a student's contact card can pick up the medication. Principals have been designated as essential personnel, which means they'll be at the school buildings if parents need to come by next week.
In addition, external organizations that rent space at schools (like churches for Sunday services) have been cancelled.
Many parents have also asked about upcoming Spring Break, says Kamras. He says that even if RPS was to reopen school in two week's time, the school system would still be off for Spring Break.
Kamras encourages any parents needing extra help to fill out this Google Form so RPS can follow up with them.