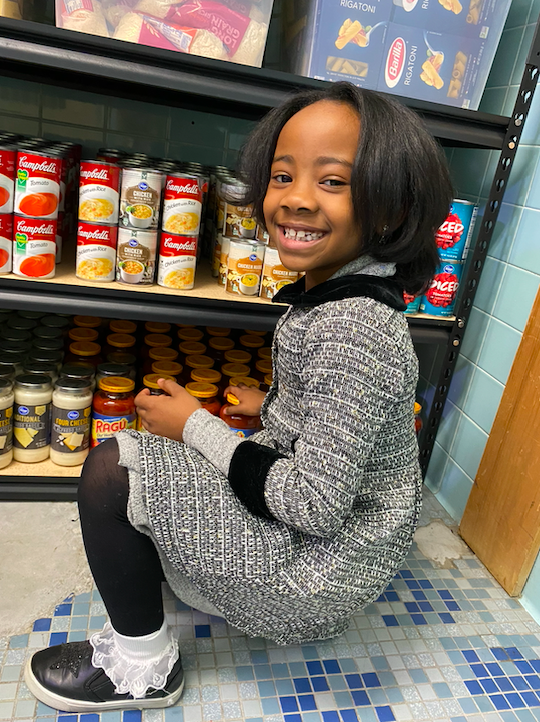 Kroger Mid-Atlantic, Communities in Schools, and Richmond Public Schools have joined forces to open a school food pantry at Chimborazo Elementary and stock sixteen other school pantries across the district. After seeing a call for food assistance in October 2019, Kroger connected with local non-profit, Communities In Schools of Richmond, to offer its support. Communities In Schools of Richmond works in 39 Richmond and Henrico County Public Schools from K-12, determining student needs and establishing relationships with local businesses, social service agencies, health care providers, and parent and volunteer organizations to provide needed resources. To support their initiative, Kroger Mid-Atlantic donated more $10,000 to help Communities in School's support Richmond area families facing food insecurities.
"After learning about the need for food pantry staples in our local community, we had to help," said Allison McGee, corporate affairs manager for Kroger Mid-Atlantic. "This effort is perfectly aligned with our Zero Hunger Zero Waste mission at Kroger and our goal of eliminating hunger in the communities we serve."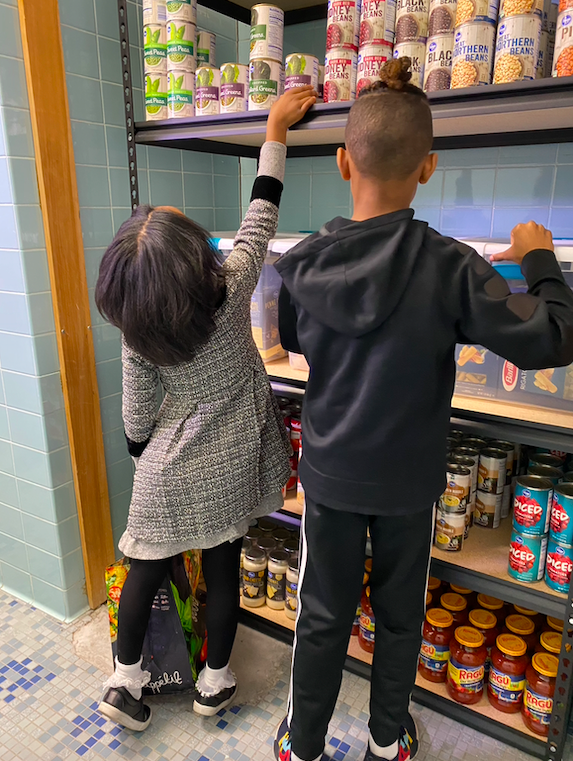 The new school pantry at Chimborazo Elementary School is part of a coordinated school effort to help address the needs of Chimborazo families. In addition to supporting Chimborazo Elementary, the grant from Kroger Mid-Atlantic will allow Communities in Schools of Richmond to stock 16 other area school pantries with items including pasta, canned fruits and vegetables and other shelf-stable items.
"At Communities In Schools of Richmond, we are committed to delivering the five basics. Among those, a healthy start and a healthy future," said Dr. Harold Fitrer, President & CEO of Communities In Schools of Richmond. "The reality is – students cannot learn when they are hungry. It is impossible to focus in class when your stomach is growling or you are concerned if you will have dinner at home that night. We are thankful for this commitment from Kroger to Richmond students."