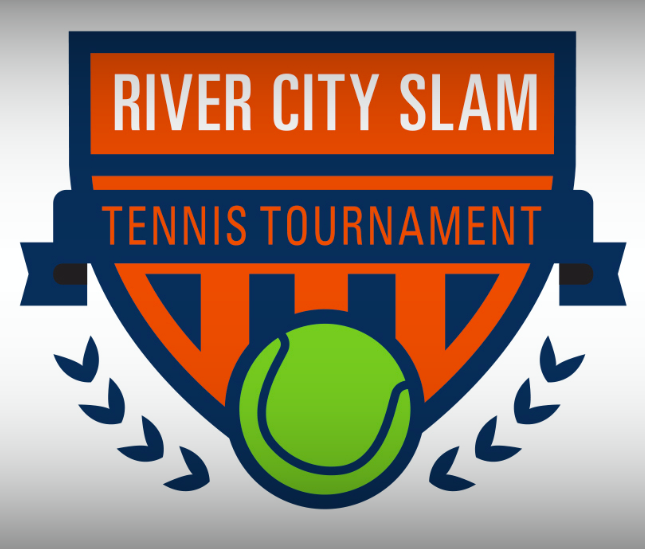 Sportable, the only adaptive sports club in Central Virginia, has announced that it will host the first annual wheelchair tennis tournament, called the River City Slam, May 29-31, 2020. Sanctioned by the United States Tennis Association (USTA), the River City Slam is open to all levels, including first-time players in Men, Women, and Quad Divisions. Collegiate School will host the tournament at its Robins Campus and all proceeds from the tournament will directly benefit adaptive sports throughout Greater Richmond.
"Sportable is thrilled to host the first annual River City Slam and we are grateful to our community partners at the Collegiate School and Richmond Region Tourism for making this event possible," said Hunter Leemon, Sportable Executive Director. "We look forward to an action-packed weekend featuring some of the top players in the region. We invite spectators to check out world class competition right here in RVA."
One of the fastest growing wheelchair sports in the world, wheelchair tennis is played on a standard tennis court in the same way as able-bodied tennis, with the only exception being that a wheelchair tennis player is allowed two bounces of the ball. The athlete's wheelchair is considered to be a part of the body, so rules applying to the player's body apply to the chair as well. Wheelchair tennis has been part of the Paralympic Games since 1992 and has been played at all four Grand Slams since 2007.
"Richmond Region Tourism is a proud supporter of adaptive sports in our community and we are honored to partner with Sportable to host a prestigious wheelchair tennis tournament in the Richmond Region," said J.C. Poma, Richmond Region Tourism Director of Sports Relations. "Sportable has a long history of hosting top class events and I am confident the River City Slam will produce an entertaining weekend for both athletes and spectators."
Wheelchair tennis is one of 13 competitive and recreational sports provided by Sportable. For more information about Sportable and to register for the River City Slam, visit www.sportable.org.