The paintings feature abstracts by the Eritrean artist/activist.
Read More
Tropical fantasy is told with almost non-stop song and dance.
Read More
Show Will Present The 'Other World' of Suburbs at Night
Read More
On Thursday, February 17th the Social Media Club RVA panel will examine how social media is changing parenting, how parents access information and how moms and dads are marketed to. Parents trust blogs, Facebook, Twitter, and other social media outlets as sources of education and as an outlet for their opinions. February's panel will share […]
Read More
The1708 Gallery Satellite Exhibition opens at The Linden Row Inn.
Read More
The dynamic couple behind this new venture, Gian Fazio and Karolina Kaczmerek, offer a personal story as unique as the luxury products they peddle. Both originally from Europe-Fazio is from Italy and Kaczmerek from Poland-they met while at University of College London. According to Kaczmerek her family "has long been involved in the furniture industry." […]
Read More
Greater Richmond businesses are making a statement: stay here, grow here. In a six-week period between October and December, seven companies announced they are adding nearly 1,900 new jobs and several are expanding and investing more than $50.7 million. The level of confidence these businesses show for Greater Richmond's business climate is more than encouraging. It's critical.
Read More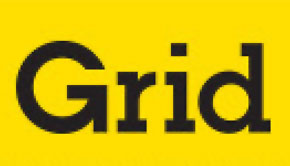 People around RVA are always asking me, "If I'm a mobile worker and need to print something really important right away, but am miles from my home office, how in GRID's name do I print?" "We found a great reception to the magazine over the past few months that we distributed them in 13 of […]
Read More
Beginning with the March 2011 issue, Greater Richmond Grid will become a bimonthly magazine.The two-year old publication will also launch a new section called "Active: RVA's Recreation & Wellness Community." "As more and more residents and visitors have adopted an active lifestyle, centrally-located Richmond has grown into one of the most celebrated healthy living communities […]
Read More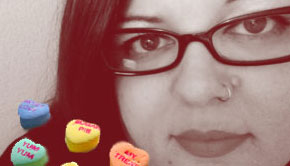 The brainchild of Richmond performer Slash Coleman and Richmond blogger Jennifer Lemons, "Prisoners of Love" will premiere at Crossroads Art Center on Saturday, February 12th.
Read More