Within every divide there is unity. That's the premise of The Unity Ride, a documentary film that follows two cyclists from different backgrounds and political parties as they bike 2,700-miles from New Orleans to Toronto to trace the path of the Underground Railroad. The film, which premieres on Thursday at Virginia Museum of History & Culture on Arthur Ashe Blvd., explores friendship and moving forward together despite opposing views.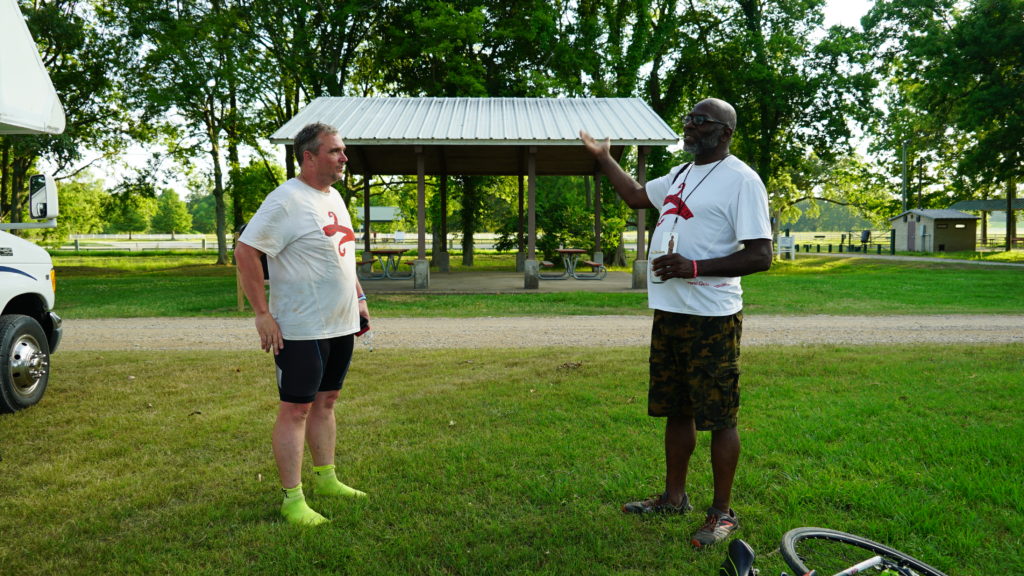 Soulidifly Productions, founded in 2017 in Richmond, produced The Unity Ride in partnership with Gunn'it Productions. Soulidifly Productions has produced four feature length films in its first year, a milestone never before achieved in the independent film industry. Through its films, books, SoulVision Magazine and SoulVision.TV network, Soulidifly tells positive stories of multiethnic and multigenerational people across various segments of life, experiences and eras.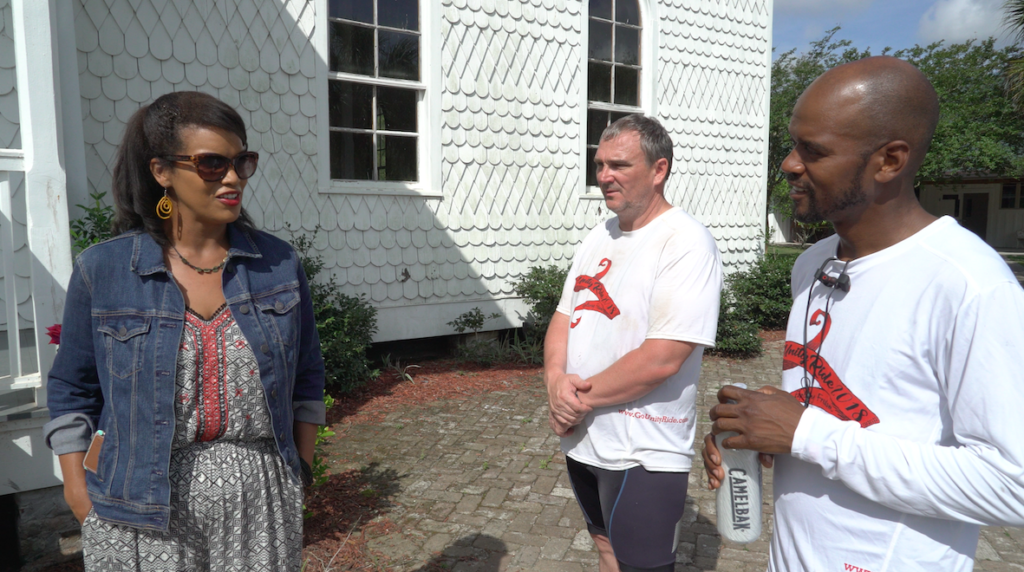 The premiere will begin with a reception at 6 pm and conclude with a conversation with the Unity Riders and moderator Christy Coleman. Sponsors of The Unity Ride world premiere include the Virginia Film Office, Virginians for Reconciliation, the Virginia Museum of History & Culture, Ginger Juice and Soulidifly Prouctions. Registration is required for this FREE event: https://www.eventbrite.com/e/world-premiere-the-unity-ride-tickets-81846564277
Watch The Unity Ride trailer here.