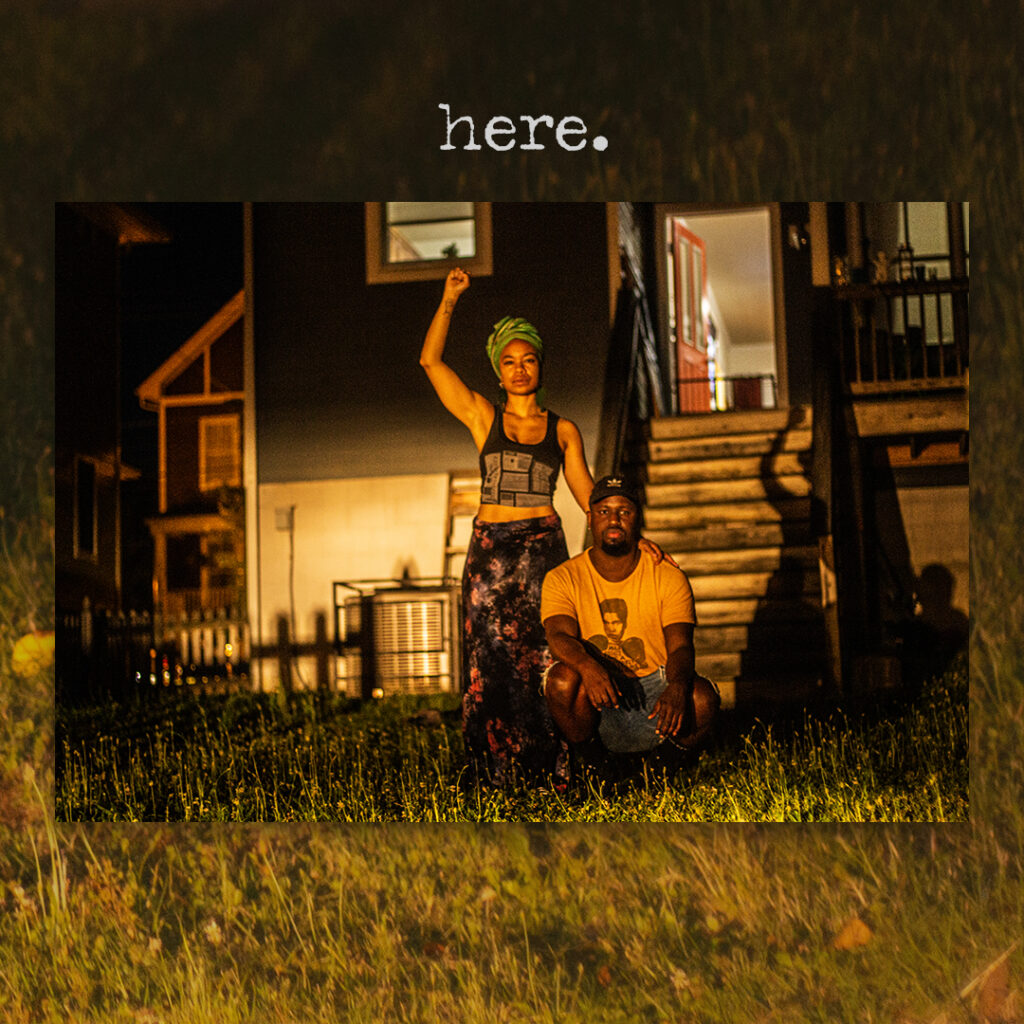 Calvin Brown is Here. Known as Calvin Presents, he's an accomplished jazz pianist and singer-songwriter based in Richmond with a newly released single with a message to celebrate. The single, appropriately titled "Here," features longtime collaborator Sam Reed and is available on Bandcamp, Apple Music, and Spotify starting today (click here to listen).
"Here is basically just taking a look back and remembering that Black folks ain't new to this," says Brown. "We aren't new to thriving against all odds, to fighting for our right to just exist, and doing it all with style and grace. To be 'here' is an accomplishment."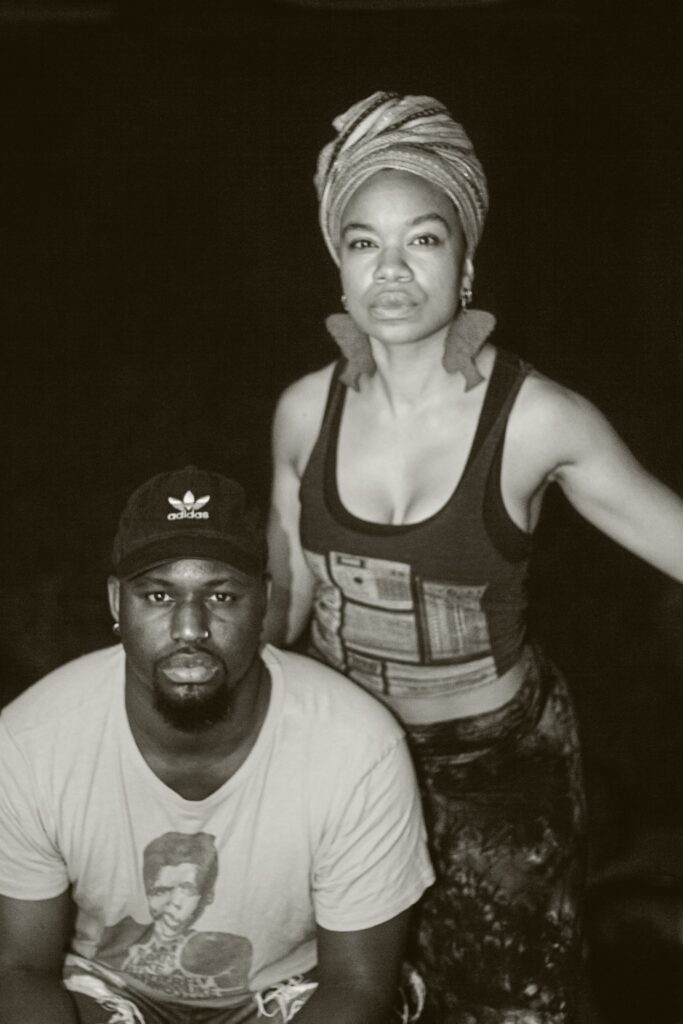 To produce the new single, which serves as an ode to Black life and Black joy, Brown did what he does best—collaborate. Over the years, he's earned a reputation far beyond the RVA music scene for offering a unique blend of jazz, gospel, neo-soul, hip-hop, and alt rock. Throughout that time, Brown has played the keyboard with Angelica Garcia, Sam Reed, and Kenneka Cook just to name a few. 
Before Brown became a household name around the River City, he was getting his start at Mount Olive Baptist Church in Glen Allen. From there, he went on to be selected for the Greater Richmond High School Jazz Band and later studied at the Berklee School of Music. After college, he began to focus on producing, arranging, and orchestration in New York. There he played with budding singers like Jazzmeia Horn and Melanie Charles, and later toured Europe with saxophonist Lakecia Benjamin and toured Asia with trumpeter Omar AbdulKarim. His debut EP Dream, released in 2018, drew on multiple influences, blending jazz, soul, R&B, avant garde, and funk.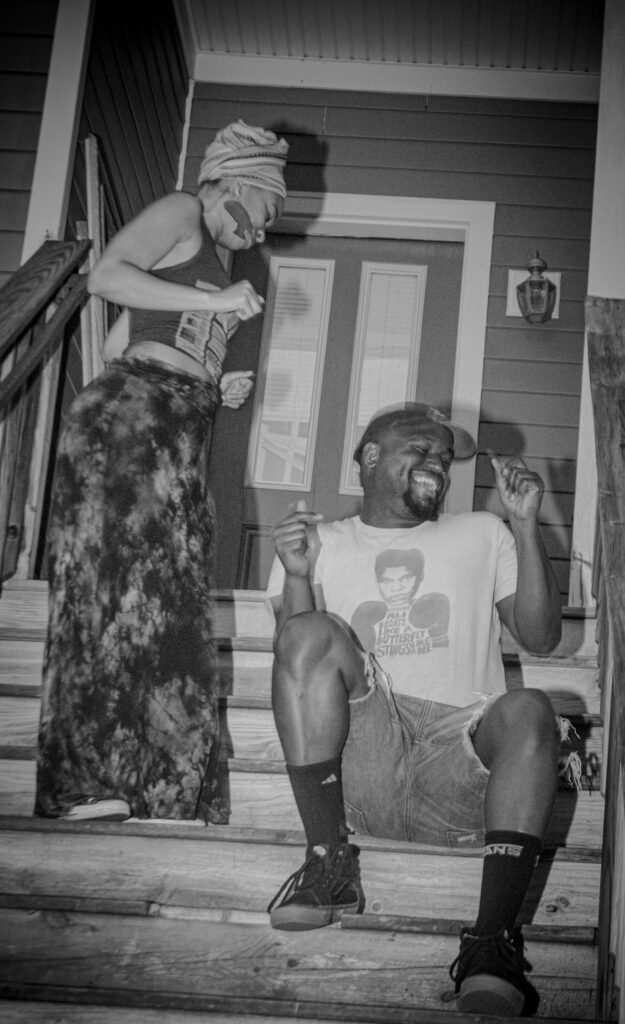 Today, Brown continues his tradition of working closely with other musicians who share his appreciation for blending styles and musical influences to deliver a message that needs to be heard. "While this current moment of unrest was unthinkable to some even a short time ago, it is also totally precedented and connected to our history—a history of overcoming," says Brown. "So I wanted 'Here' to sound like a party, a celebration! Musically I didn't want to limit myself or compromise or pander to anyone. I just wanted to make something bold, Black and free. I think that is a protest in itself.  It's how I march. Creativity is the flag I wave."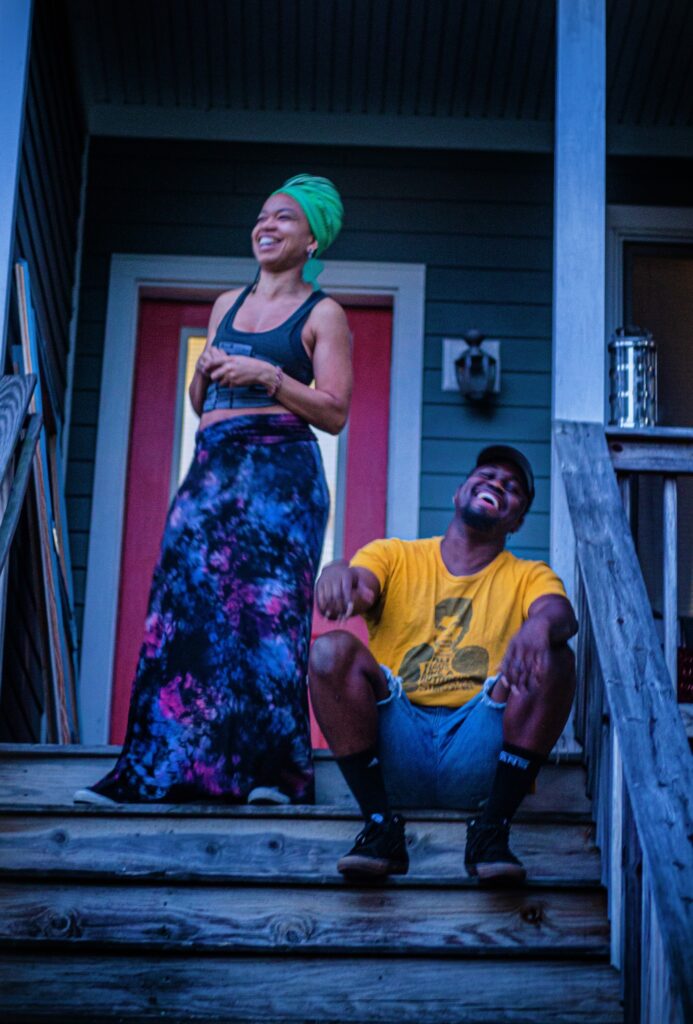 Photos by Angelica Garcia and Keshia Eugene.