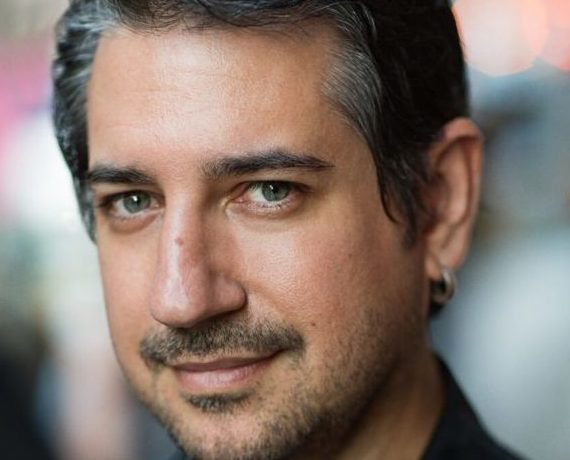 By Noah Scalin One of the questions I get asked most frequently when I give talks about Skull-A-Day (www.SkullADay.com), the project in which I made a different piece of skull art every single day for a year is, "what happened when you ran out of ideas?" It's an interesting question, since from an outside […]
Read More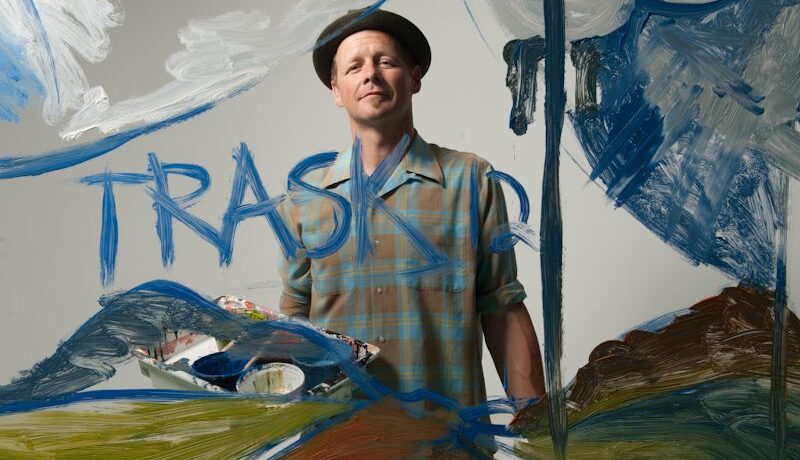 By Ed Trask   I turned the corner and there it was – a beautiful Camille Pissarro painting. I had never experienced anything quite like it. Layers and layers of paint blended roughly to capture the perfect essence of pure beauty and color. This was physical; I mean this in the sense that I could […]
Read More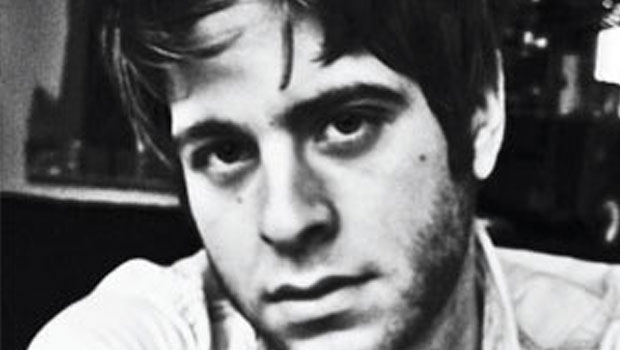 Constantine Giavos grew up to a soundtrack meant to please a diverse crowd. As a child, the DJ and drummer absorbed the eclectic song library his parents compiled for their popular Fan restaurant, The Sidewalk Café, enjoying artists as varied as Aaliyah, Timbaland and Magoo, The Police, and Thin Lizzy.
Read More
When Afro-Cuban percussionist Melena took the stage at this year's Richmond Folk Festival, she reached a personal and historical milestone. "It was a tremendous honor to have been the first female instrumentalist to be invited to perform with the Septeto Nacional de Ignacio Piñ eiro since 1927," the musician says of her experience accompanying the renowned Afro-Cuban ensemble on congas.
Read More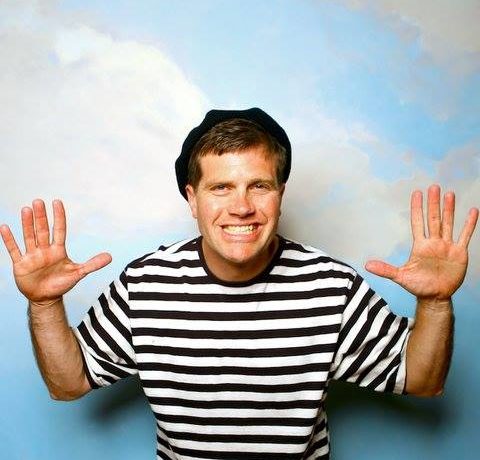 In the last issue of Greater Richmond Grid, we asked Happy the Artist to give us his tips on ways to be happy in RVA. Next up we have Jonathan Austin, one of Richmond's most recognizable figures and favorite entertainers. From tossing flaming objects in the air to magic tricks delivered with a hefty dose of humor, Jonathan the Juggler has offered his 24-hour Emergency Juggling Services to RVA for decades.
Read More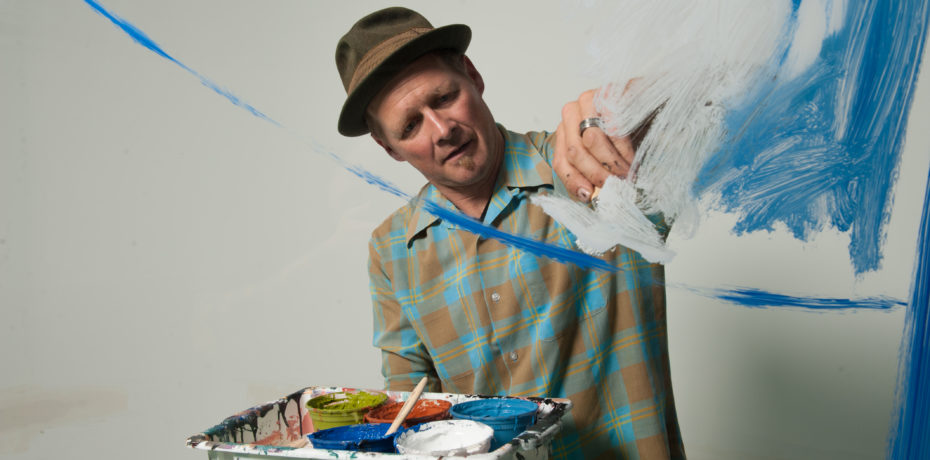 I spent most of my childhood clearing paths through woods, swimming in pools, building tree forts, and jumping in creeks. I clocked in endless hours riding bikes, skateboards, and mini bikes through the invented worlds swirling in my imagination. I worked hard at placing myself in a world of crazed friendships that lasted about as long as my ever-changing, specious tales. I would spin these tales in any direction if I thought it would help me keep a friend.
Read More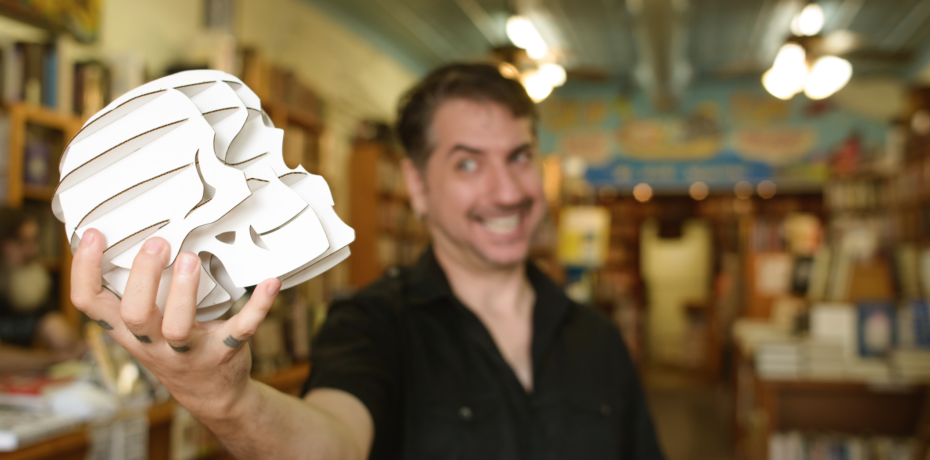 The road has been long, but at last Richmond's Noah Scalin, known for his award winning Skull-A-Day art project, has brought to life a decade's old idea. His new book, The Design Activist's Handbook, is Scalin's way of sharing the ideas that have shaped his career.
Read More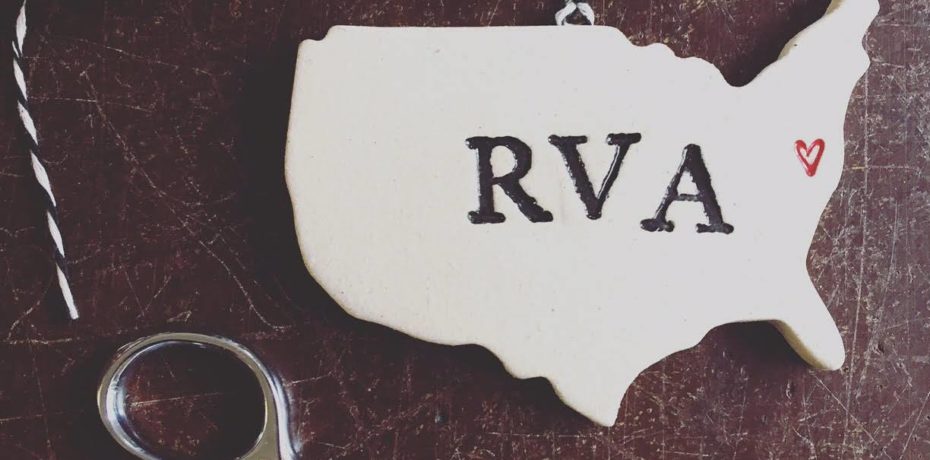 At the helm of the Bizarre Market, Richmond's favorite handmade extravaganza hosted by Chop Suey Books, is Bird Cox.The inventory of the Bizarre Market is the handcrafted work of local artists. Cox, a crafter herself, believes there's something unique about handmade products.
Read More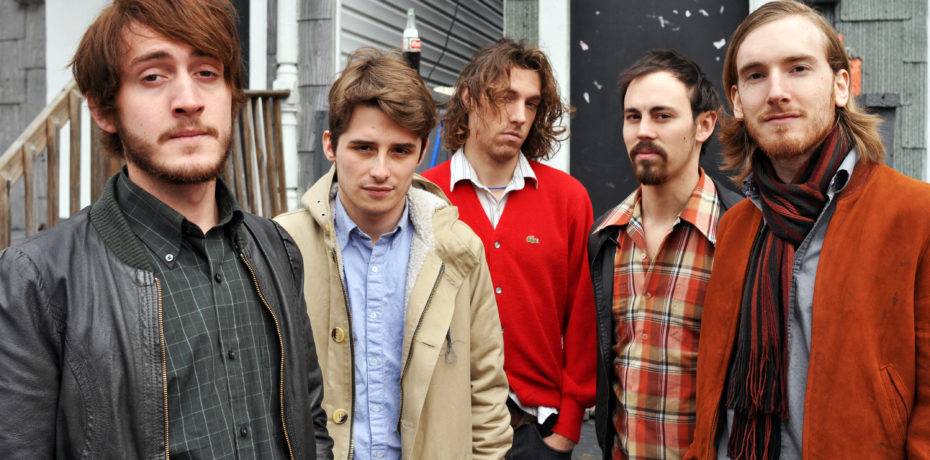 If you follow music in Greater Richmond at all-or even if you don't – there's a good chance you've been told to catch a Black Girls show.
Read More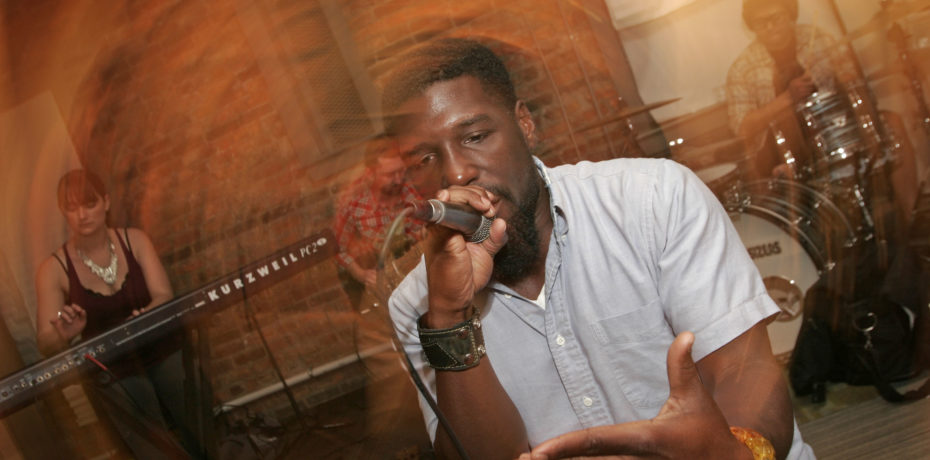 When GRID Magazine first met up with Photosynthesizers two years ago, the band-then little over two years old-had been performing at a furious pace and was in the process of completing their EP, Speakers in Black Holes. Since then, they've stepped back, reformulated, and overcome to reemerge with av fresh take on their musical message.
Read More