Unveiling Richmond's New Arts & Cultural District
Read More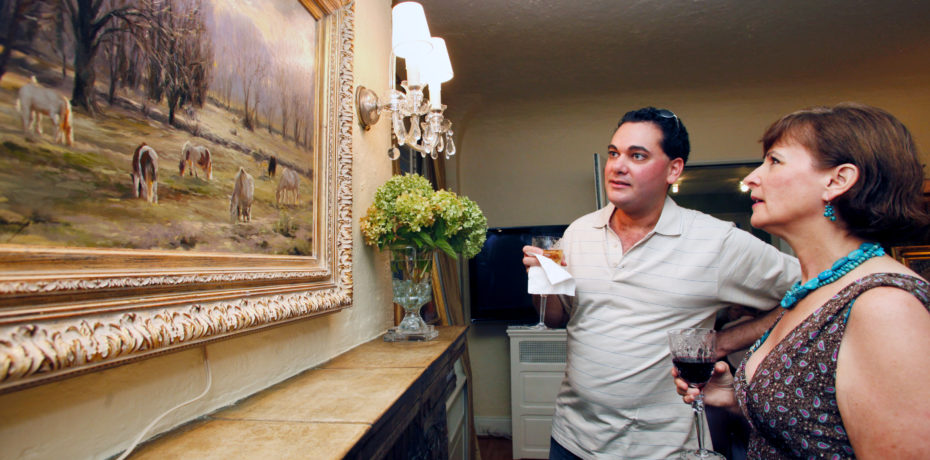 In this new column by Rebecca D'Angelo, a Richmond 1 based photojournalist, we'll explore Richmonders creating moments worth photographing. With galas, balls, and cause related events as her focus, Rebecca will capture local people attending and participating in events designed to support, improve, and celebrate RVA.
Read More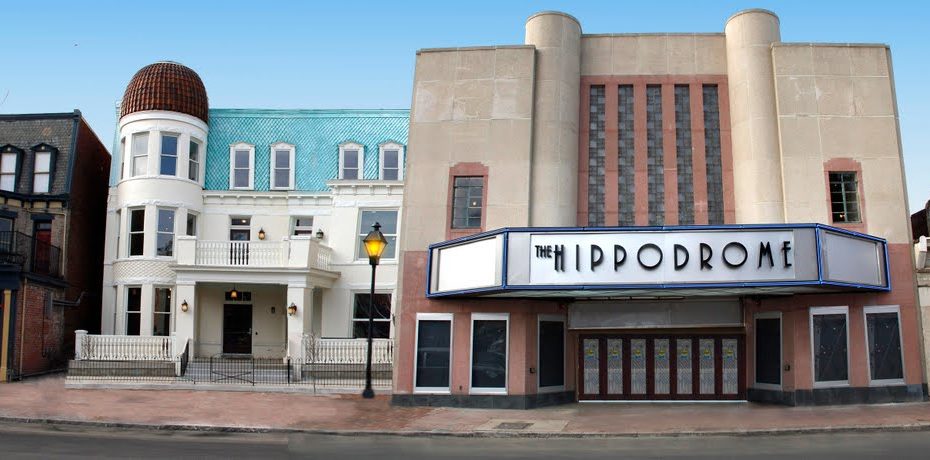 It's no secret that Hippodrome owner Ron Stallings has RVA buzzing about his revamp of the historic theatre. But what you may not know is that Stallings and Amanda Corbelli, the head of events at the Hippodrome, have launched a series of theme parties, called Carte Blanche, designed as a fresh alternative in local entertainment.
Read More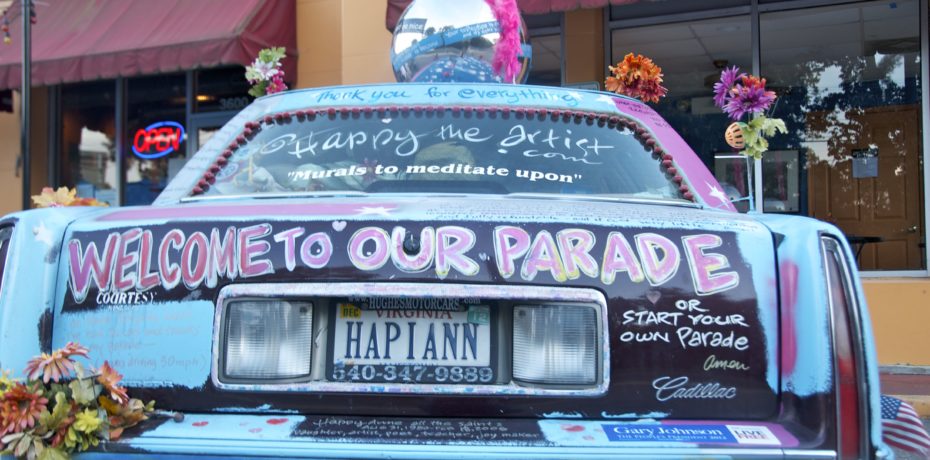 Richmond is the birthplace of America. It has blessed my family, my career, and my life. My 8 children are scattered now – Florida, Texas, California, Minnesota, parts unknown, and in heaven. They have learned love, courage, and the rewards of exploration from our home on the Southside. I'm extremely grateful.
Read More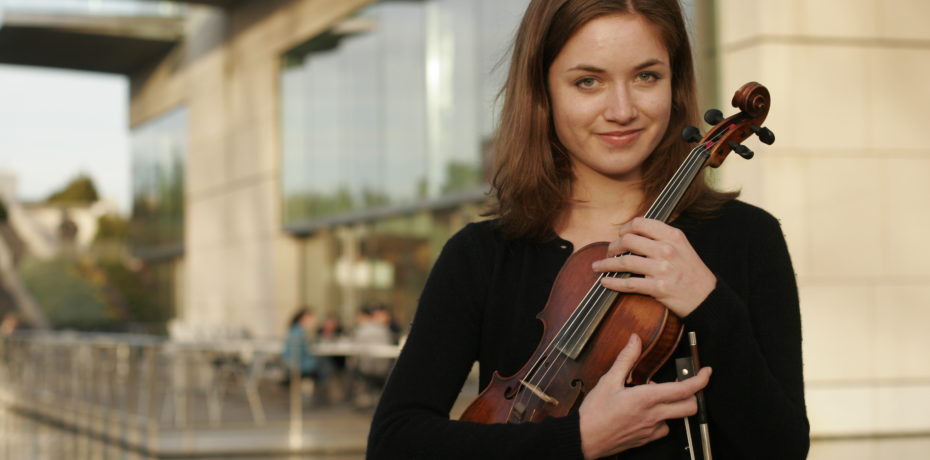 Ellen Cockerham, Principal Second Violin confidently stepped onto the stage at the start of the 2012 season he knew it would be monumental. "Gustav Mahler's Symphony No. 1, which embraces an entire world of breathless expectation and joyous fulfillment, was an ideal way to open the 55th season of the Richmond Symphony," reflects Smith.
Read More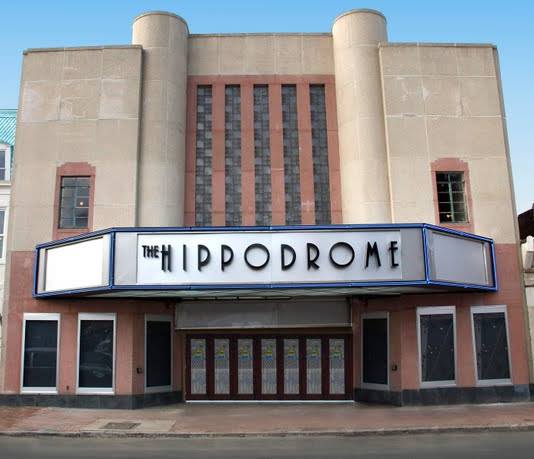 If you're having trouble finding The Hippodrome Theater on August 5, look for the building with the DeLorean parked in front. The event, which will launch the theater's Carte Blanche series of theme parties, is inspired by 1985's cinematic time-travel fantasy that explores such probing questions as whether Huey Lewis was ever young and whether […]
Read More
Naomi McCavitt is a painter. And she's smack dab in the middle of a creative uprising in RV
Read More
Jackson Wards's dynamic mix of local entertainers — from young performers to seasoned players, local vocalists, dancers and ensembles — wow the crowds.
Read More
With events in November signaling the launch of the Shockoe Design District, Andy Thornton is confident that downtown Richmond is ready to realize its potential as a world-class center of production, consumption and innovation. "We're a creative community. We have great schools, great artists and crafts people.  We actually do make stuff here. Why don't […]
Read More
Don't tell me girls don't like the Allman Brothers," challenges Jeremy Simmons, bass player and vocalist for Skydog. "They're front and center at every show."
Read More