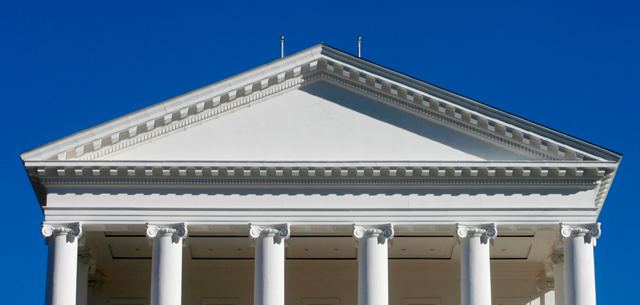 This May, Thomas Jefferson symbolically returned to the Virginia State Capitol in the form of a larger-than-life bronze sculpture, commissioned by the Virginia Capitol Foundation with the support of some friends. Weighing in at 800 pounds, the nearly eight-foot-tall statue represents Jefferson at 117.5 percent life-size.
Read More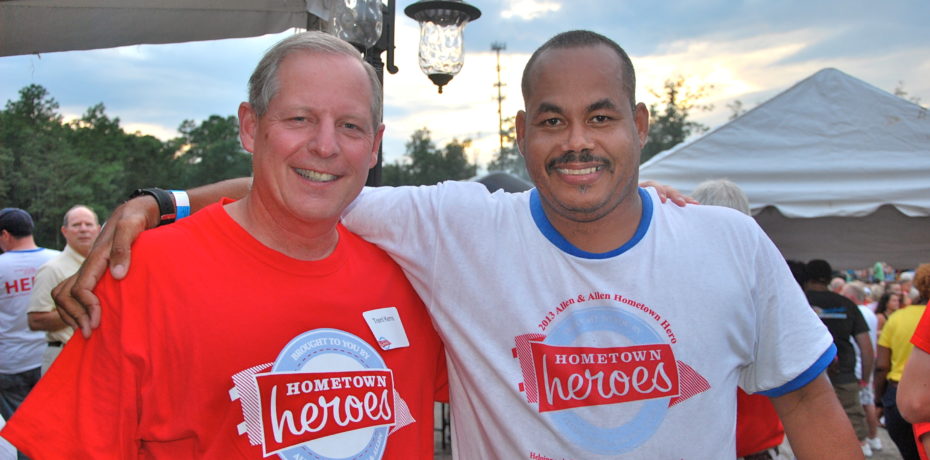 When the personal injury law firm of Allen, Allen, Allen & Allen hit 100 years old in 2010 the local business felt it was time to celebrate. Instead of baking a birthday cake and hanging streamers, the partners decided to focus on the community. The idea for an annual Hometown Heroes award was born, a […]
Read More
Greater Richmond is on the verge of something great. That was the mood in the air at the GOOD Ideas for Cities event held this spring at the Virginia Historical Society. The much buzzed about evening saw three groups presenting ideas to make the region a better place.
Read More
Fahrenheit Emerging Media has created a buzz — again. A Richmond-based social media powerhouse, the outfit has rebranded itself and is now Create Digital.
Read More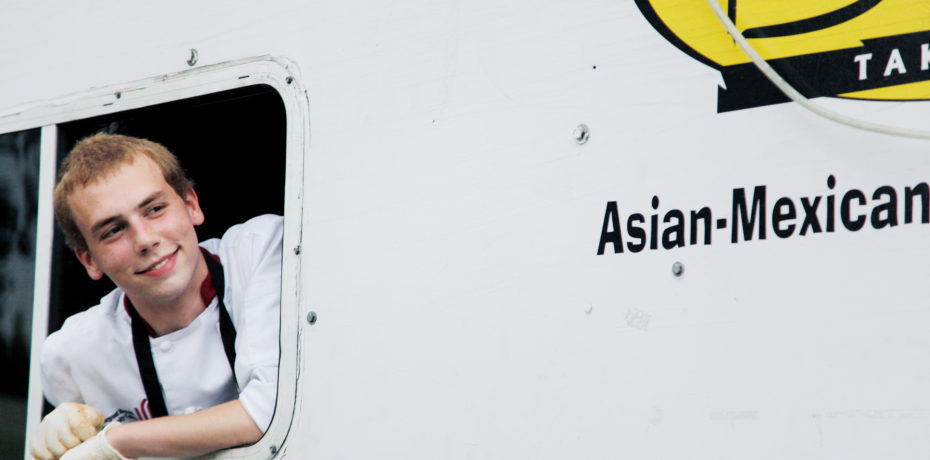 The Richmond Food Truck Court, a cooperative hatched by local food truck operators, has come skidding to rest in the parking lot behind the Virginia Historical Society. Organized by Boka Truck's Patrick Harris, the concept marks the first of its kind to hit RVA. Food courts traditionally bring to mind groupings of fast food restaurants […]
Read More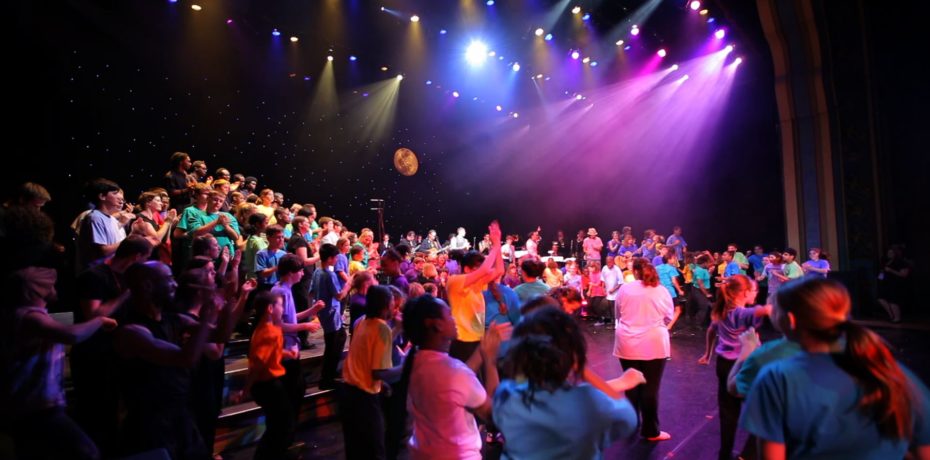 Children dance across the stage in a variety of vibrant t-shirts; Samson Trinh jumps and ducks with the beat as he conducts the Upper East Side Big Band; colors splatter across the backdrop with each rise and fall of a child's hand. All of these elements came together to create LIVE ART. Presented by the School of Performing Arts in the Richmond Community, this production featured 125 students from the LIVE ART program alongside nationally recognized musicians.
Read More
University of Richmond student, Manyang Reath, has been nominated as a semi-finalist in the 2012 "Do Something" awards for his non-profit organization, Humanity Helping Sudan Project. Reath got the idea for HHSP four years ago, when he was looking for a way to give back."I had the idea in my heart this it was something […]
Read More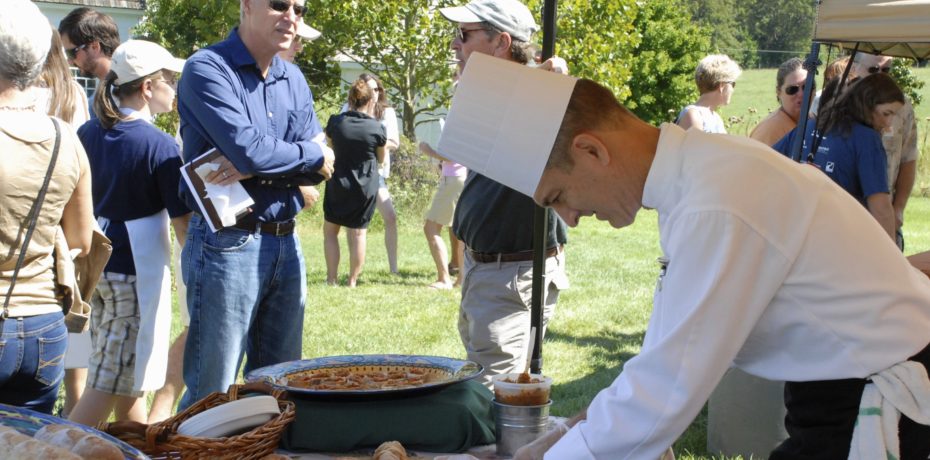 In 1986, Slow Food started as a protest against the opening of a McDonald's restaurant at the foot of Rome's historic Spanish Step. While born out of a reaction to fast food, this movement was also an attempt to preserve local food traditions and people's interest in the food they eat, where it comes from, […]
Read More
As the City of Richmond moves closer to its goal of becoming a Tier One City, Mayor Dwight Jones has lined up a team of experts to knock out poverty. "If we are to effectively address poverty in our city, we have to do so with a united front," explains Richmond's mayor.
Read More
RVA is getting down to business. Tomorrow the Venture Forum, a Richmond based organization focused on promoting entrepreneurship in central Virginia, will host a highly anticipated 2012 Virginia Entrepreneur Summit.
Read More