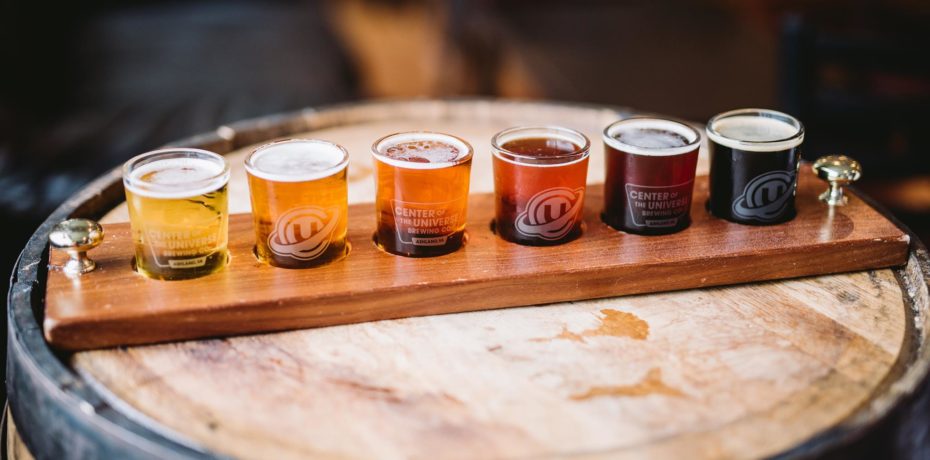 Brothers Chris and Phil Ray have recently found themselves at the center of it all. As the owners of the newly opened Center of the Universe Brewing Company, the duo has morphed their hobby into one of the latest in a string of quality, craft breweries opening in Greater Richmond.
Read More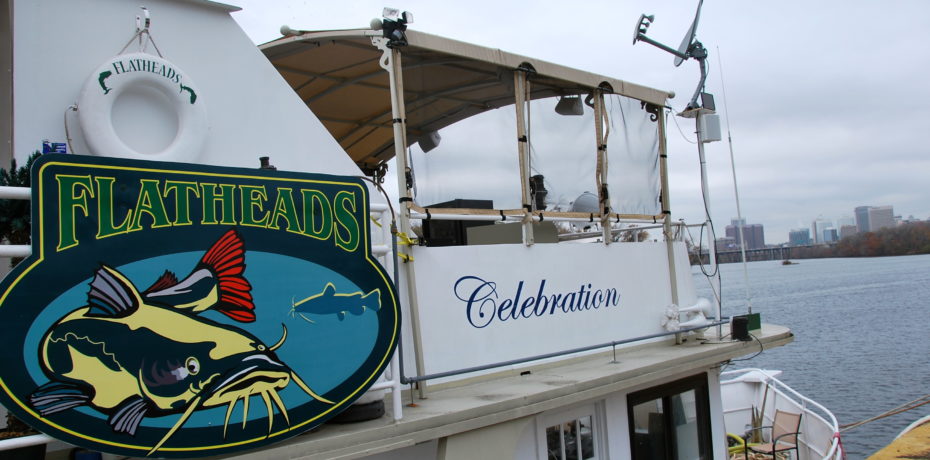 Along the banks of the James River floats Celebration, a 78-foot-long boat docked near Rocketts Landing. Inside is Flatheads, Richmond's only floating restaurant. Dishing up American cuisine, Flatheads offers views of the RVA skyline, an open-air top floor and bar, and a fire pit on the bow.
Read More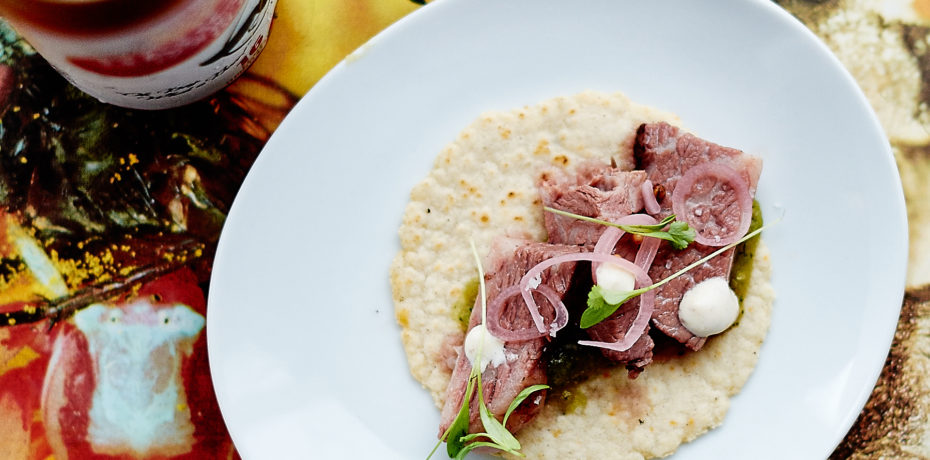 The mission is simple: Eat food, good food. Drink drinks, good drinks.
Read More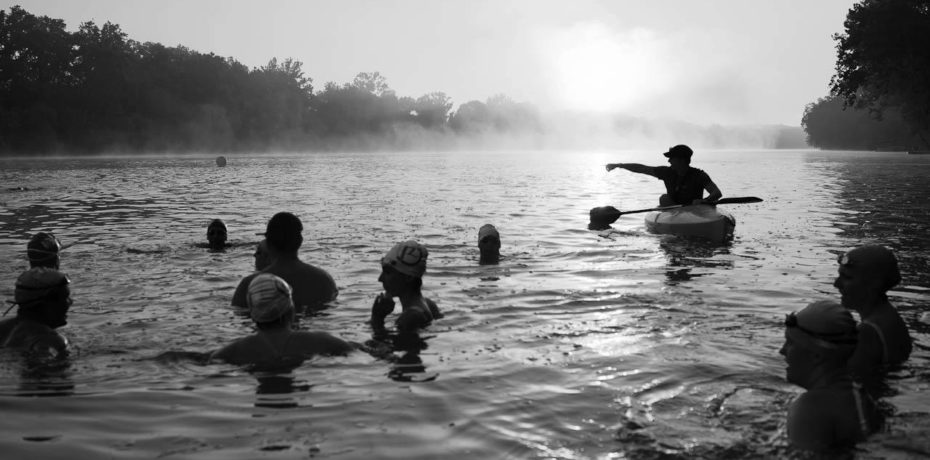 Swimming is the part of a triathlon that most athletes fear most. Though it's the shortest portion of the race, even the best swimmers are faced with the stress of other swimmers all around them. And for those participating in a Kona Ironman, the toughest of all events, this feeling can last the entire 2.4-mile swim. Jay Peluso, founder of Peluso Open Water, set out to change this.
Read More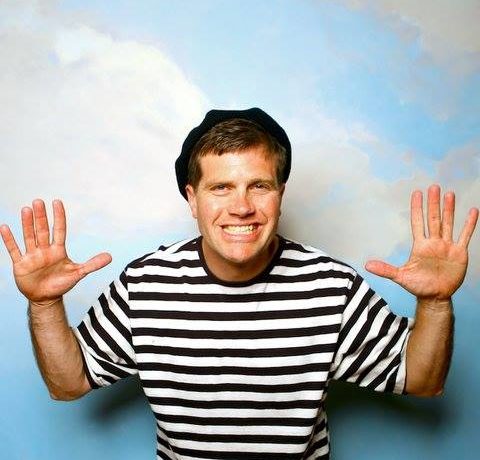 In the last issue of Greater Richmond Grid, we asked Happy the Artist to give us his tips on ways to be happy in RVA. Next up we have Jonathan Austin, one of Richmond's most recognizable figures and favorite entertainers. From tossing flaming objects in the air to magic tricks delivered with a hefty dose of humor, Jonathan the Juggler has offered his 24-hour Emergency Juggling Services to RVA for decades.
Read More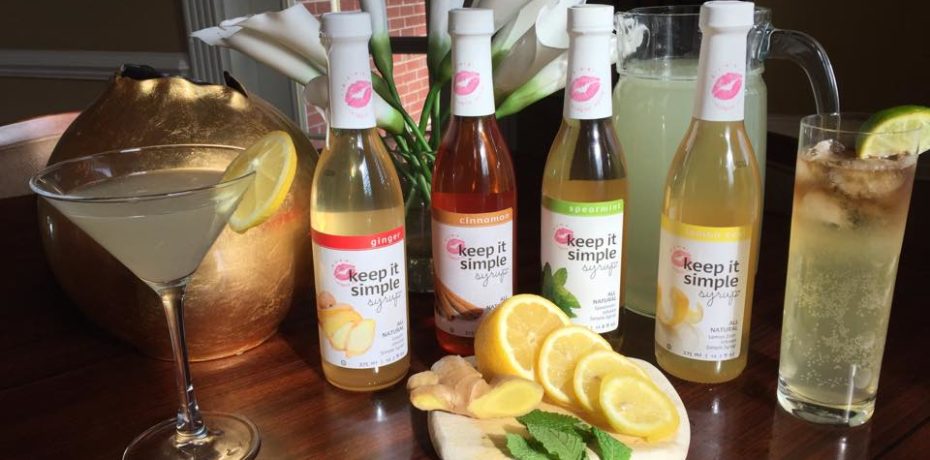 With the many offbeat ideas that could be hatched in a bar, Susan Martinson landed on a really good one.
Read More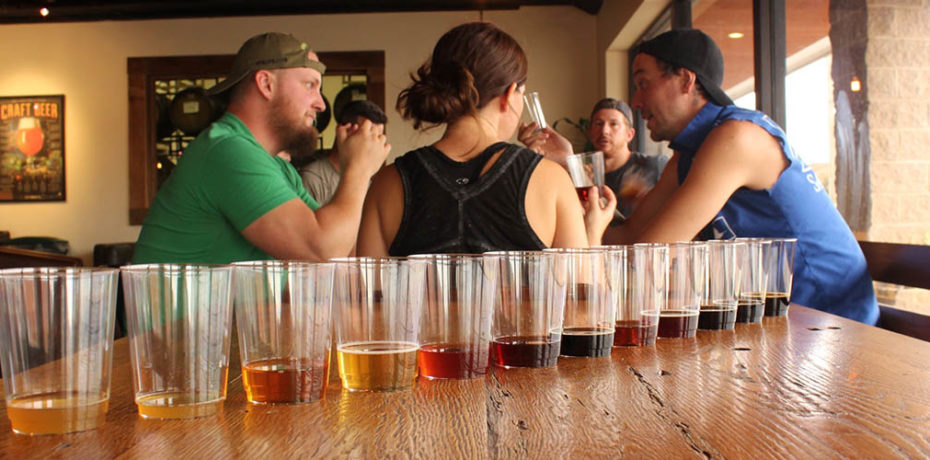 After a decade-long quest, Patrick Murtaugh and I launched Hardywood Park Craft Brewery on Ownby Lane in Richmond in October 2011. The dream, which began with our first taste of handcrafted beer at an Australian farm bearing the name Hardywood Park, was driven by our desire to enlighten others about real craft beer. While our first months of business were an exhilarating adventure, 2012 was really a landmark year for Greater Richmond's beer scene.
Read More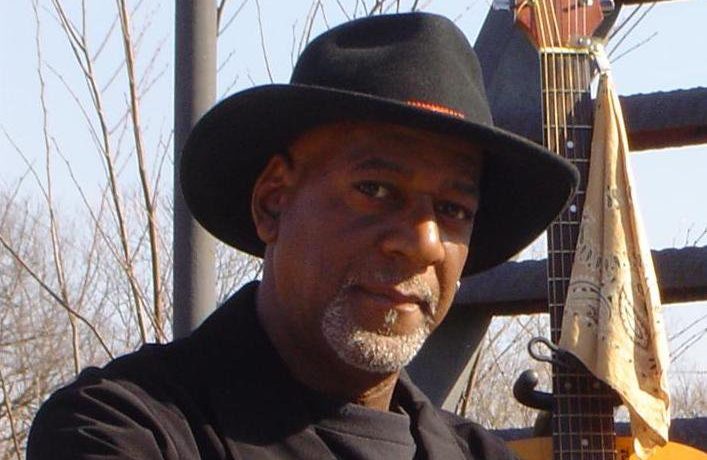 Richmond neighborhood Jackson Ward was once the center of a musical revival so impactful that it earned the nickname, the "Harlem of the South." Entertainers came from miles around to set their stages on the streets of Richmond and inspire crowds of onlookers.
Read More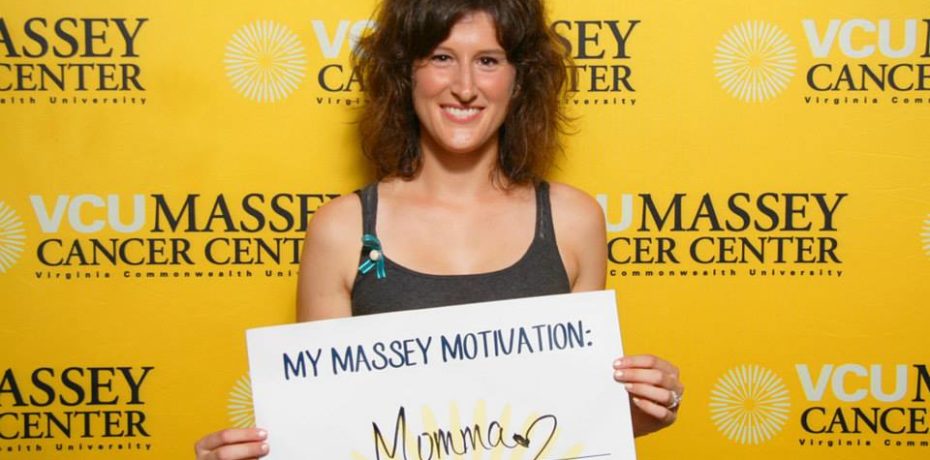 Running 13.1 miles is tough-but it's still easier than chemotherapy. That's the mantra of Briana Kirby, who plans to run 12 half marathons in 12 months to raise $10,000 for the VCU Massey Cancer Center. She runs every mile in memory of her mother, who passed away from cancer in 2012.
Read More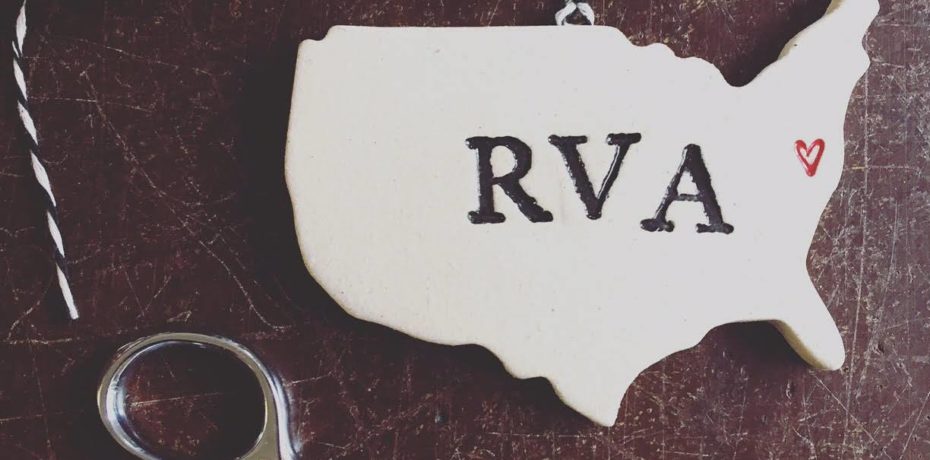 At the helm of the Bizarre Market, Richmond's favorite handmade extravaganza hosted by Chop Suey Books, is Bird Cox.The inventory of the Bizarre Market is the handcrafted work of local artists. Cox, a crafter herself, believes there's something unique about handmade products.
Read More