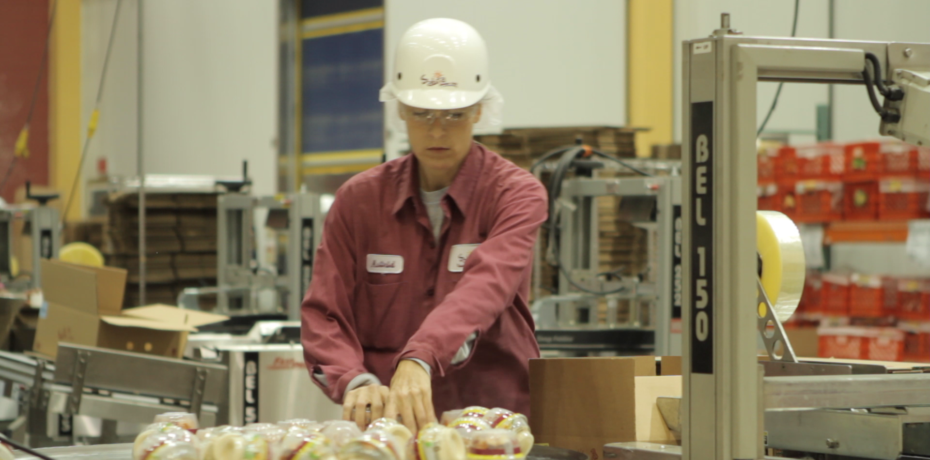 Richmonders celebrate their love of food. They share photos of meals, write blogs, attend cultural festivals, are in-the-know about pop-up restaurants, delve into food truck courts, explore the latest hard cider and beer microbreweries, and create events like Richmond Restaurant Week and Broad Appetit. Richmond is becoming known as much for food as it is […]
Read More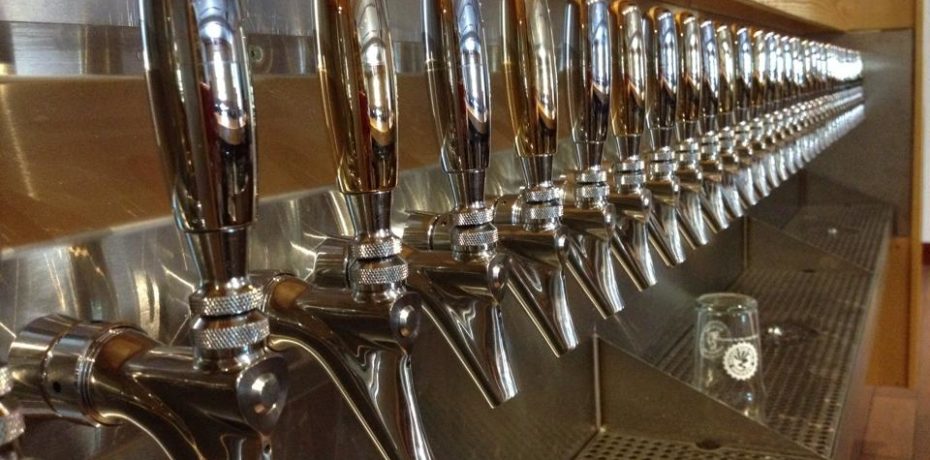 Nhat Pham, a Richmond-based new media strategist and beer geek, sat down with An Bui, chief beer officer at Mekong, to chat local brew. Mekong recently won national attention as one of the nation's "Greatest American Beer Bars" by Craftbeer.com. Nhat: How have you seen the local beer scene change in recent years? An: It's […]
Read More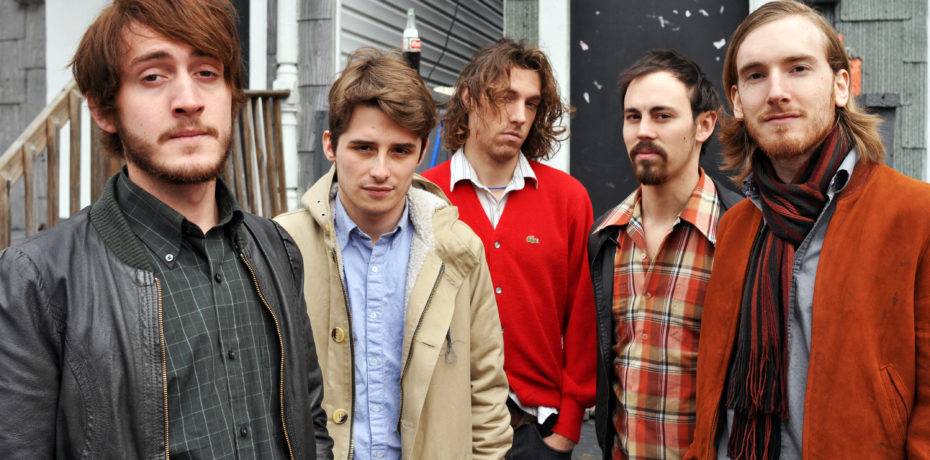 If you follow music in Greater Richmond at all-or even if you don't – there's a good chance you've been told to catch a Black Girls show.
Read More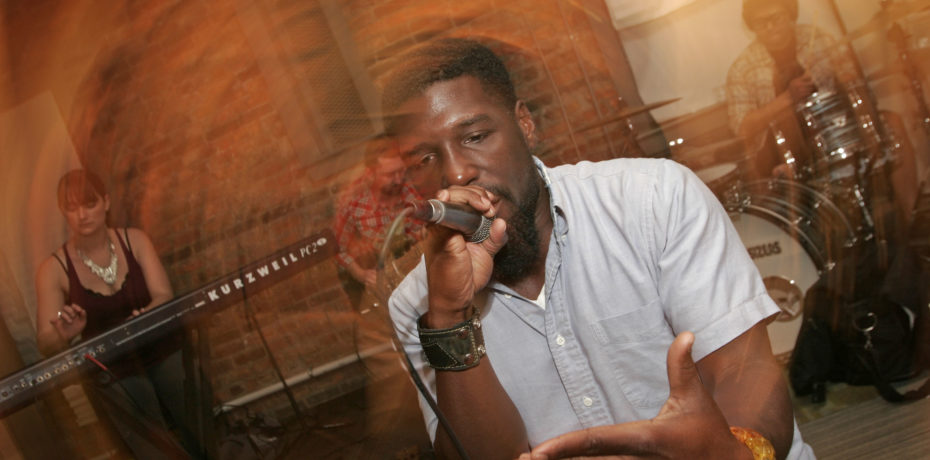 When GRID Magazine first met up with Photosynthesizers two years ago, the band-then little over two years old-had been performing at a furious pace and was in the process of completing their EP, Speakers in Black Holes. Since then, they've stepped back, reformulated, and overcome to reemerge with av fresh take on their musical message.
Read More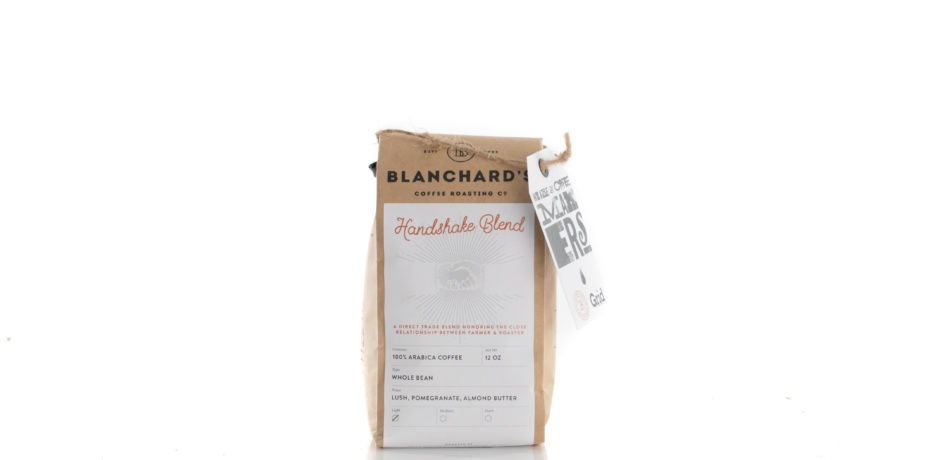 "This is my morning, every day," Noelle Archibald says after a cup of espresso the size of a golf ball and a butter croissant is placed before her. "This is why I do this." This, for Archibald and her two business partners (one of whom also plays the role of husband), is the operation of […]
Read More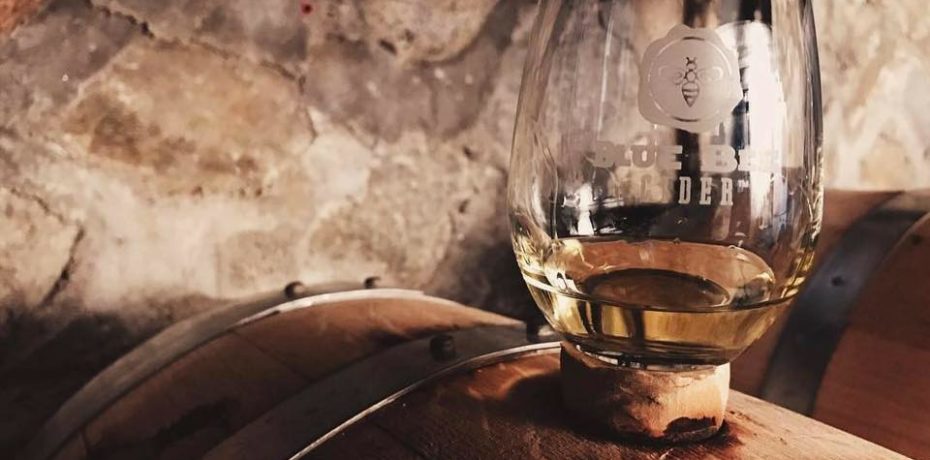 A Richmond cider startup is joining the growing artisan food and beverage movement brewing in Manchester. Courtney Mailey's Blue Bee Cider brews its apple juice and fermented cider in a 4,800-square-foot converted warehouse space next to the Corrugated Box Building and across from the Legend Brewery and features a tasting room with panoramic views of […]
Read More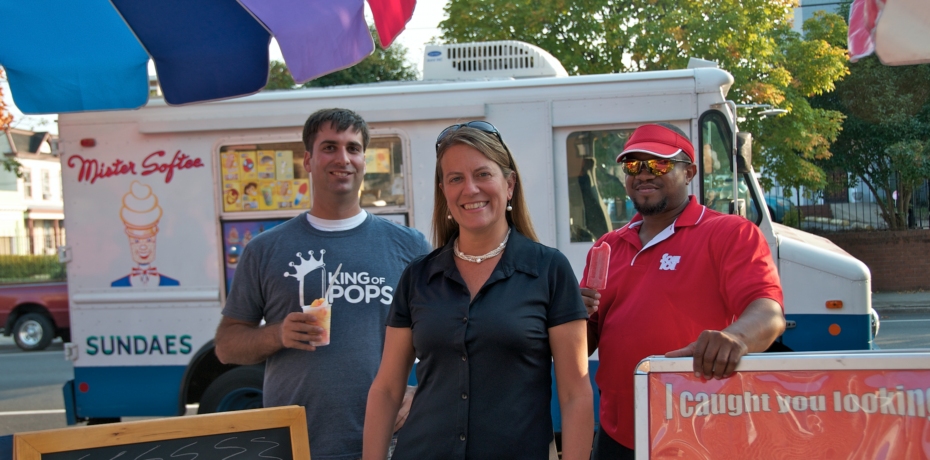 GrowRVA, formerly The Market Umbrella, connects local farms, local food, and local arts with Richmond communities. In addition to the GrowRVA Food Truck Court, owner Karen Atkinson is building partnerships, promoting sustainability, and healthy food options through the South of the James Farmers Market.
Read More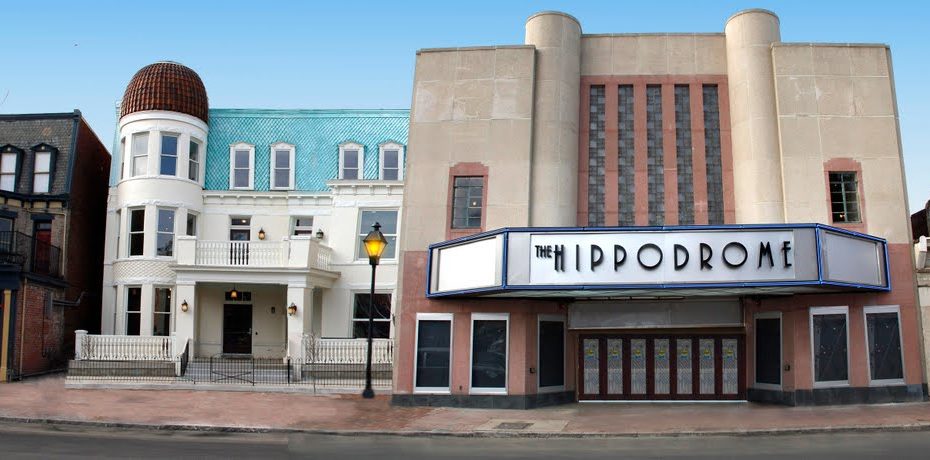 It's no secret that Hippodrome owner Ron Stallings has RVA buzzing about his revamp of the historic theatre. But what you may not know is that Stallings and Amanda Corbelli, the head of events at the Hippodrome, have launched a series of theme parties, called Carte Blanche, designed as a fresh alternative in local entertainment.
Read More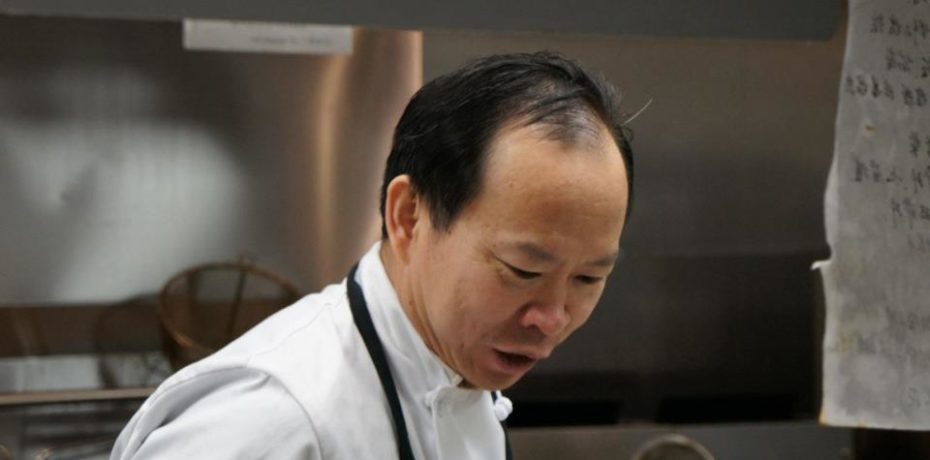 After leading rabid followers across the southeast for the past several years, the critically acclaimed and award winning Sichuan chef Peter Chang is putting down roots in Virginia. Since opening Peter Chang's China Grill in Charlottesville in 2011, Chang has moved east down the I-64 corridor. His Short Pump location, Peter Chang's China Cafe opened […]
Read More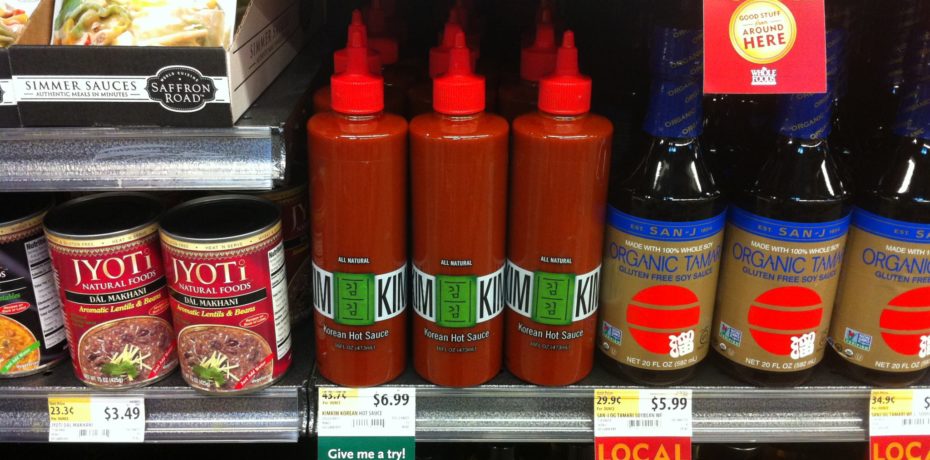 "We're almost out of KimKim." Judging from the early performance of this new hot sauce, it's not hard to imagine a day when these words might prompt grocery store runs in households across the country. In the mere six months since its first bottle came off the assembly line, KimKim Korean Hot Sauce has blazed […]
Read More