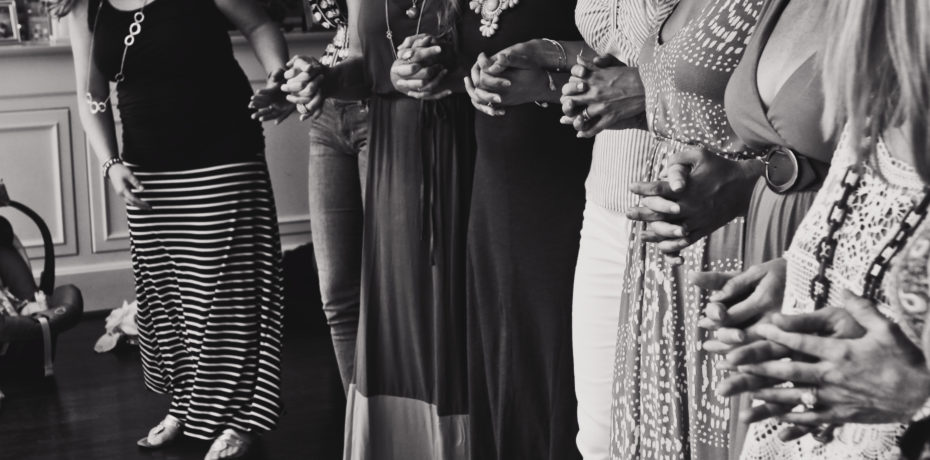 Over the years I have formed tribes, called them in powerfully, stumbled into them, killed them totally, some I just quietly walked away from and some still go on today. They are a force of goodness and also, at the same time, can be so hard too as we grow and move through life. I guess this is the human condition, nothing is quite easy but probably worth the work of connecting.
Read More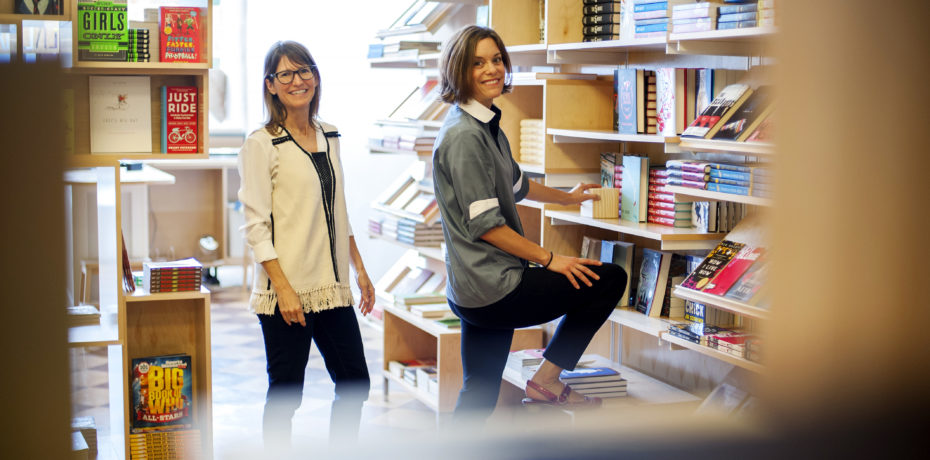 Jill Stefanovich and Jenesse Evertson are telling a story. As owners of BBGB, the Museum District children's book store, these business partners are committed to bringing a new voice to an age old medium.
Read More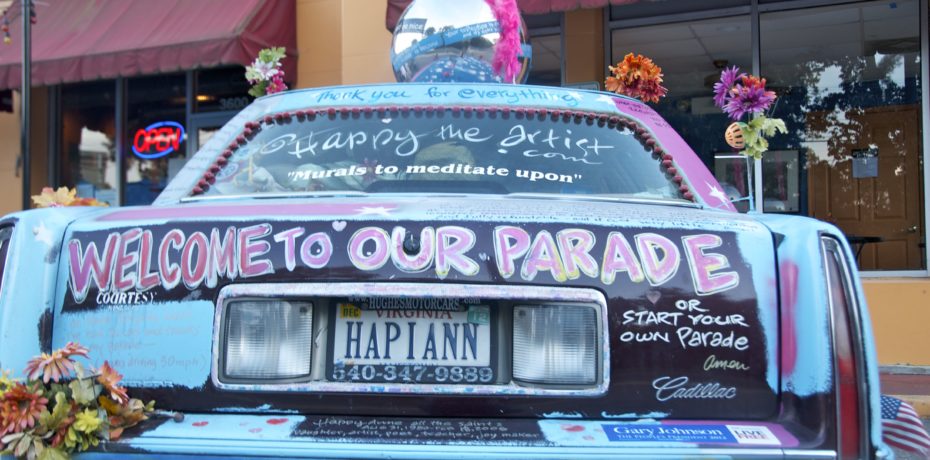 Richmond is the birthplace of America. It has blessed my family, my career, and my life. My 8 children are scattered now – Florida, Texas, California, Minnesota, parts unknown, and in heaven. They have learned love, courage, and the rewards of exploration from our home on the Southside. I'm extremely grateful.
Read More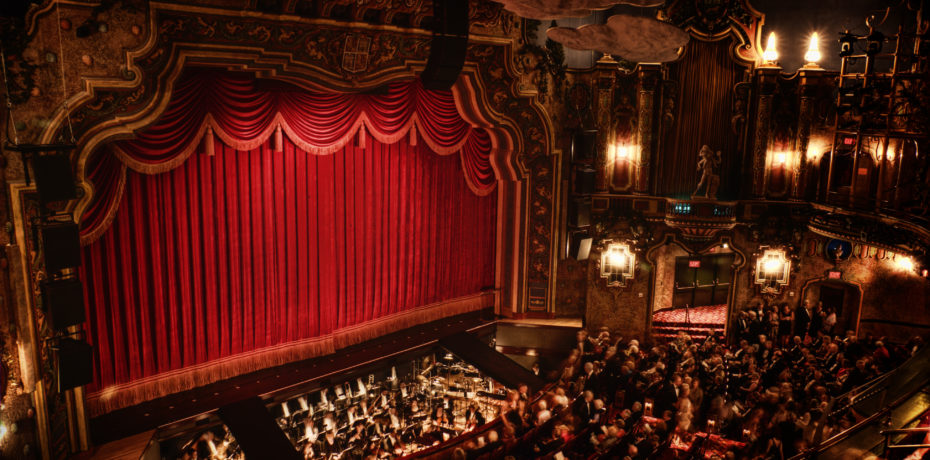 Standing tall in the heart of Richmond on Grace Street is Richmond CenterStage, home to a cadre of world-class performing arts facilities, and the site of the biggest three-year birthday party in town.
Read More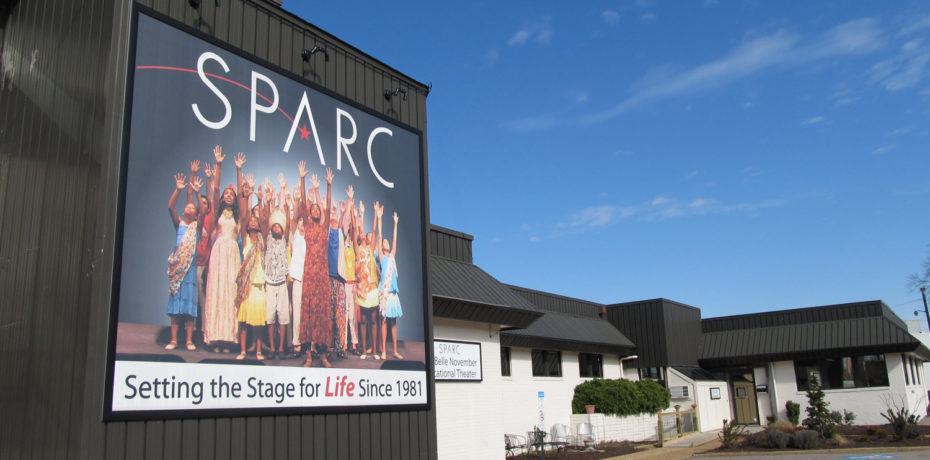 Wherever you look in RVA these days, there's SPARC. The School of the Performing Arts (SPARC) has been on a roll, from their "Minds in Motion" performance on Brown's Island during this summer's Fireworks on the James event to its "LIVE ART" performance at the Carpenter Theatre with a surprise appearance from multi-Grammy winner Jason Mraz.
Read More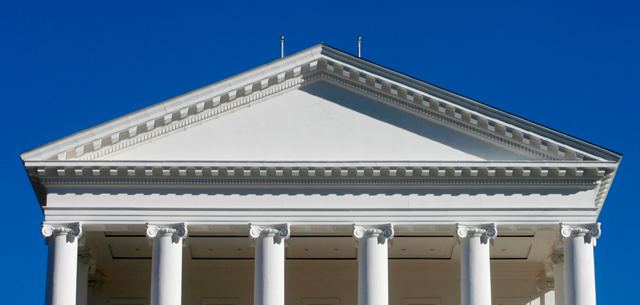 This May, Thomas Jefferson symbolically returned to the Virginia State Capitol in the form of a larger-than-life bronze sculpture, commissioned by the Virginia Capitol Foundation with the support of some friends. Weighing in at 800 pounds, the nearly eight-foot-tall statue represents Jefferson at 117.5 percent life-size.
Read More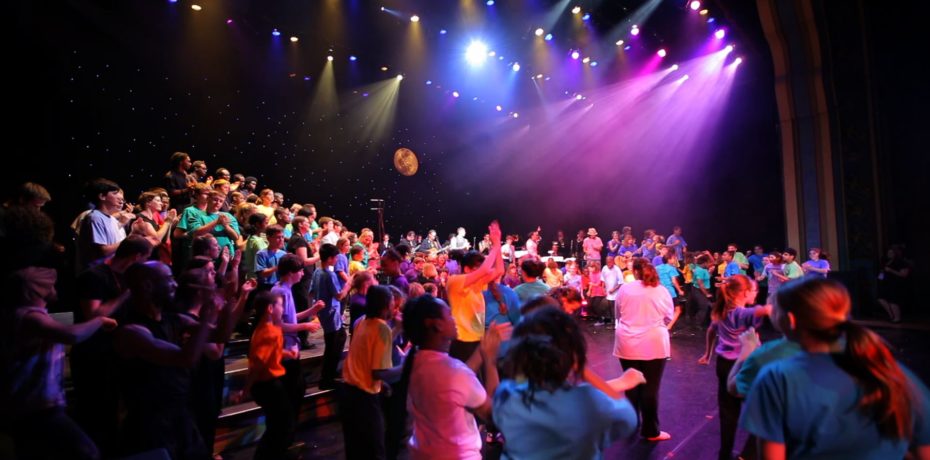 Children dance across the stage in a variety of vibrant t-shirts; Samson Trinh jumps and ducks with the beat as he conducts the Upper East Side Big Band; colors splatter across the backdrop with each rise and fall of a child's hand. All of these elements came together to create LIVE ART. Presented by the School of Performing Arts in the Richmond Community, this production featured 125 students from the LIVE ART program alongside nationally recognized musicians.
Read More
Just a year ago, Johnny Hugel and Josh Epperson could barely be defined as acquaintances: that person out there in the city whom you know of, and have perhaps have even talked to, yet fail to realize just how much the two of you have in common.
Read More
In the past, my homes have always been a sort of haven, my hideaway from the world. As a kindness worker, so much of my life is lived in an outward and extroverted way. I find a sense of solace retreating back to family within those four walls.
Read More
Arriving at the TED Conference in Los Angeles on a redeye flight, I began to ready myself for four days of mental gymnastics. The conference, which sees the world's brightest thinkers and go-getters, is always an inspiring look into the future. As a speaker at these events for eight years, I've always enjoyed telling others of my hometown. At this trip, however, I arrived with a certain swagger, proud to tell everyone that I was a resident of Richmond, Virginia.
Read More